Be on the lookout for "What Students Should Know in Reading" Informational sheets during the month of August. Each week we will highlight different grade levels from Kindergarten to 5th Grade. 📖 This week we will highlight: "What KINDERGARTEN Students Should Know in Reading".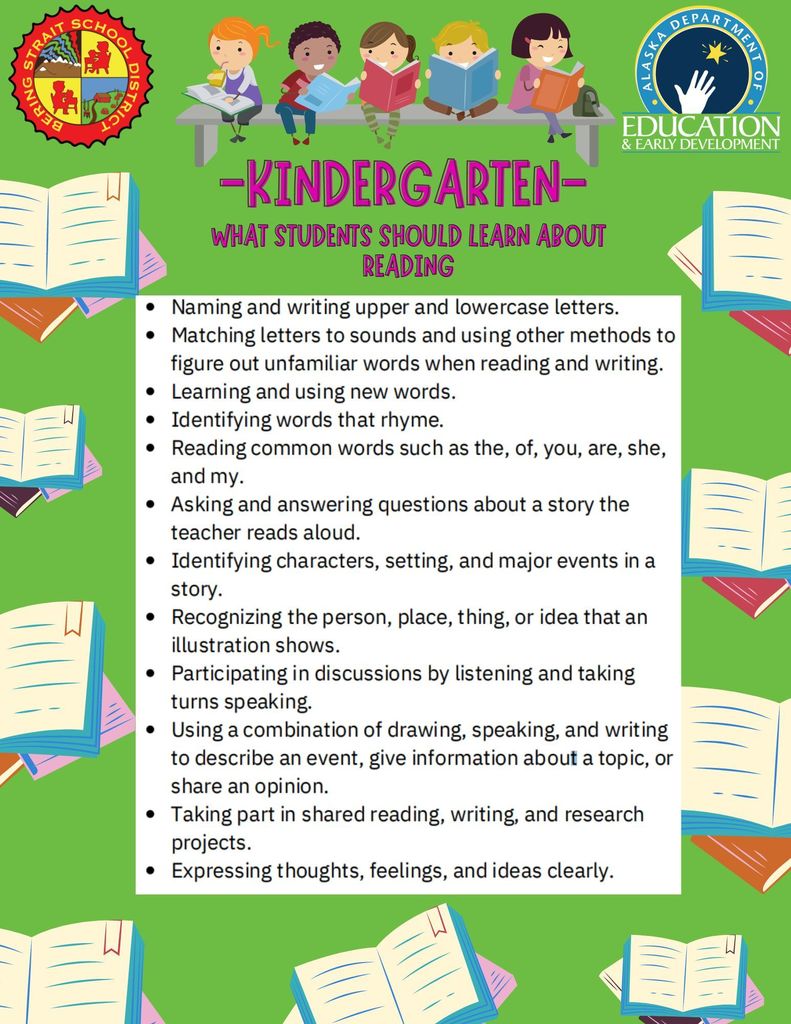 Shout out to Momoki and Satori Huxel for reading 300 books this year! Way to show Storm Pride!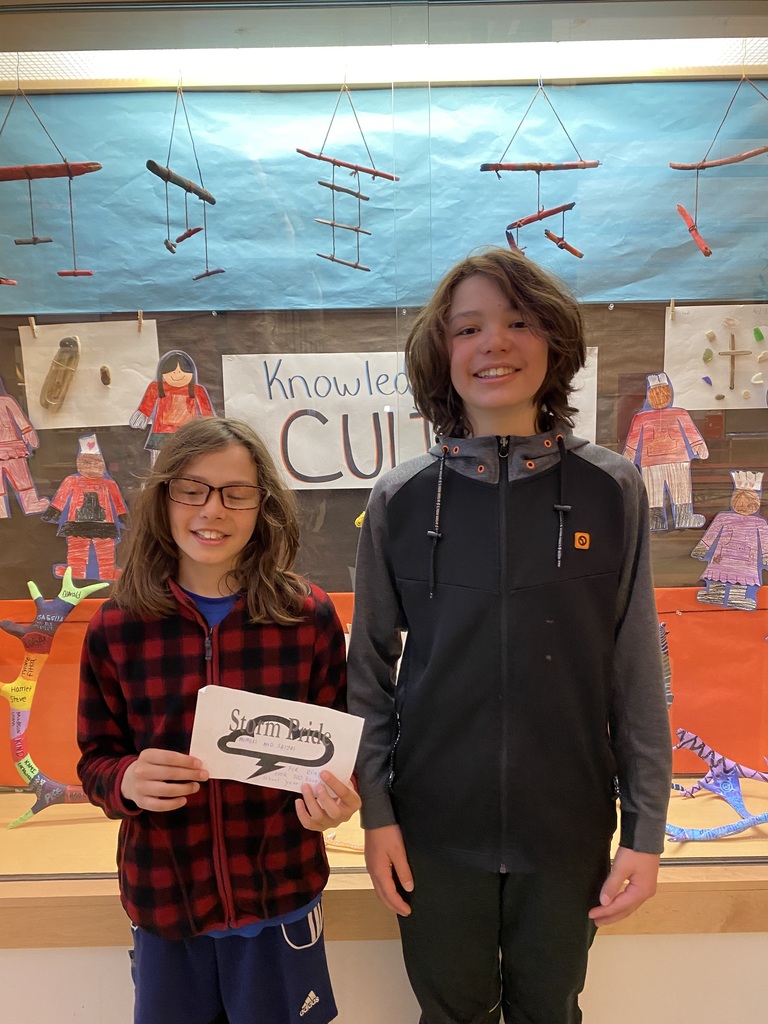 ANNOUNCEMENT! National Native American Environmental Awareness Summer Youth Practicum 2023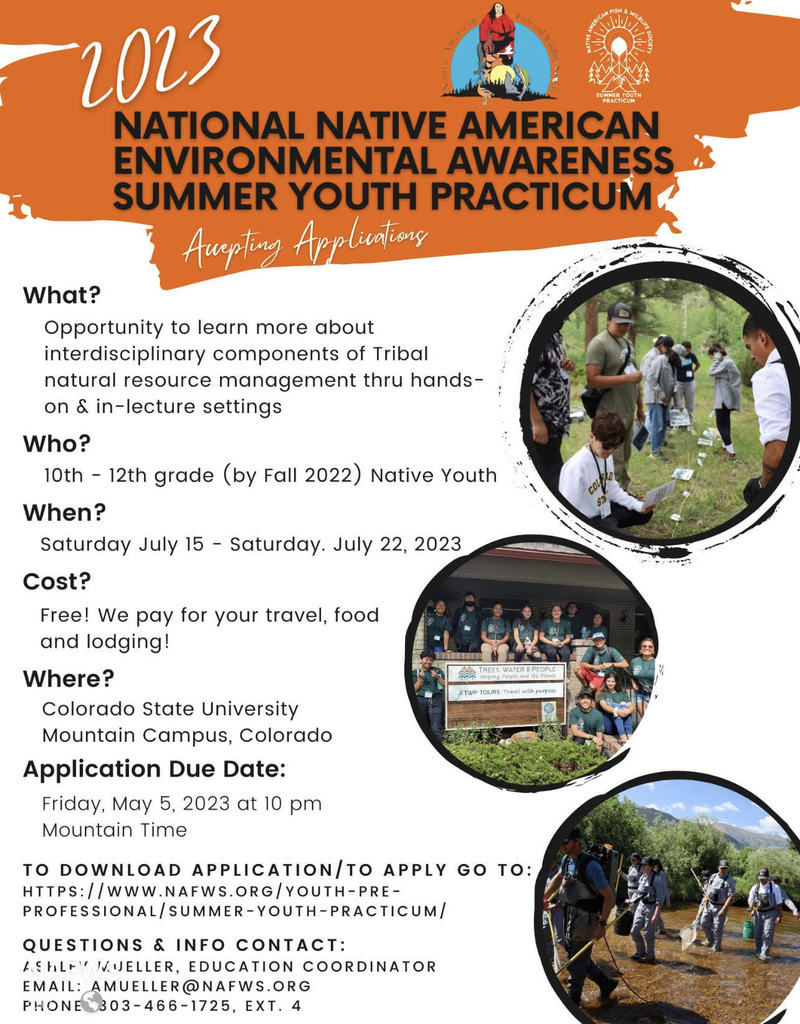 PUBLIC NOTICE: The Bering Strait School District Board of Education is scheduled to meet on Wednesday, April 19, 2023 for the 236th Regular Session via zoom at 4:00 PM and Thursday, April 20 at 10:00AM in Stebbins. The public is invited to attend. Join Zoom Meeting:
https://us06web.zoom.us/j/86784050470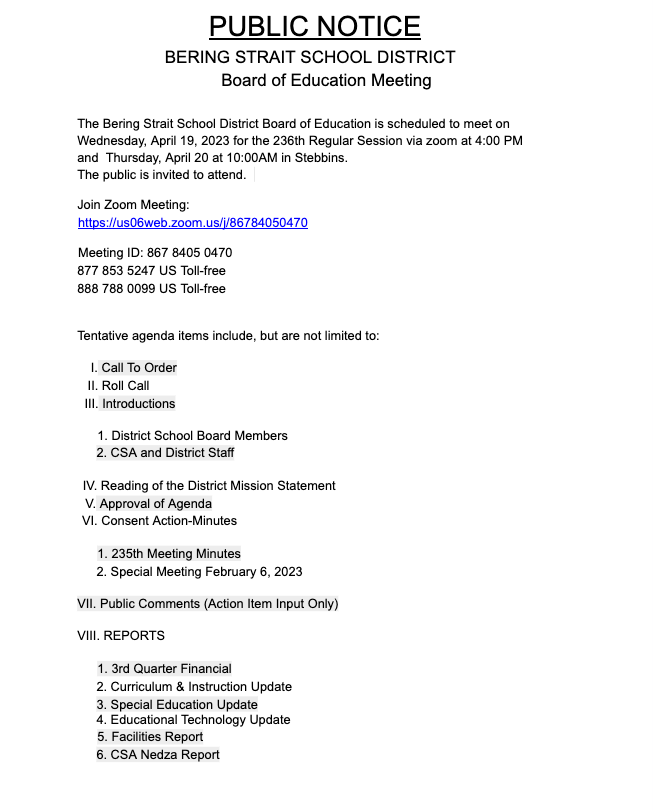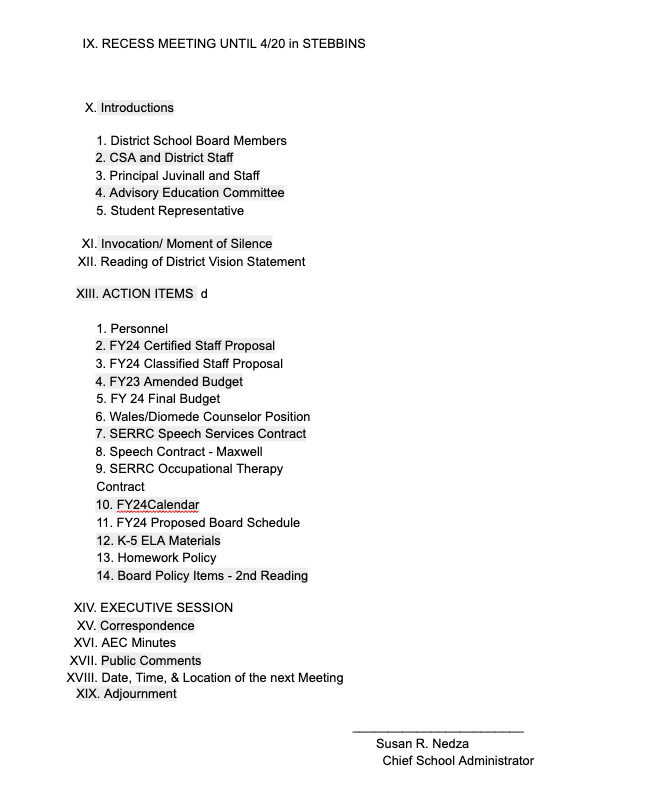 More Spring Storm Pride!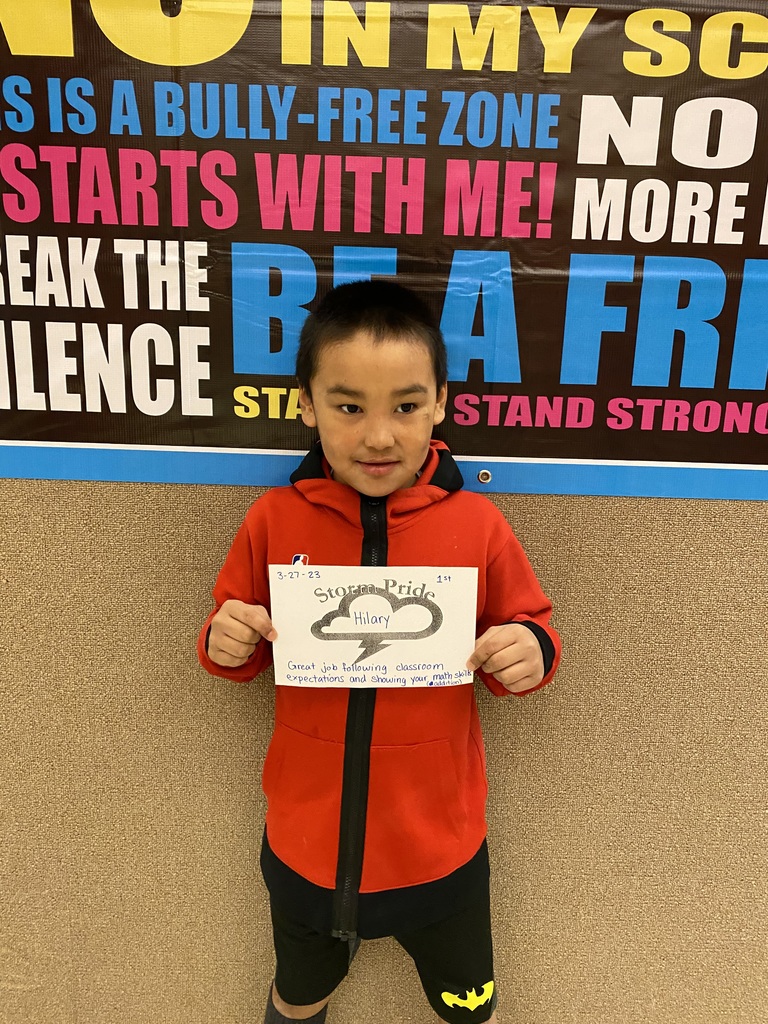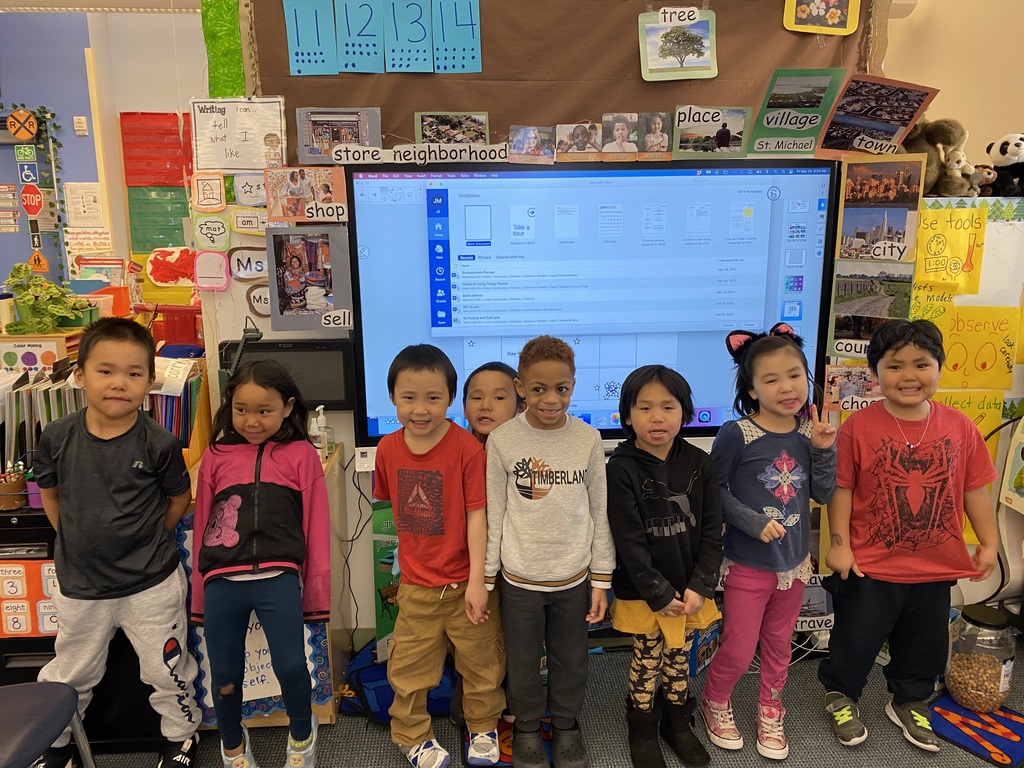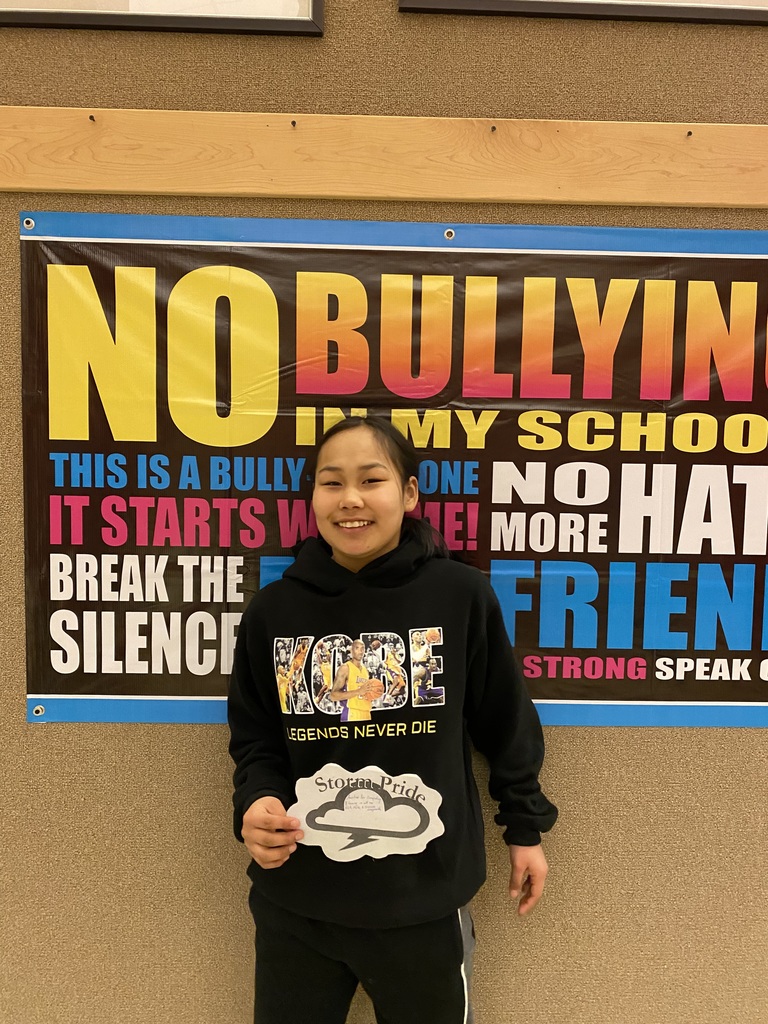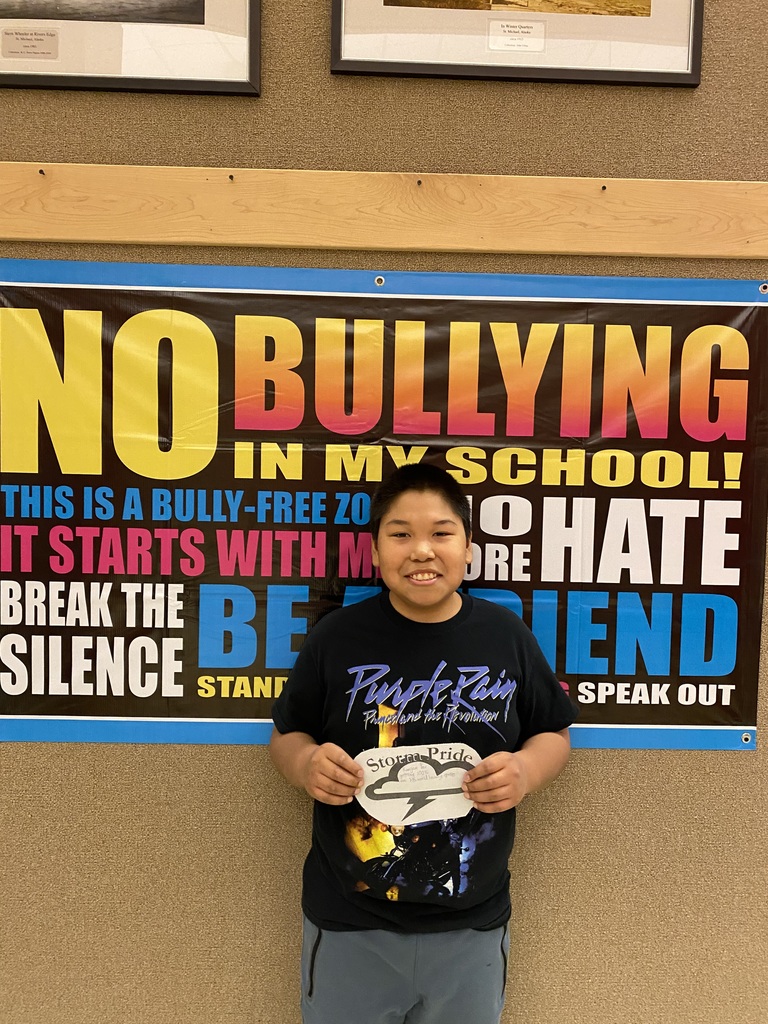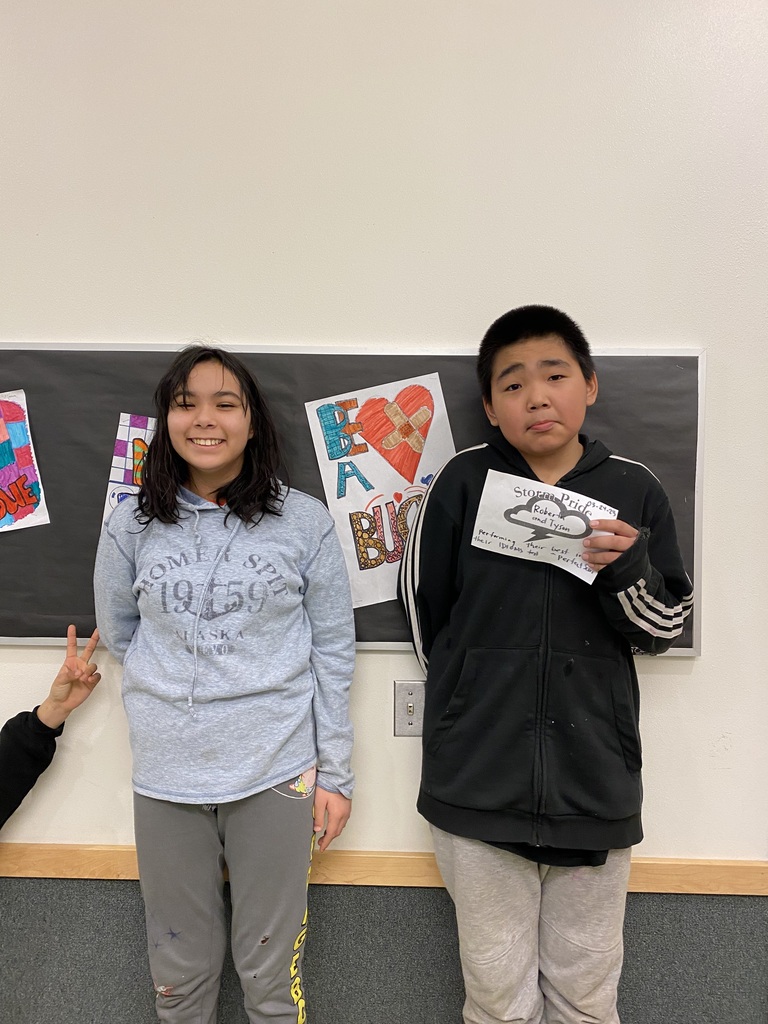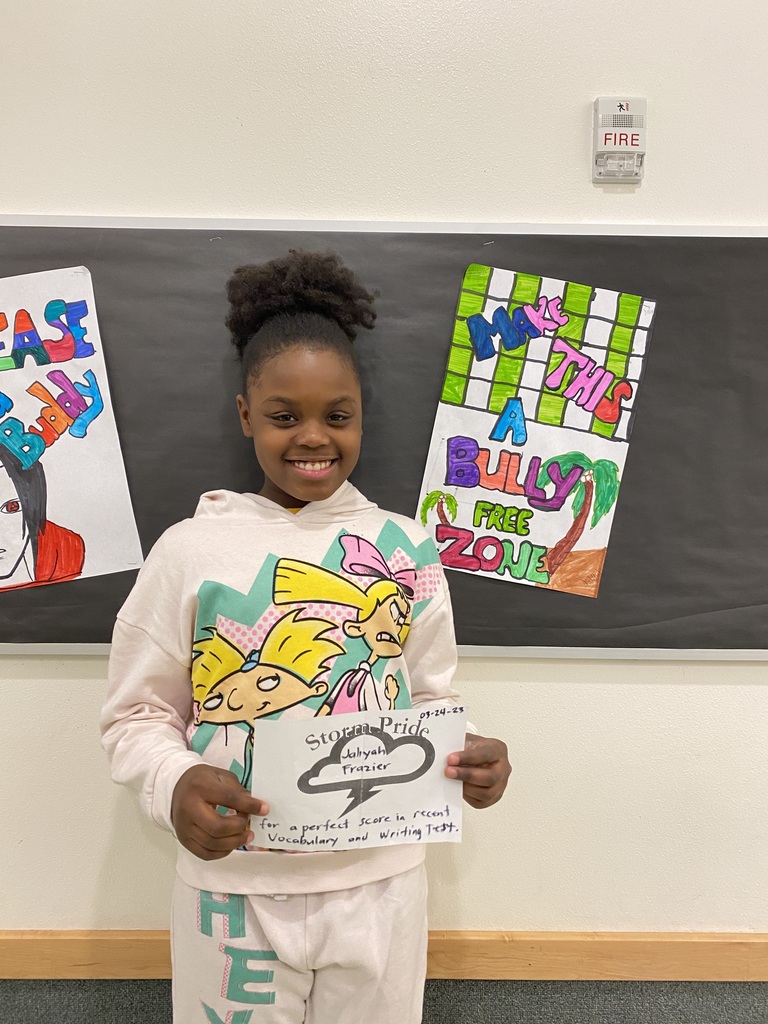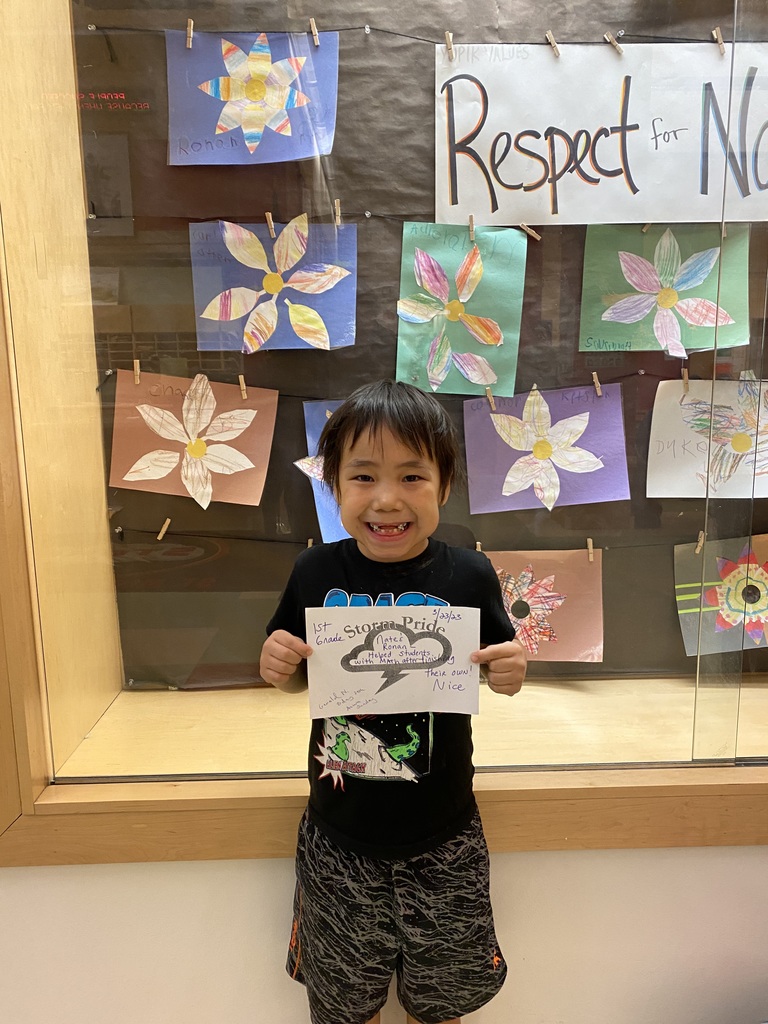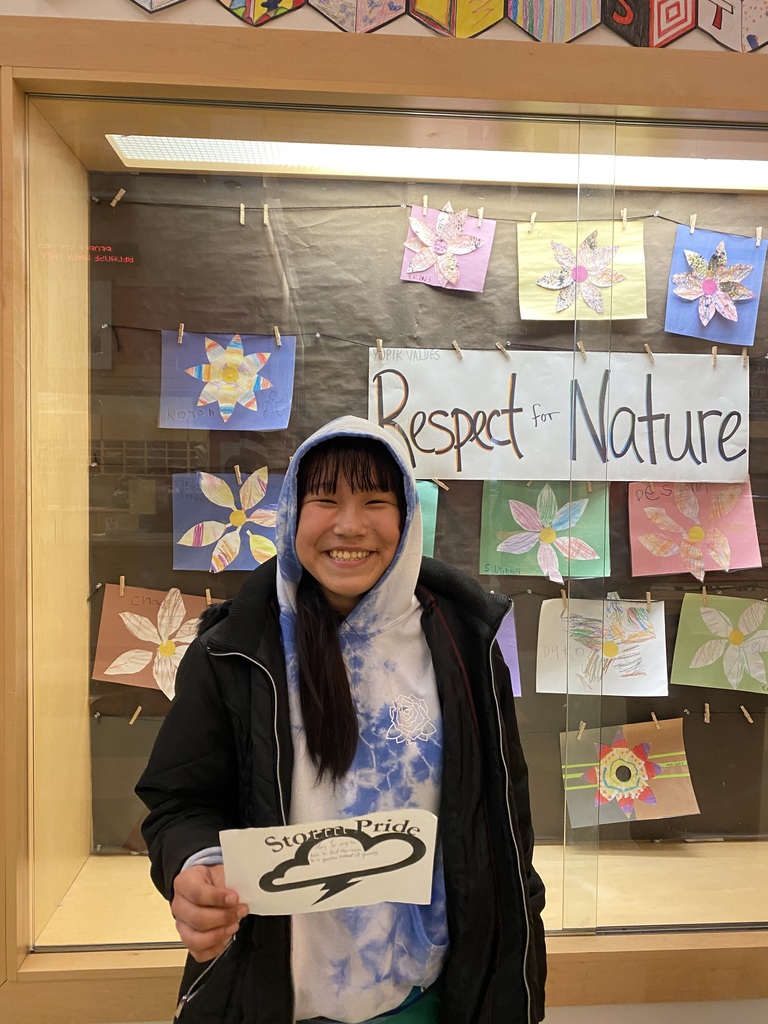 STORM Pride is rampant this spring!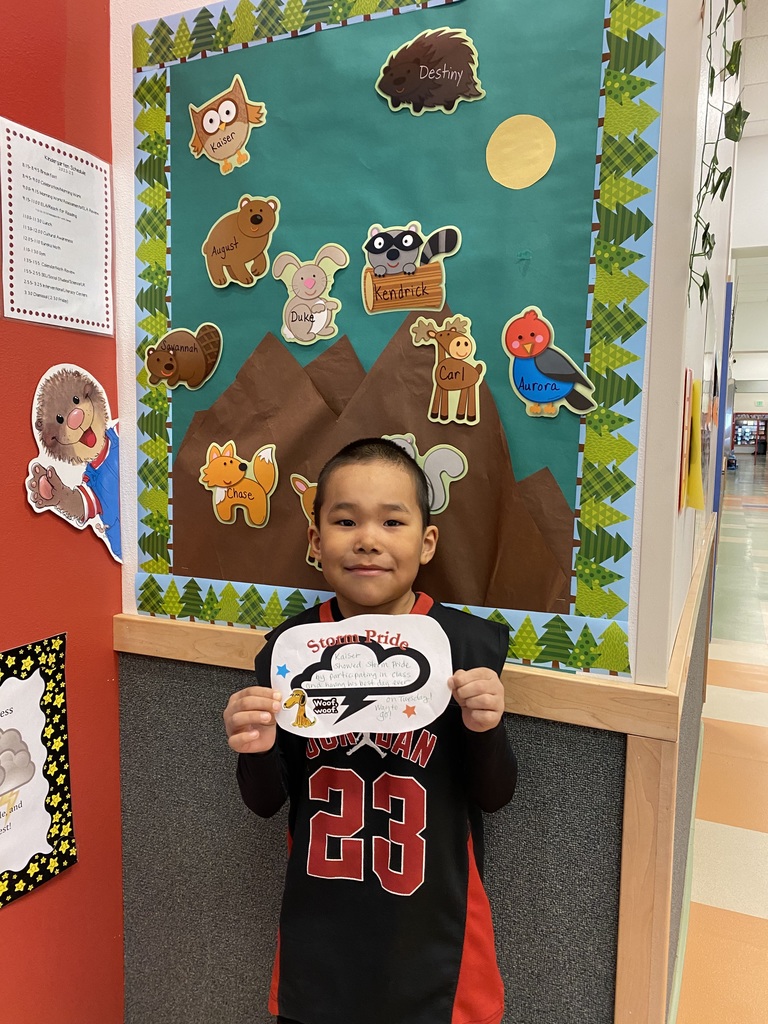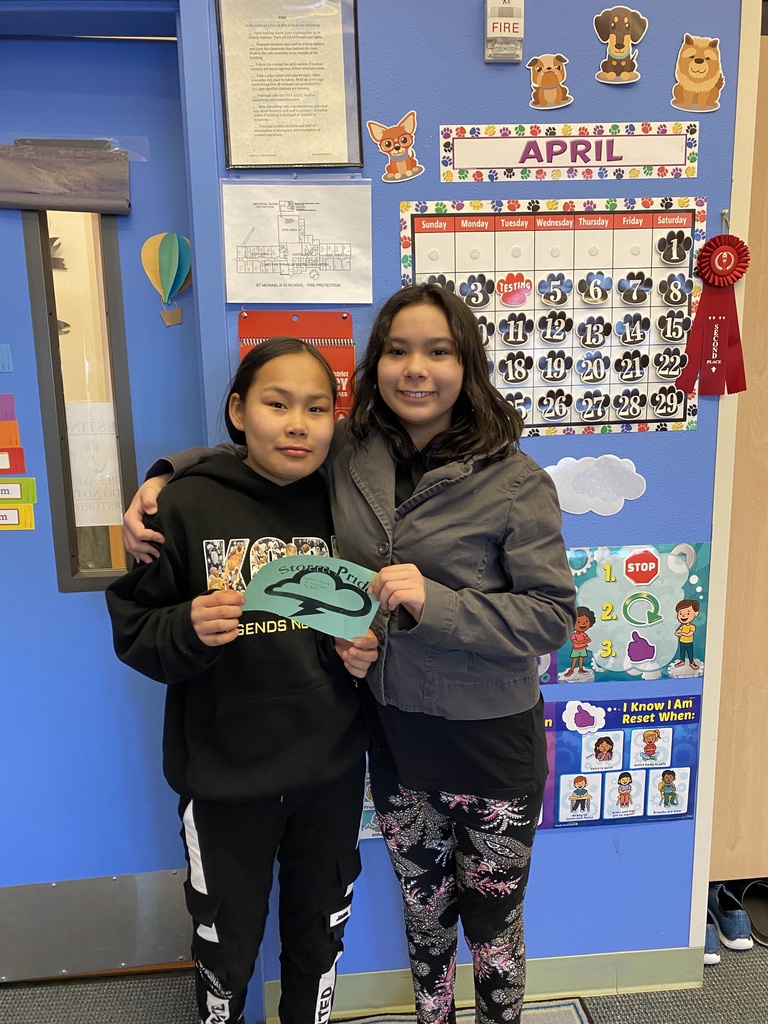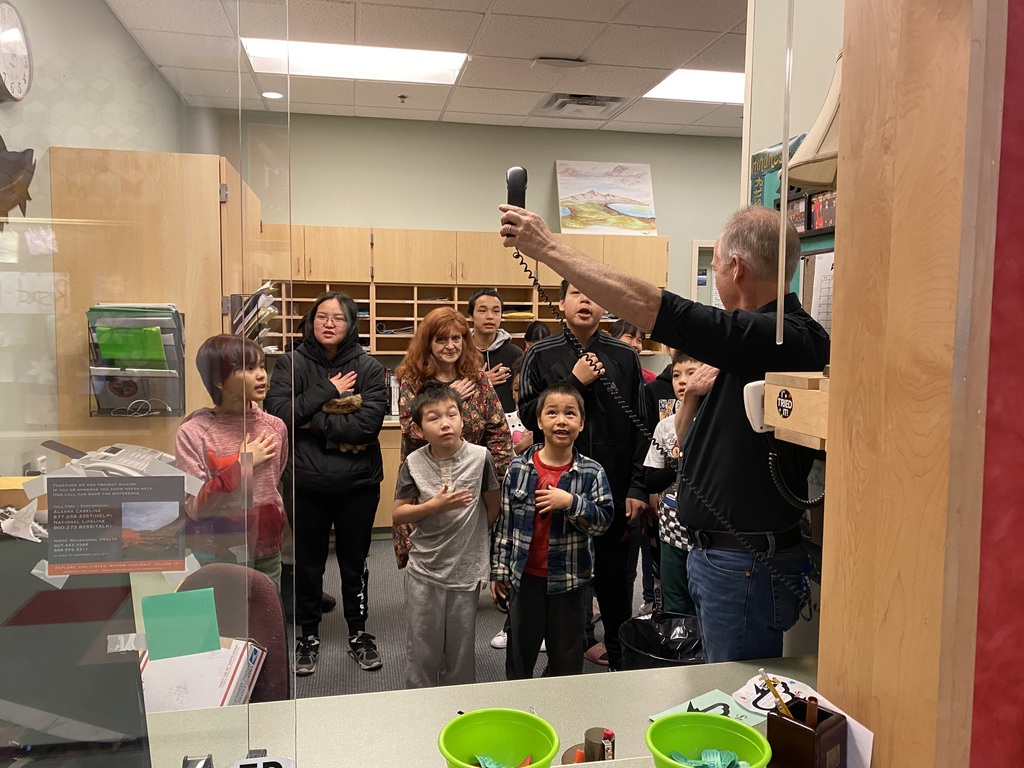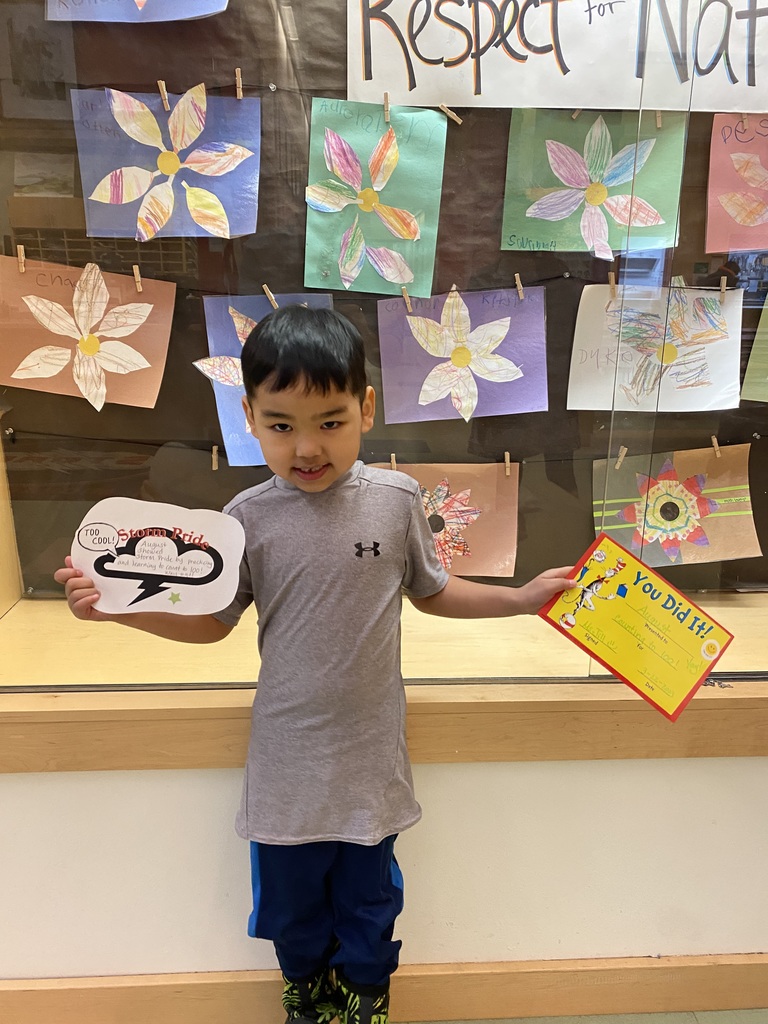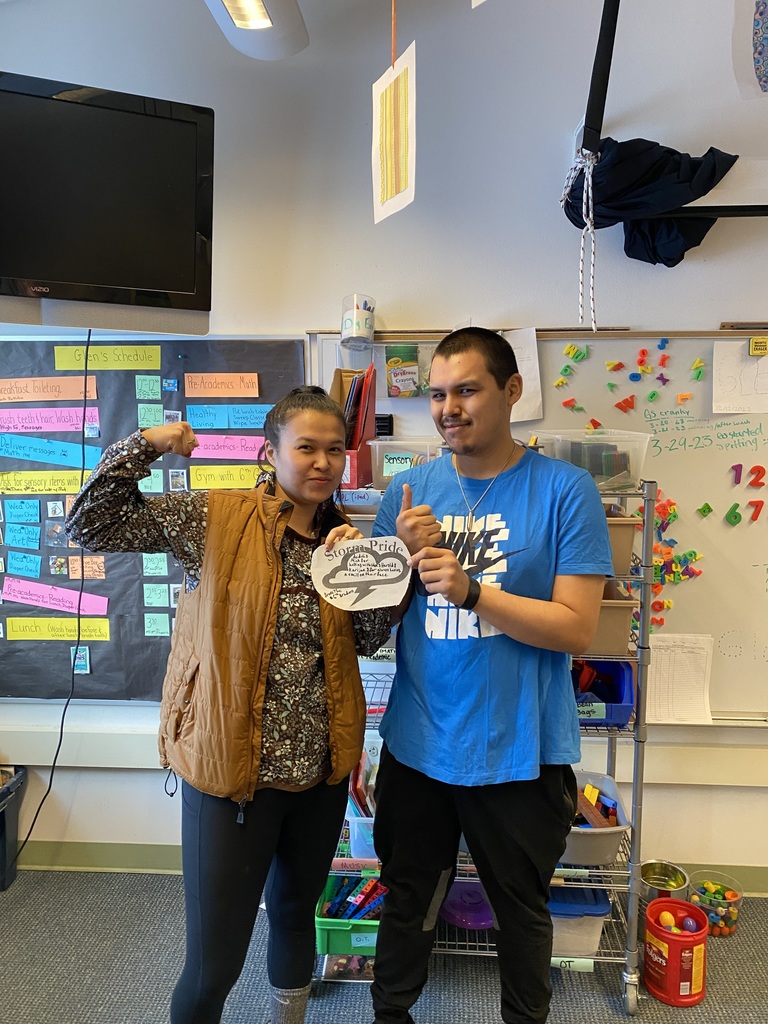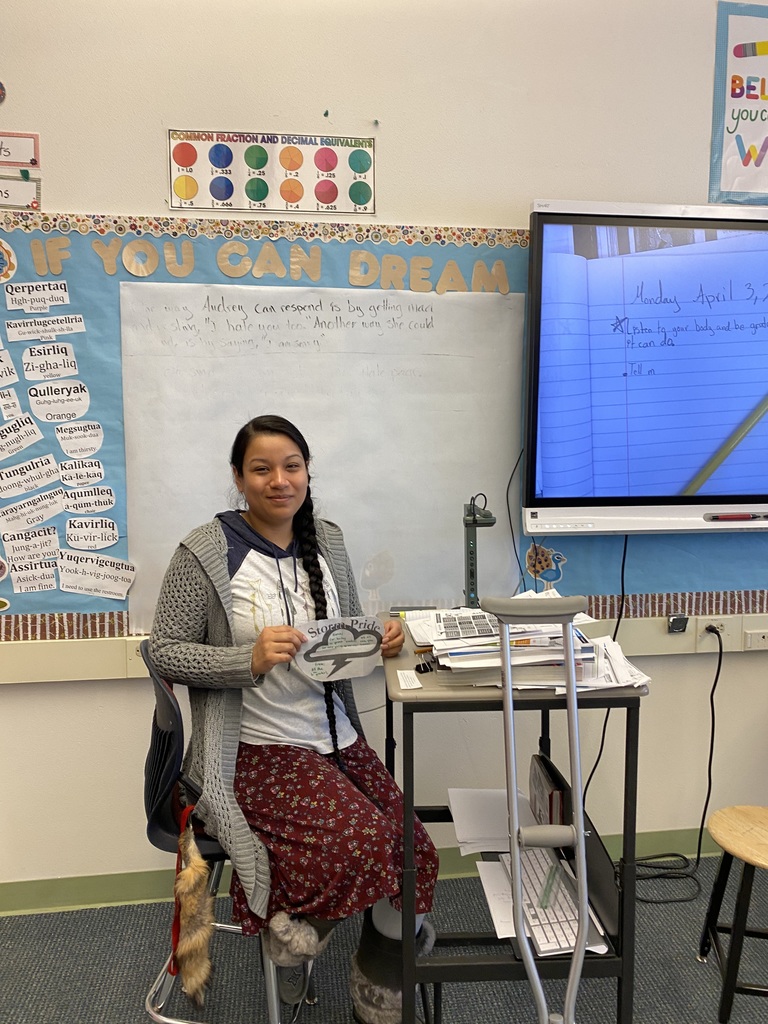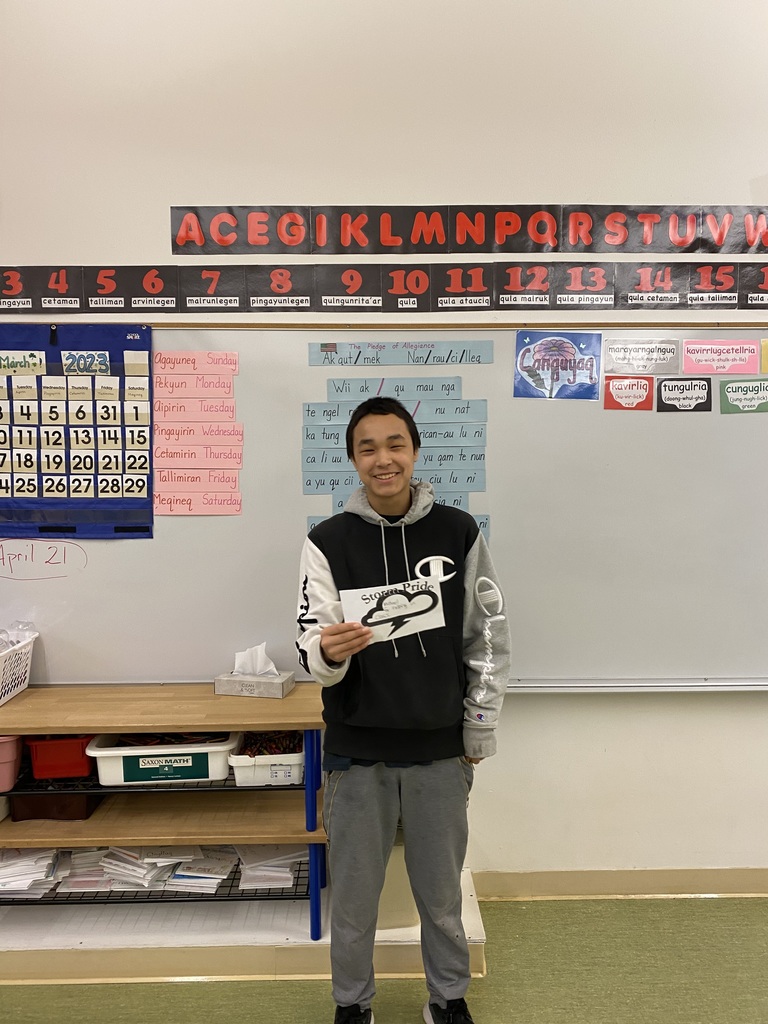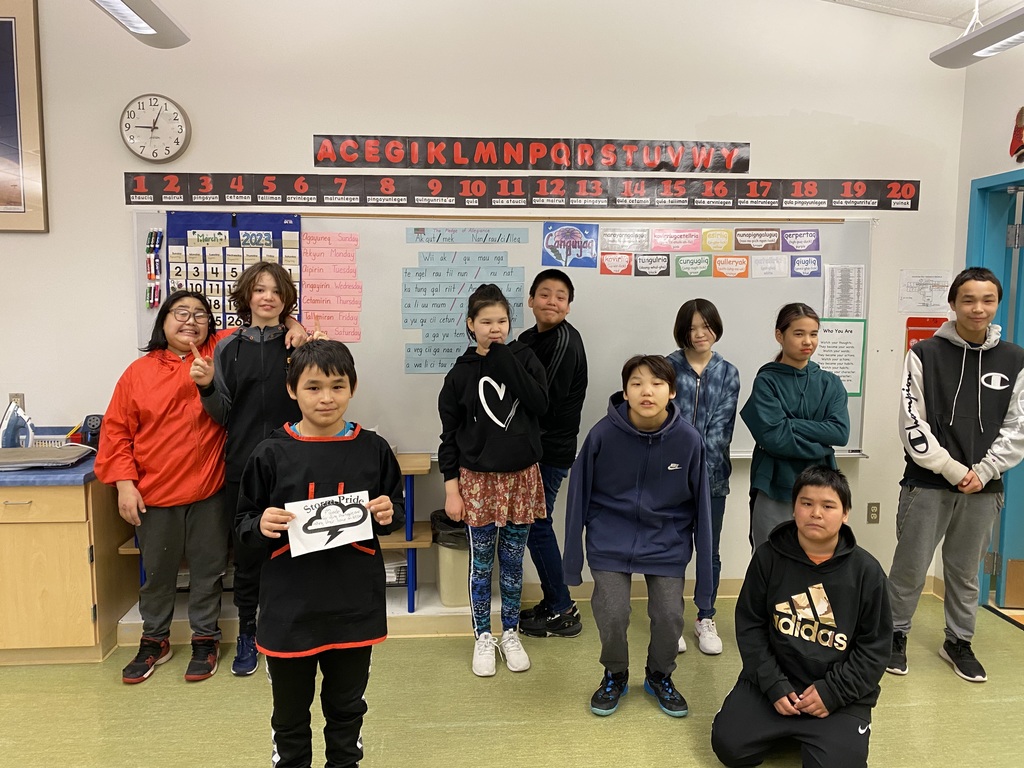 Anthony A. Andrews staff supported students' success in AK Star/MAP tests by motivating them with tickets and a chance to win a cash prize. The tickets were awarded to students in the high school who participated in Intervention Fridays for the last five Fridays. The interventions were aimed at improving students' scores as well as furthering their educational process. Winners: Chloe Myre Regina Cheemuk Christine Otten Richard Elachik Nicely done!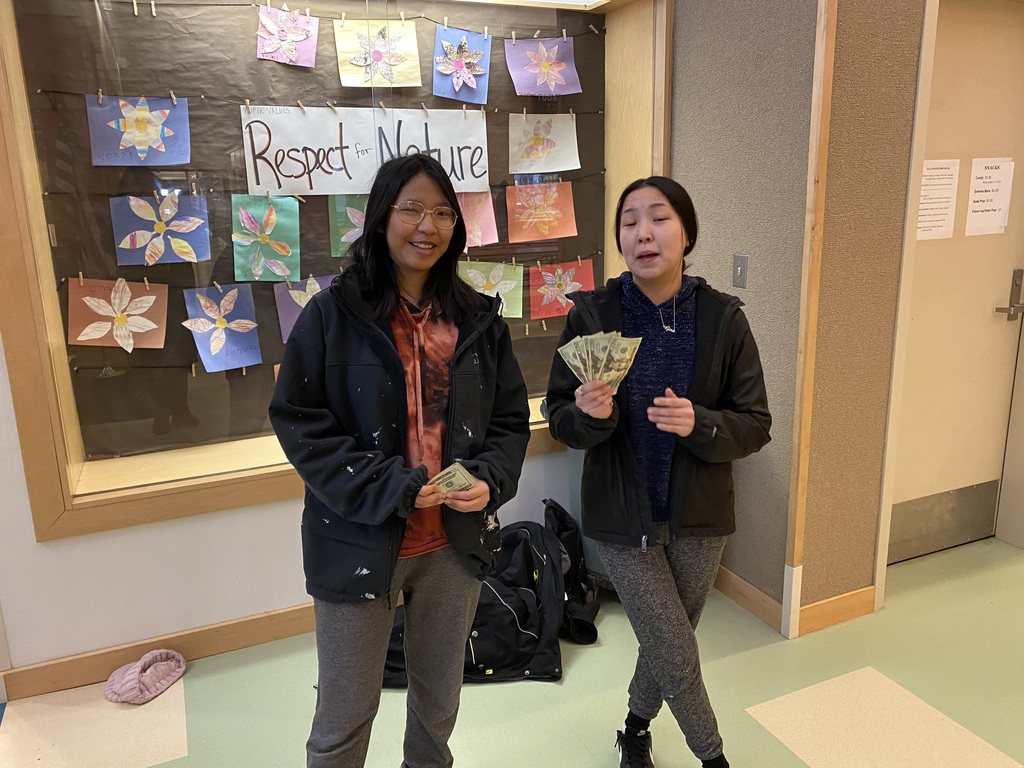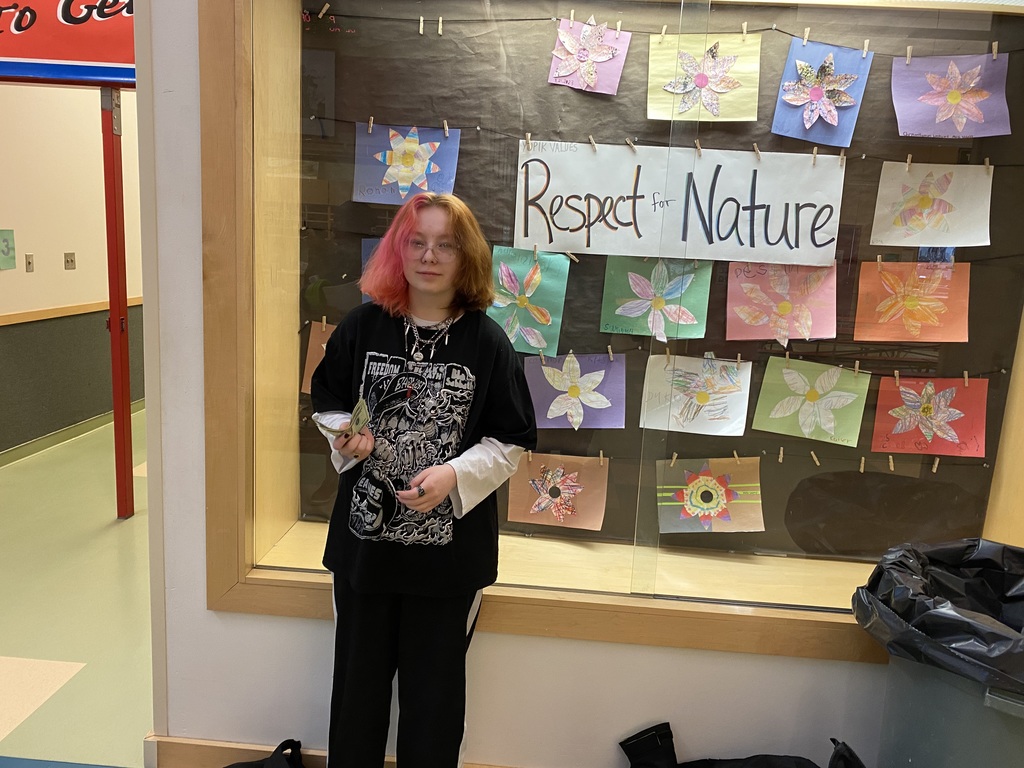 To Saint Michael's 7th through 10th graders who will be state testing tomorrow through Friday: Do your best - and - stomp that test! Thank you to the community for your support and help making sure these students are successful and coming to school well-rested and on time.

Don't forget to set clocks ahead one hour this weekend. Happy Spring Break and safe travels to all who are traveling!!!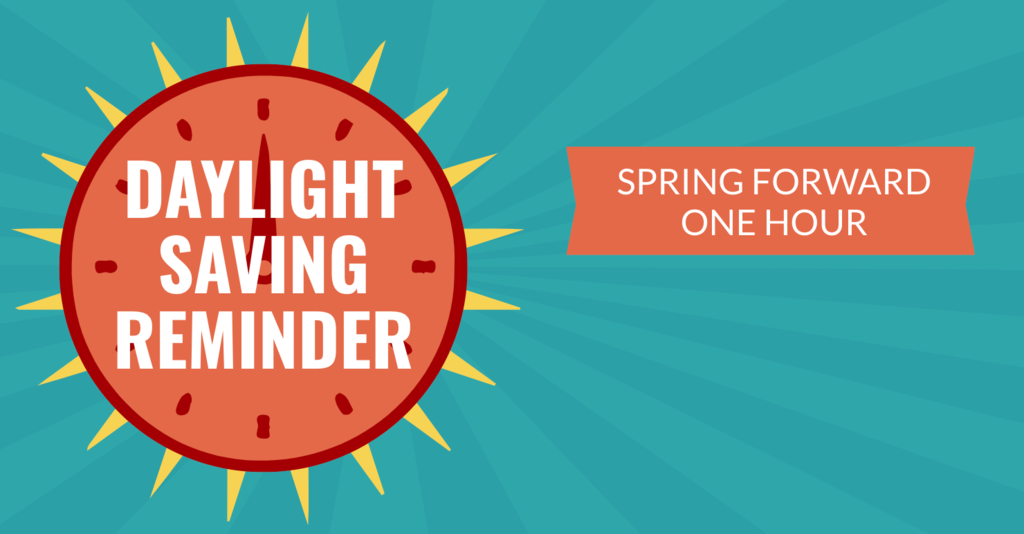 Last Friday's STORM Pride achievers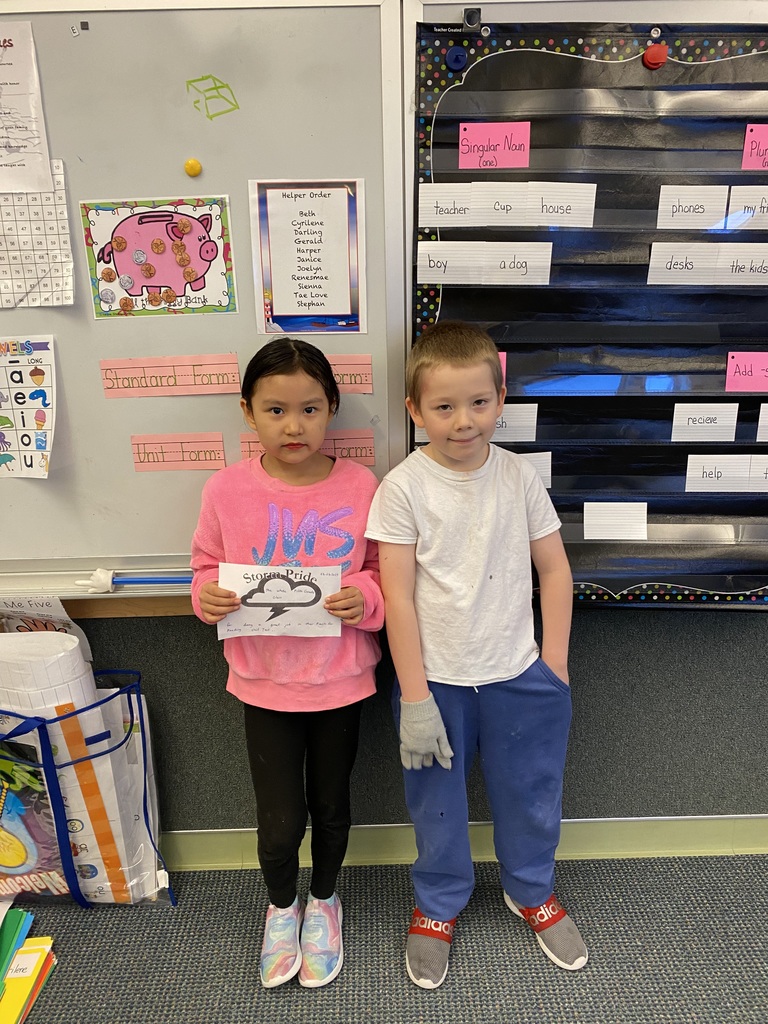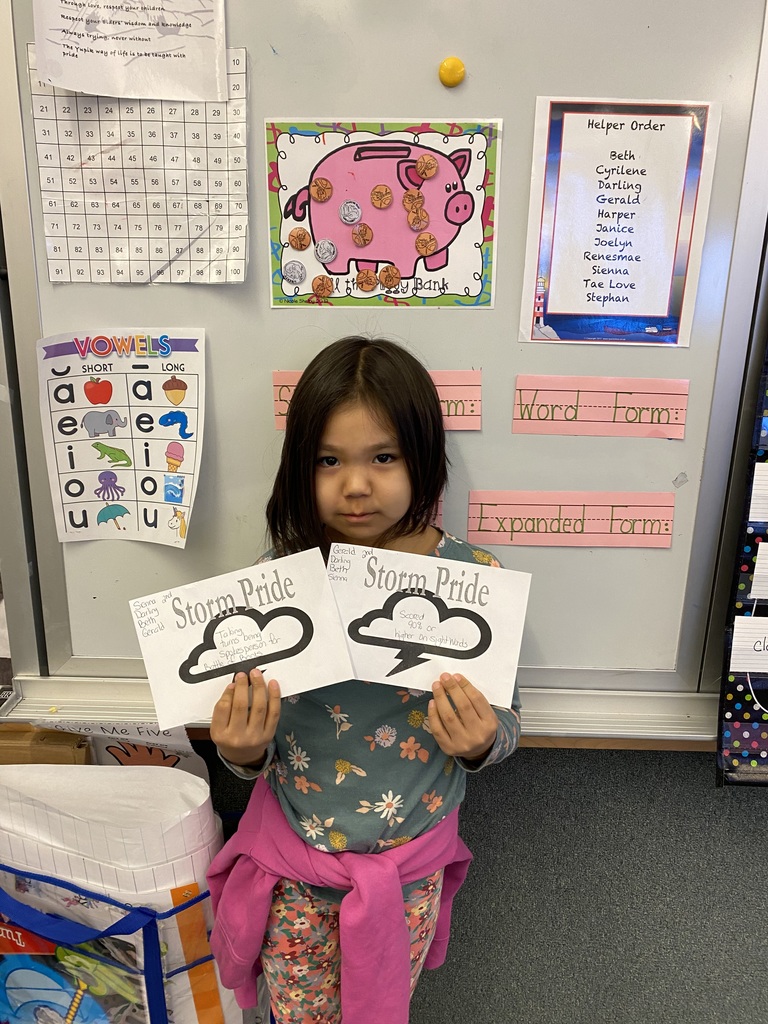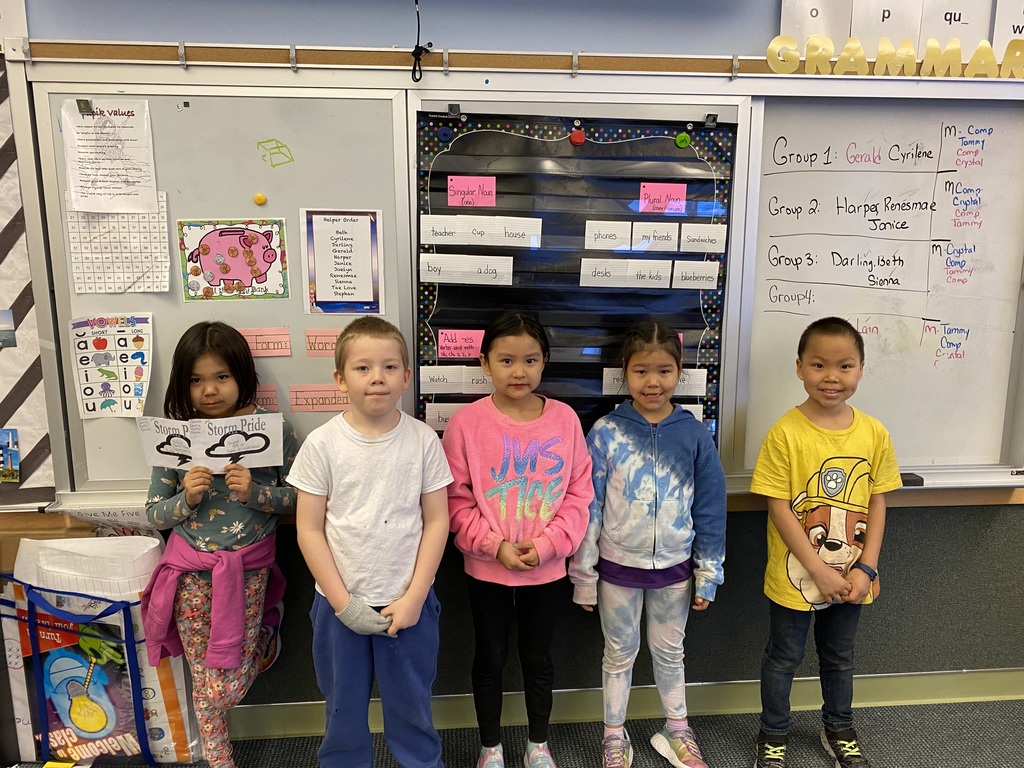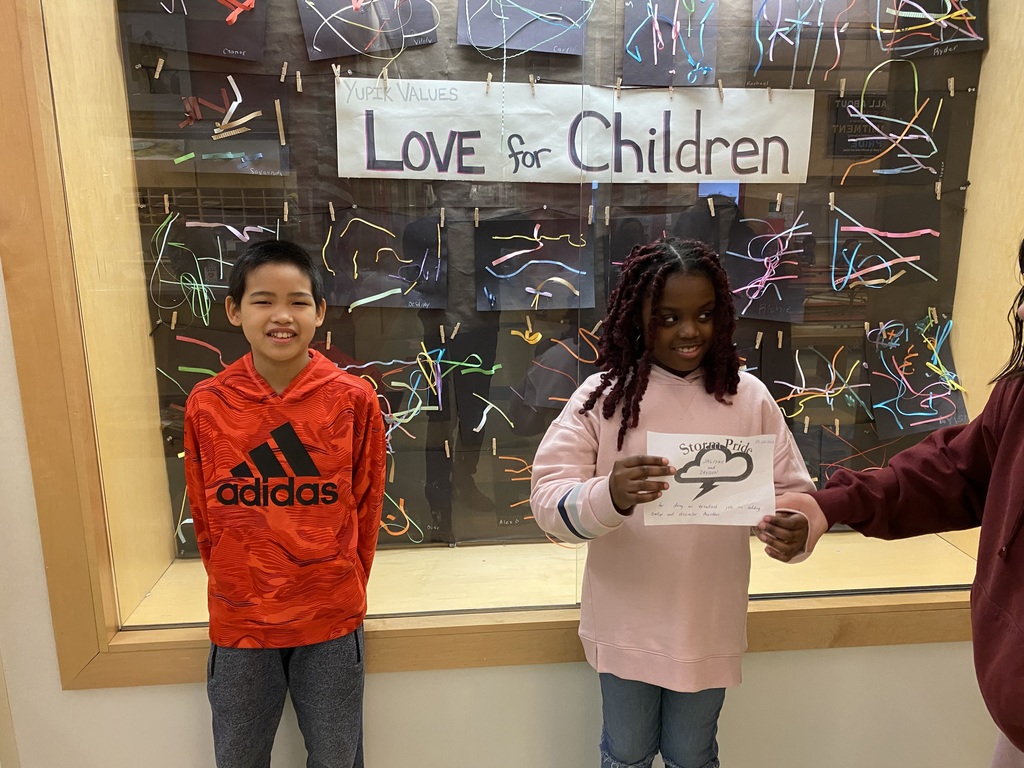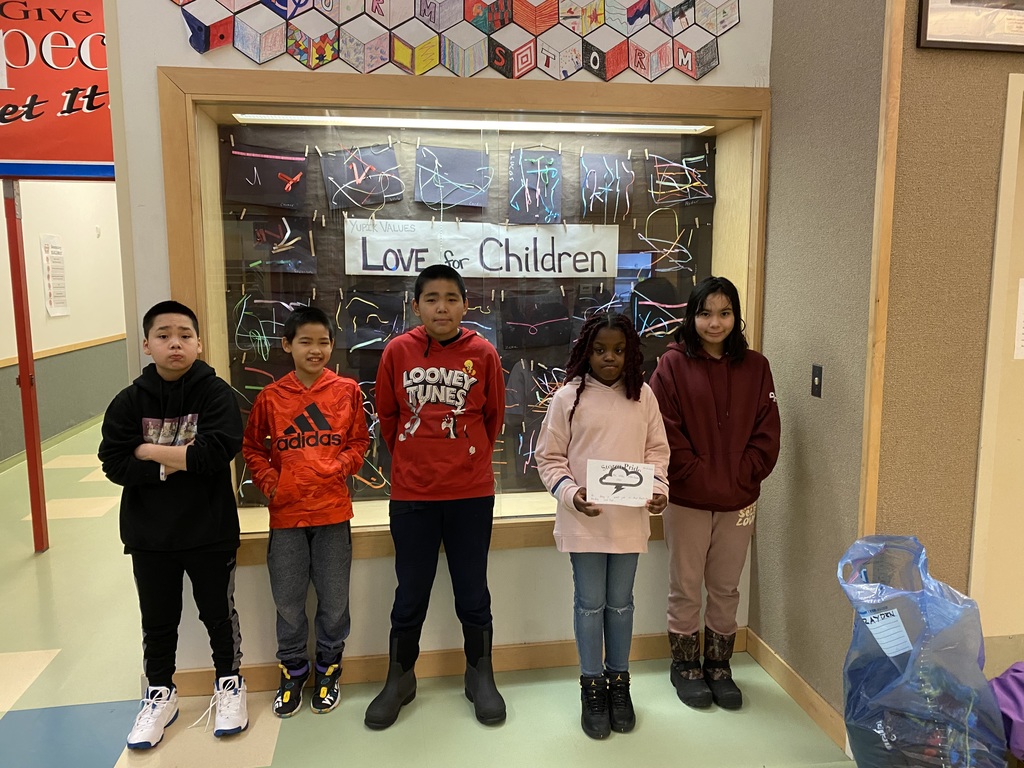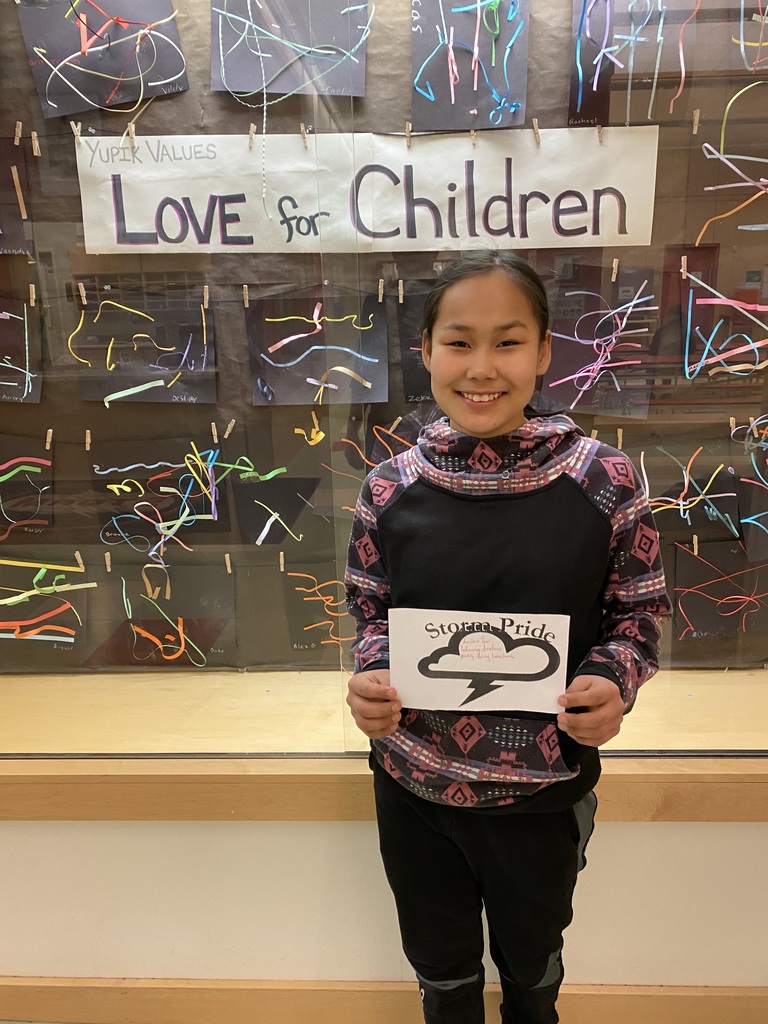 Thank you to the students, teachers, paras, and staff who take pride in our school, contributing to a positive school climate. We appreciate who you ARE!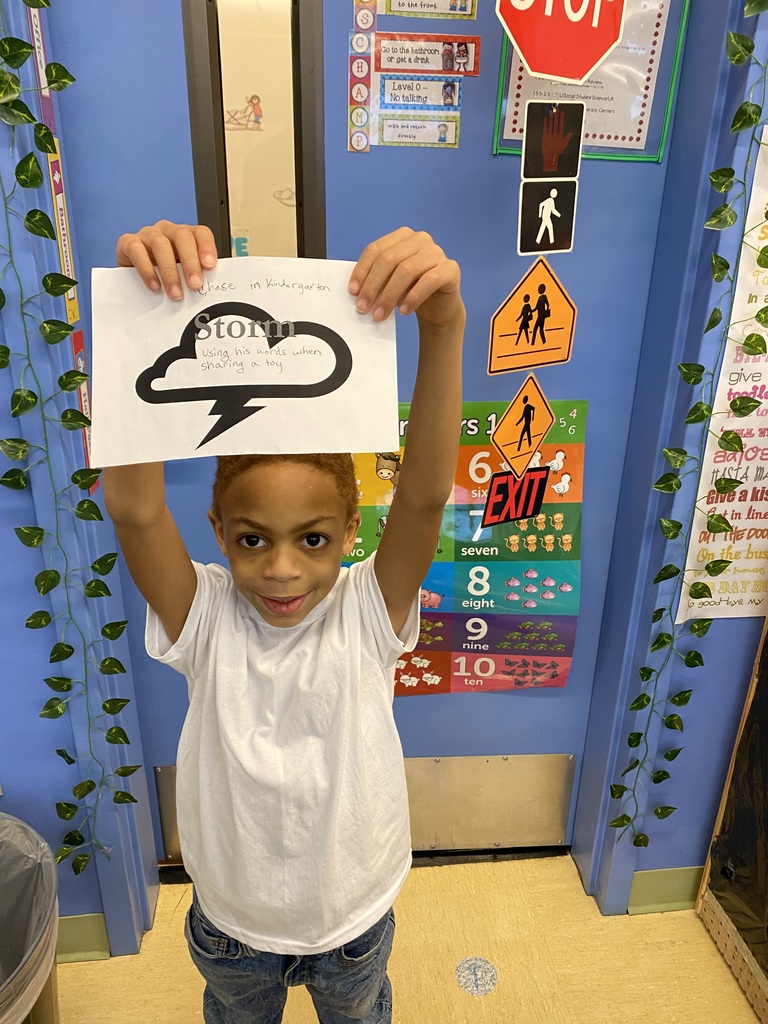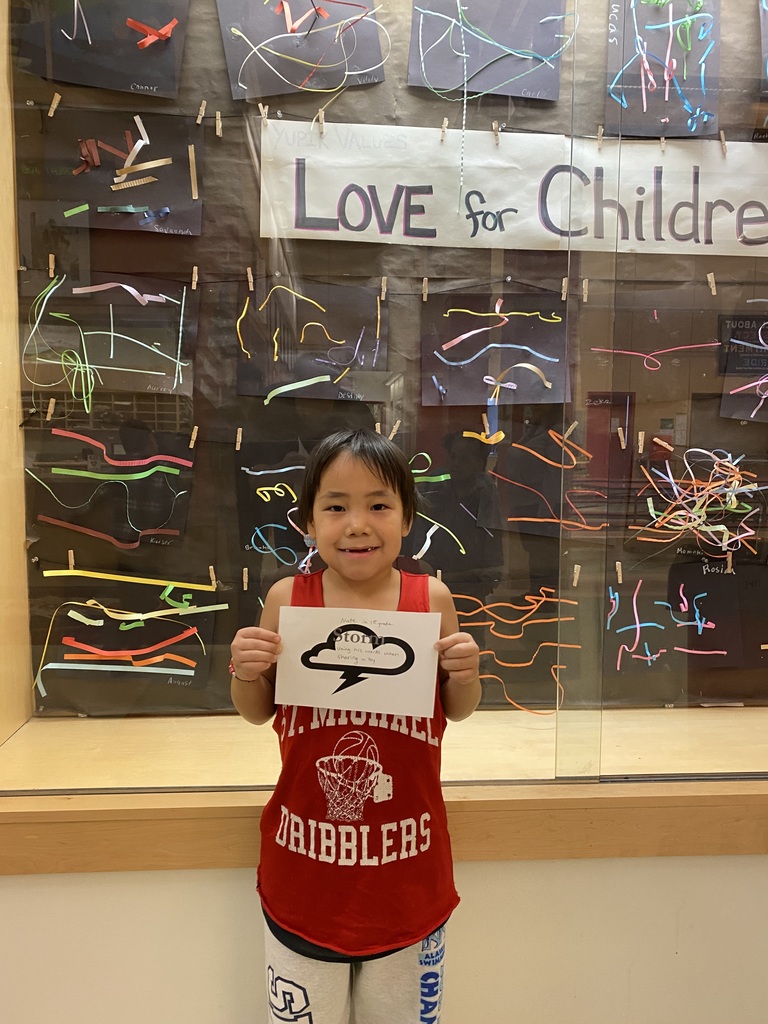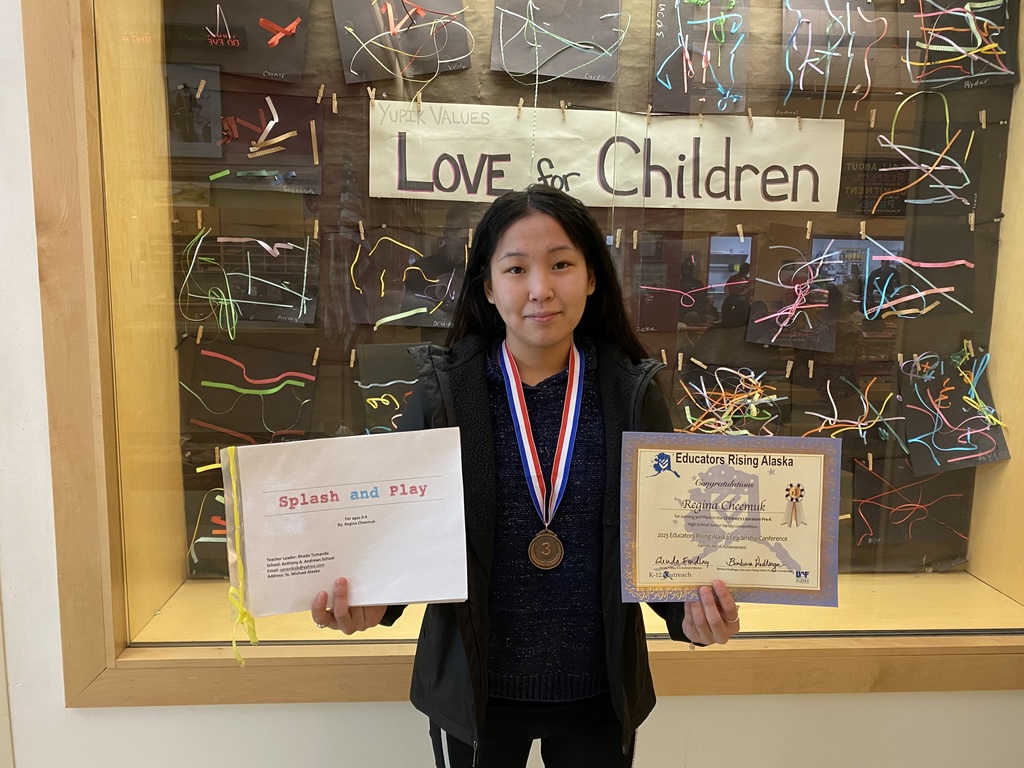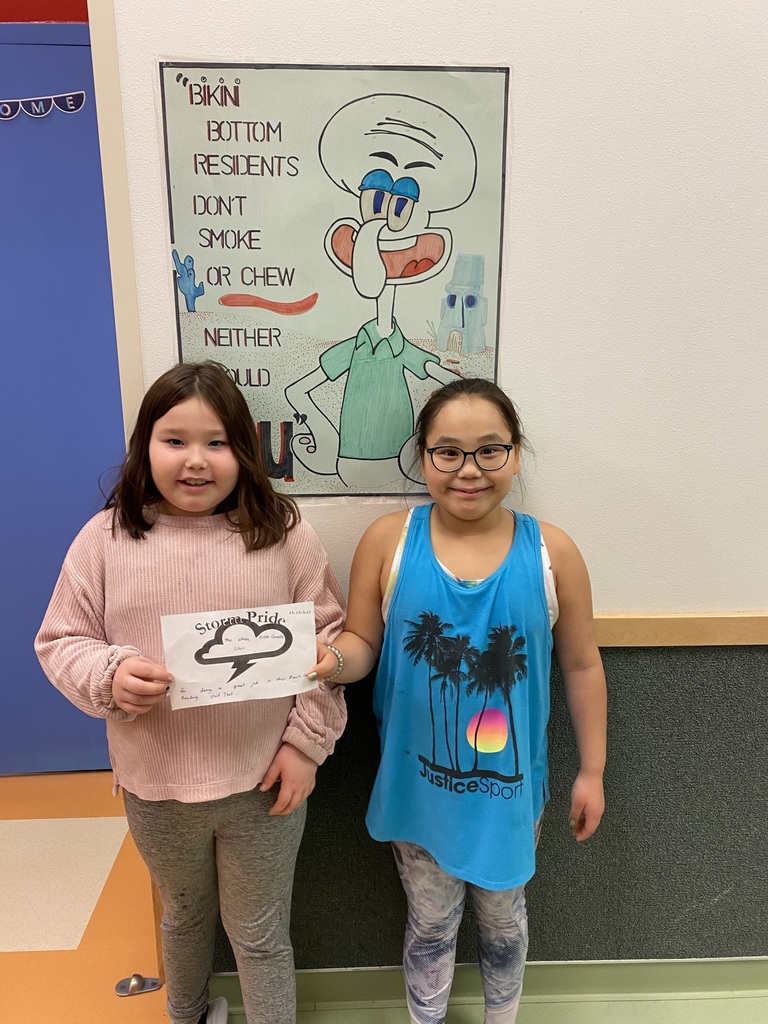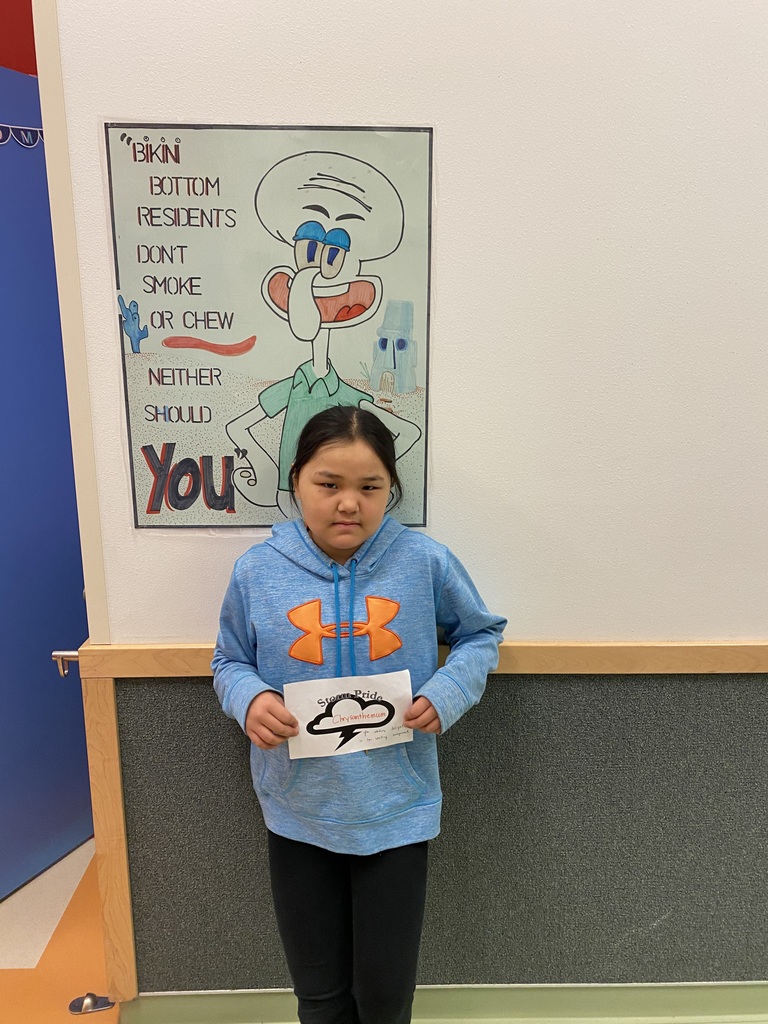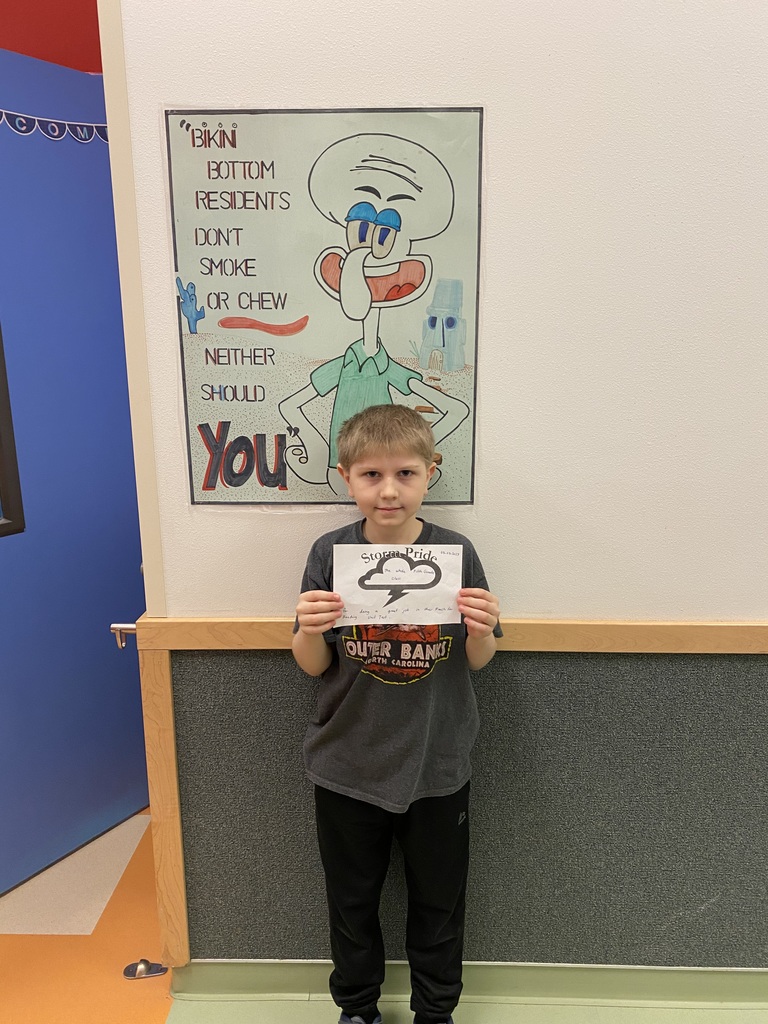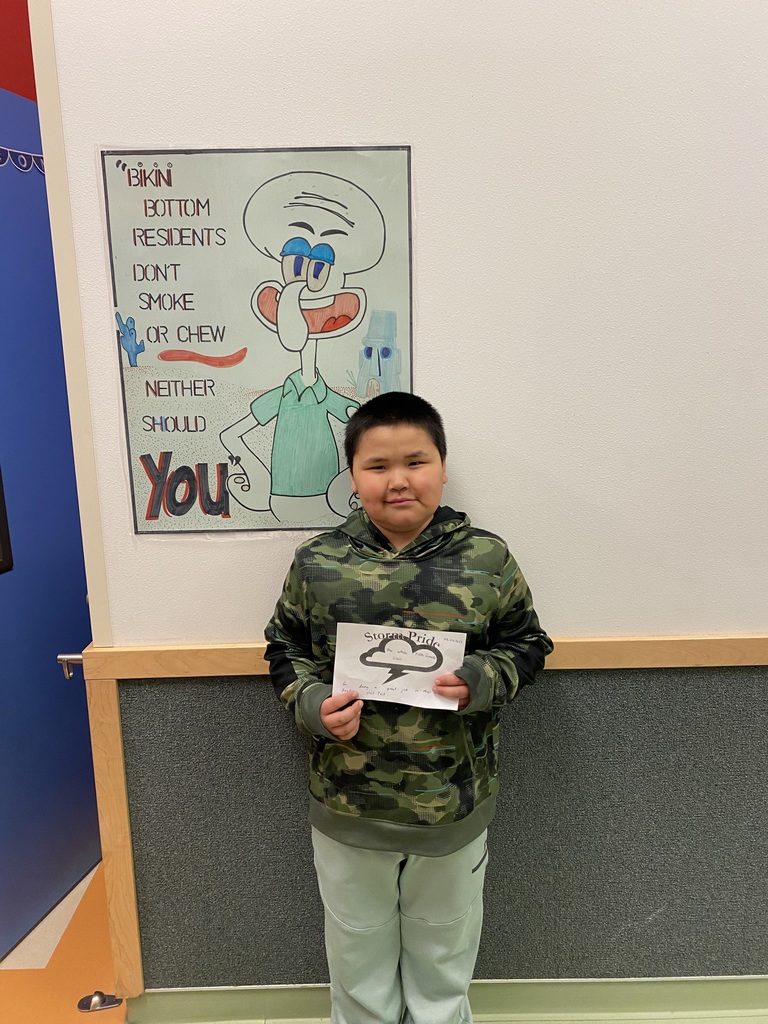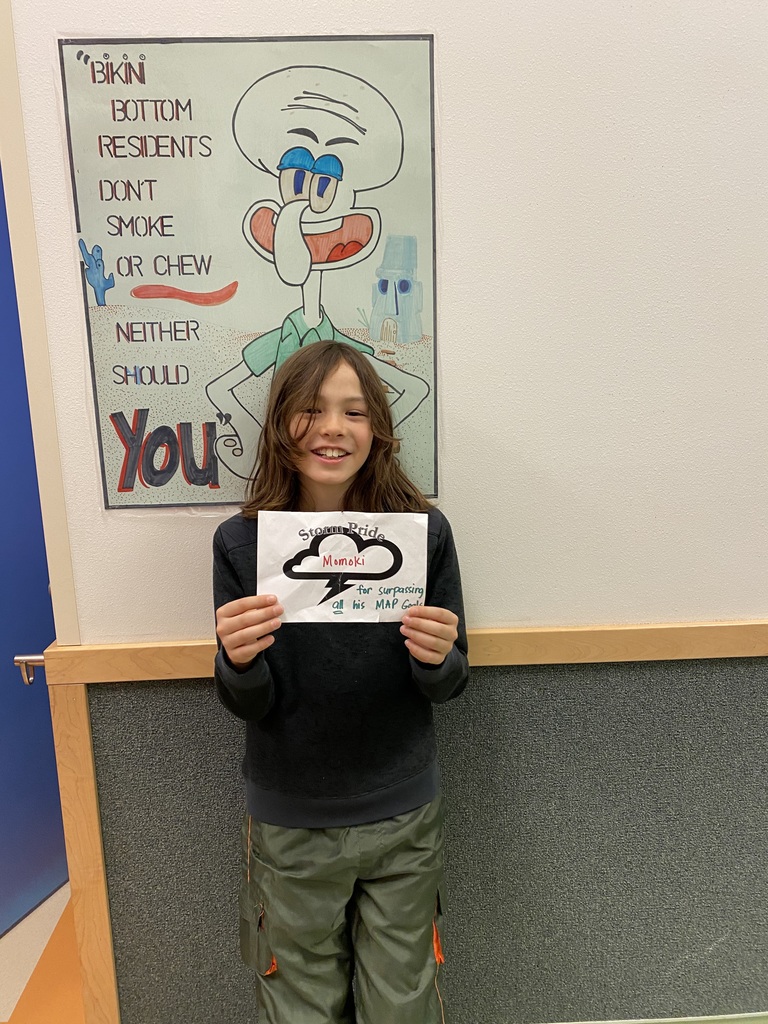 Congratulations to our EdRising (educators rising) team that recently competed in Fairbanks against other Alaska state students. Our team made Saint Michael's proud! Coach Rhoda Tumanda led them to some fantastic finishes and fun for all: Mercedes Otten - First Place: Public Speaking Regina Cheemuk - Third Place: Pre-K Children's Literature Jay-Ar Zambas - Fourth Place: Lesson Planning in Arts Richard Elachik Jr - Seventh Place: Public Speaking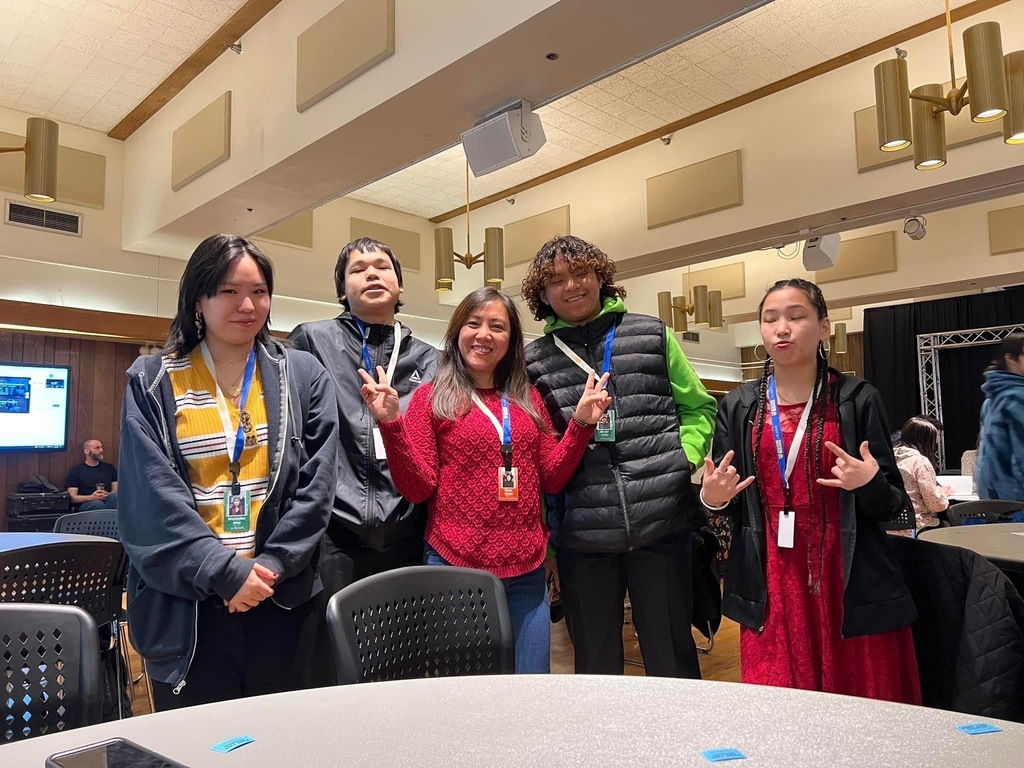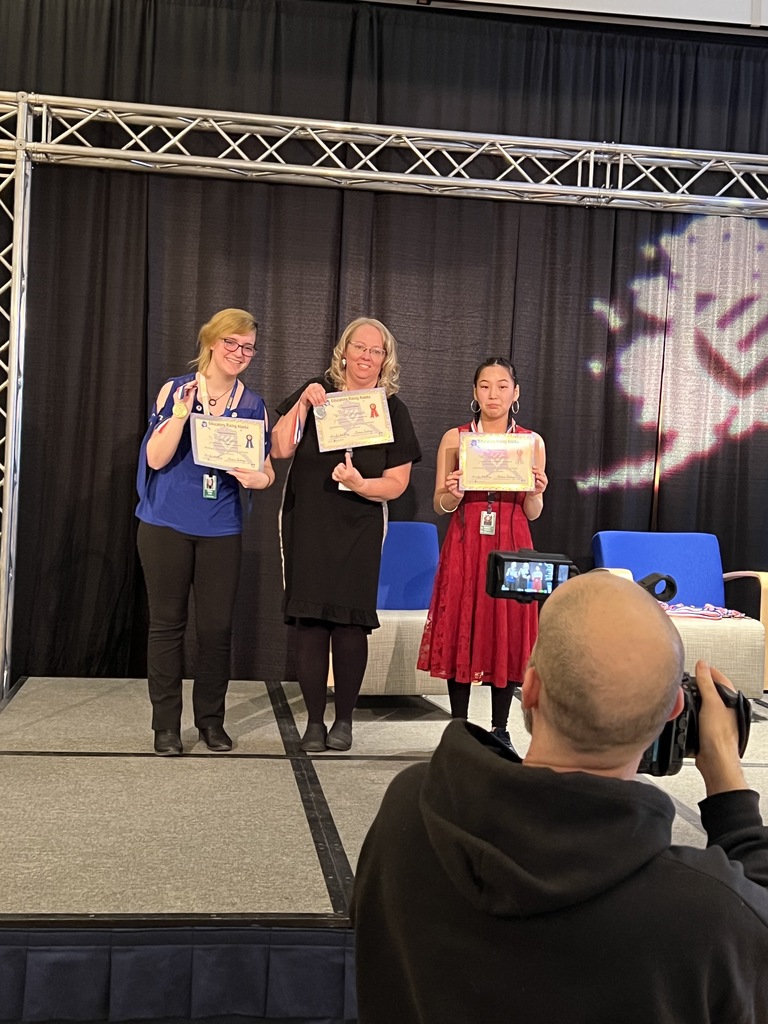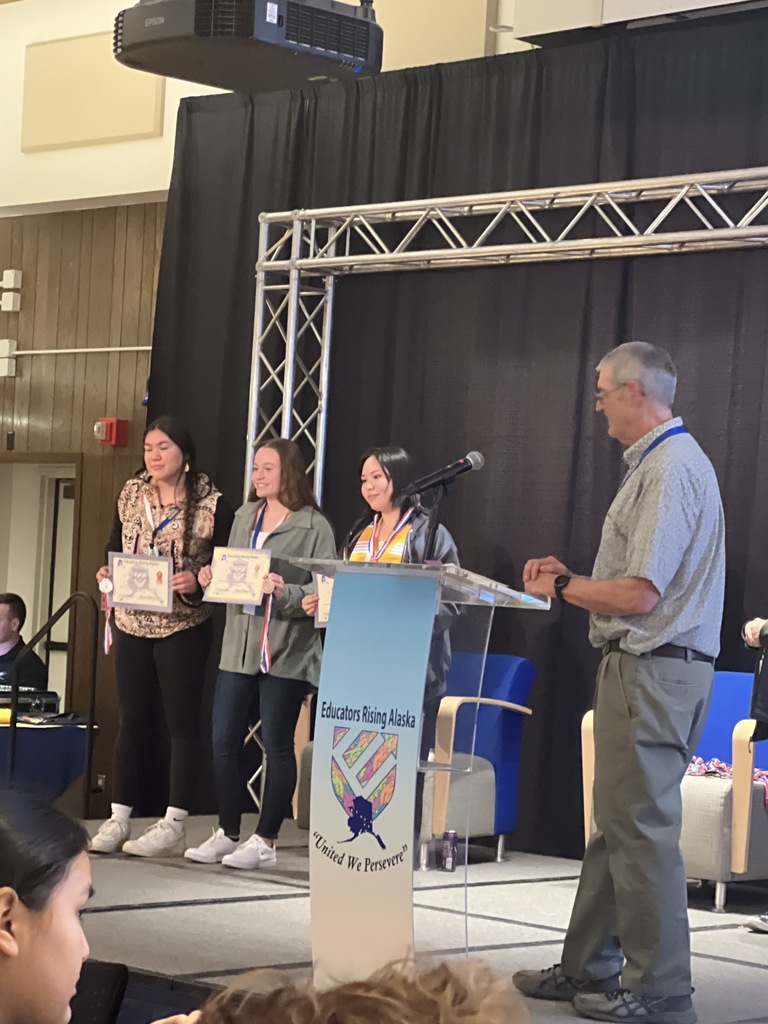 It's a new month and a new year: a great time to start up on posting our AWESOME Storm Pride achievers.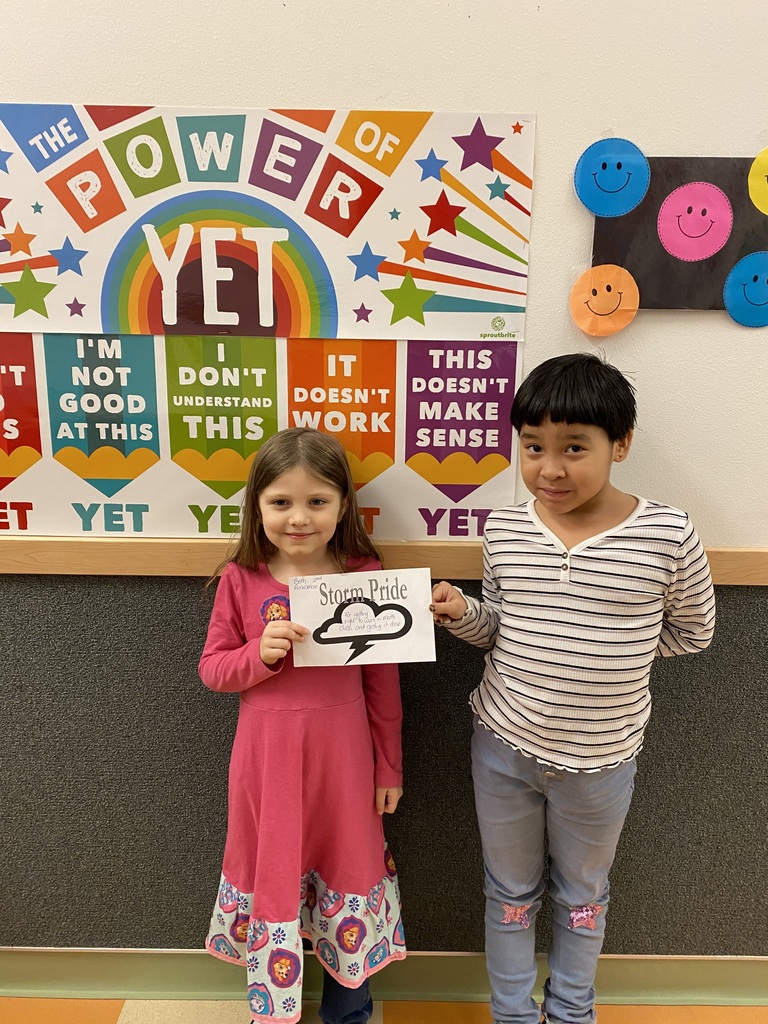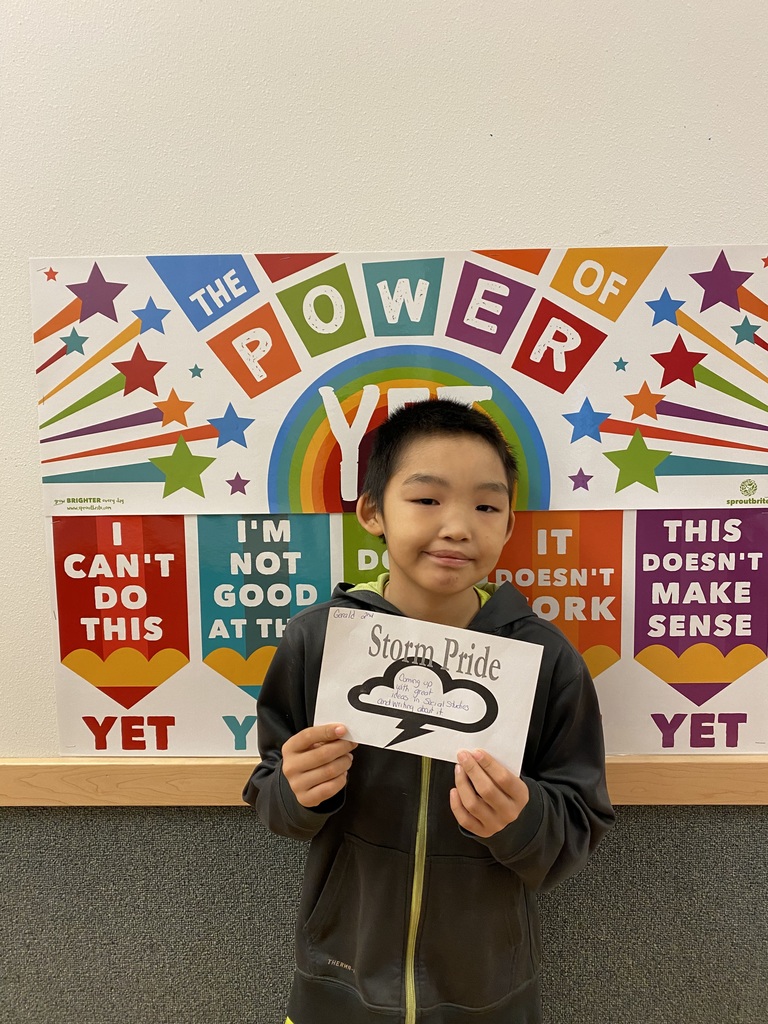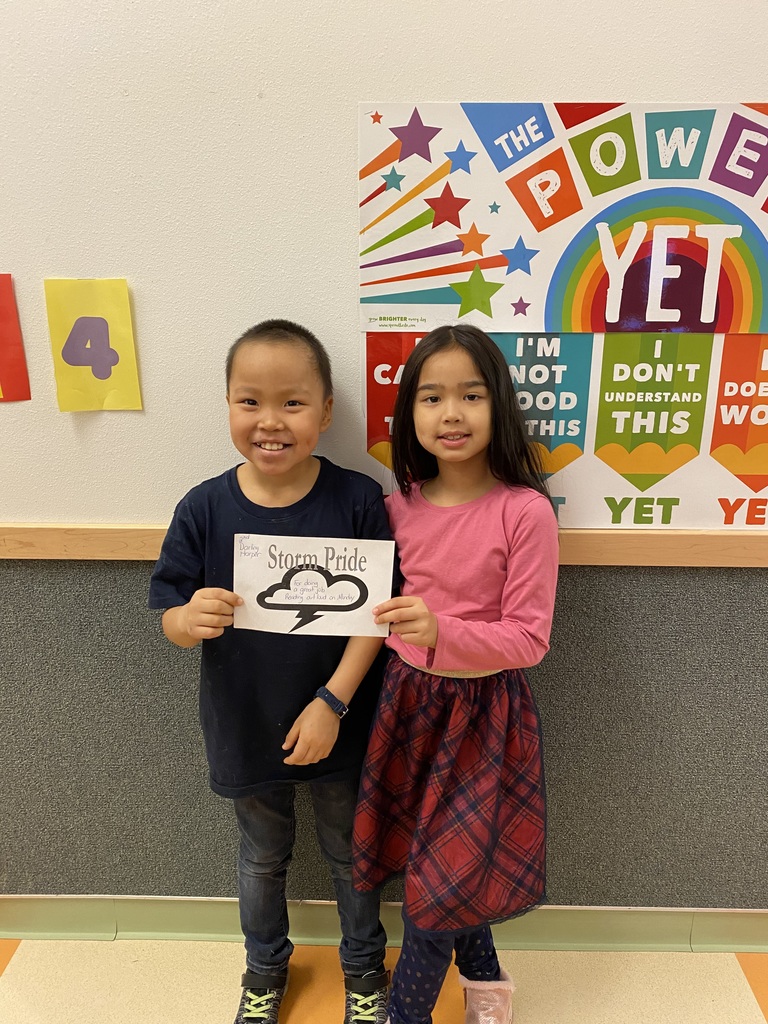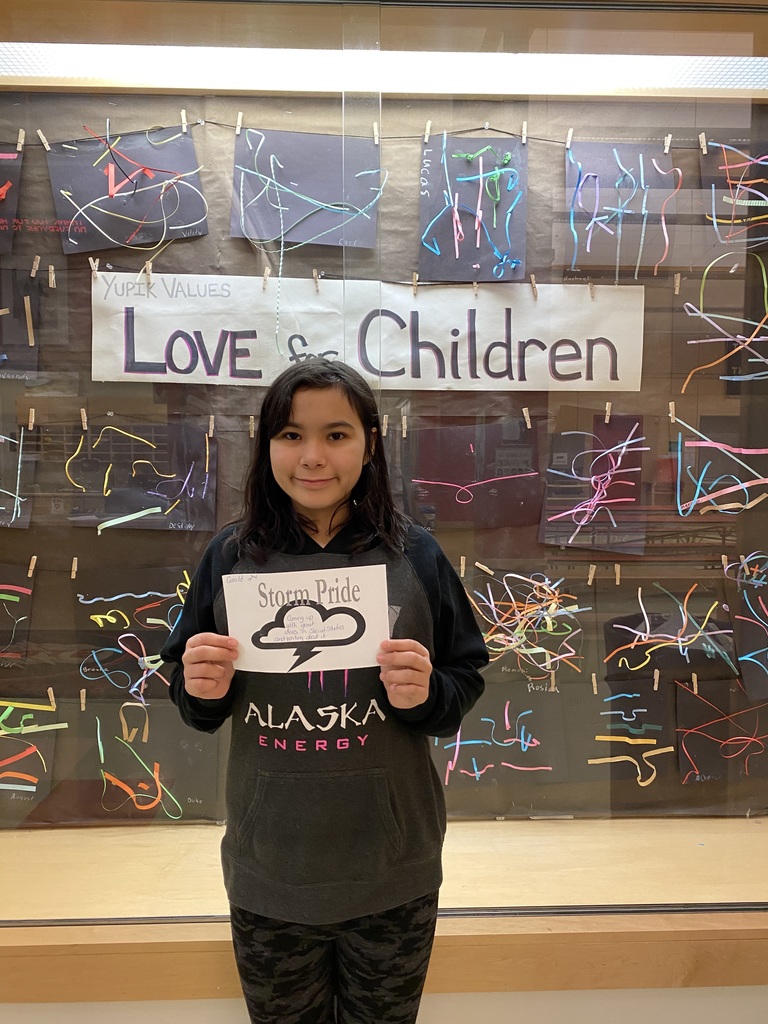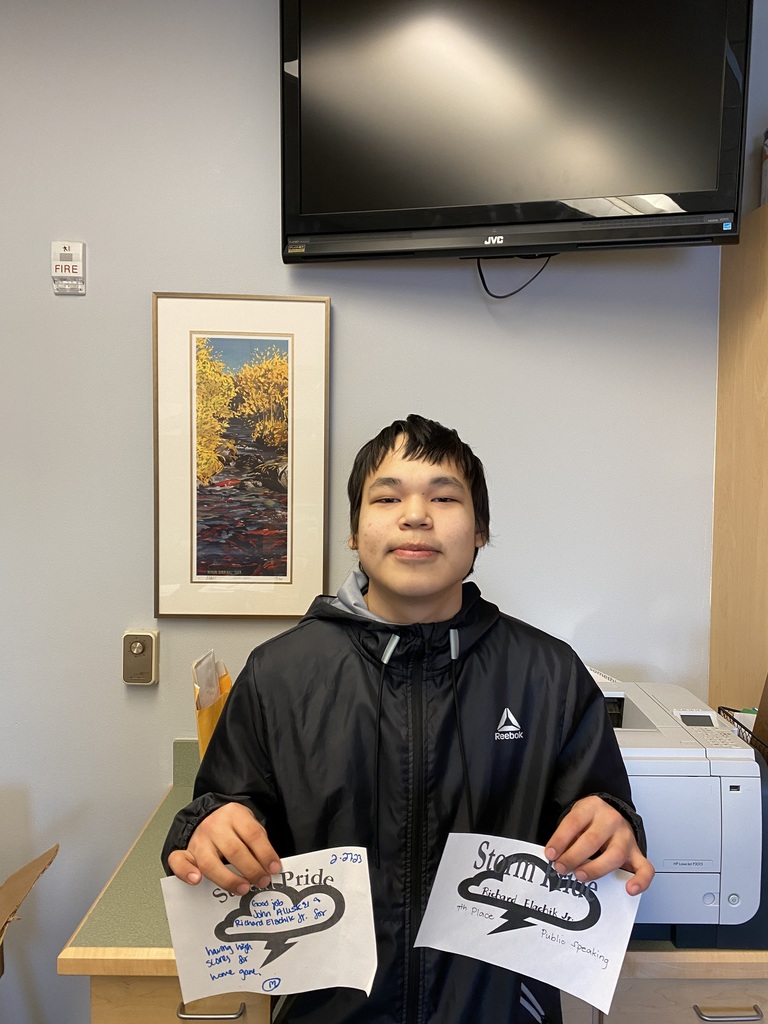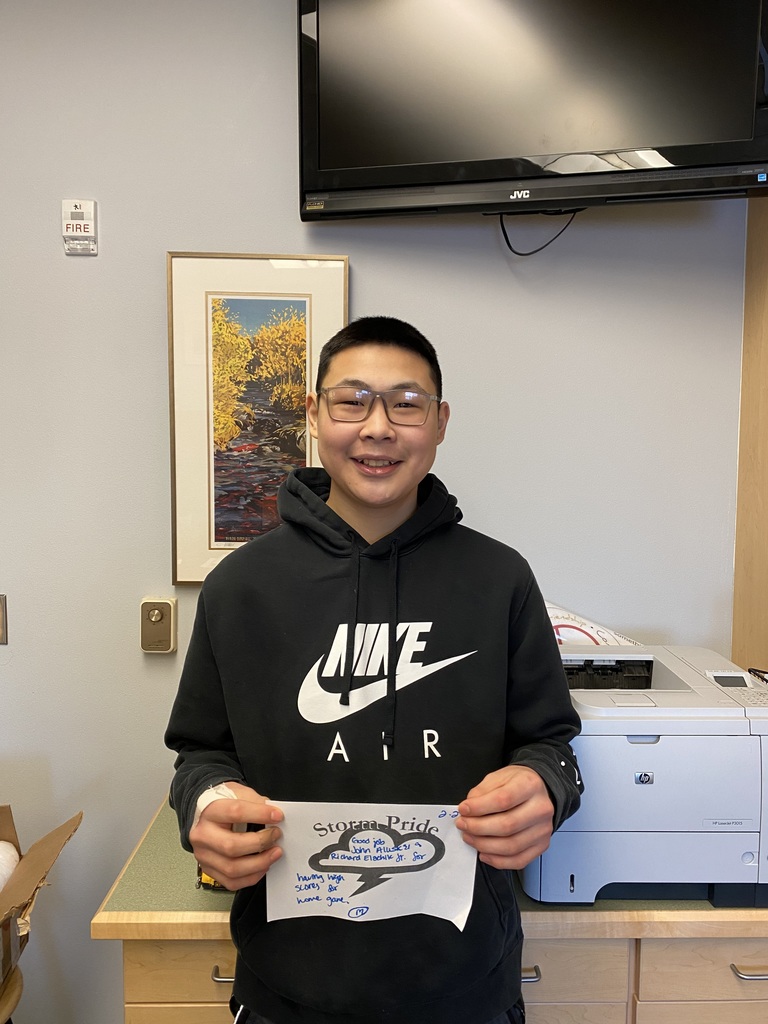 Celebrations are an important aspect of school/learning. We at Anthony A. Andrews have taken the time to celebrate in a variety of ways these past few weeks. Most recently, students celebrated their academic growth progress in reading, language, and math. They are currently preparing for Alaska's AKSTAR state assessment which will be conducted here the last week of March and the first week of April. Well done!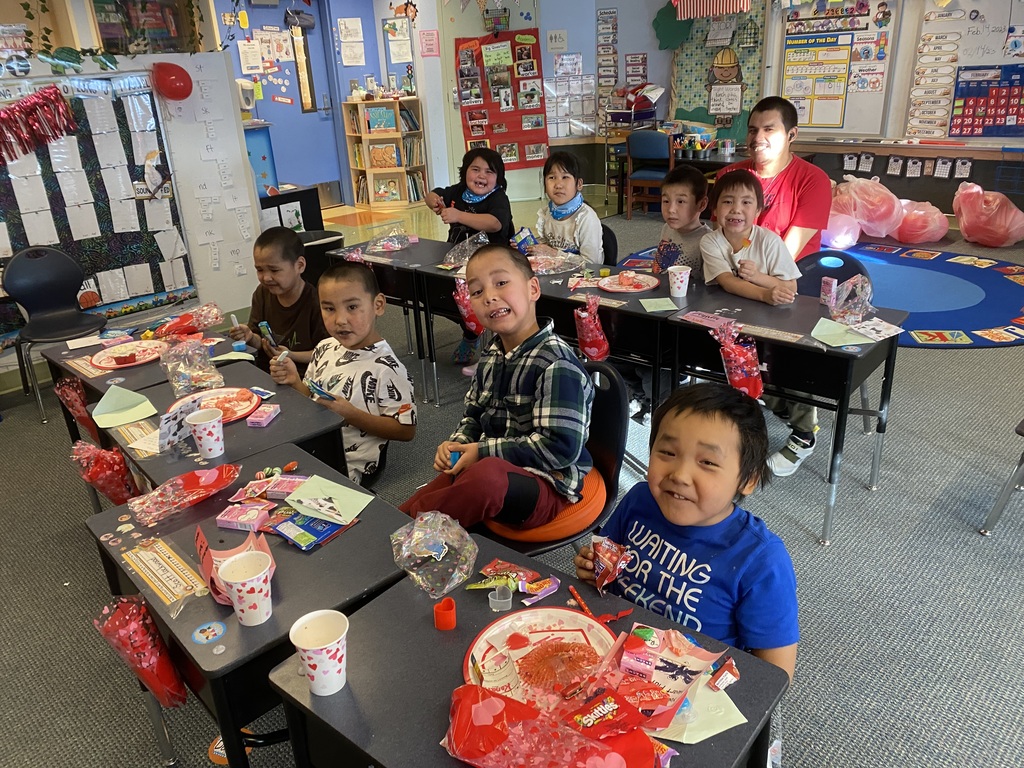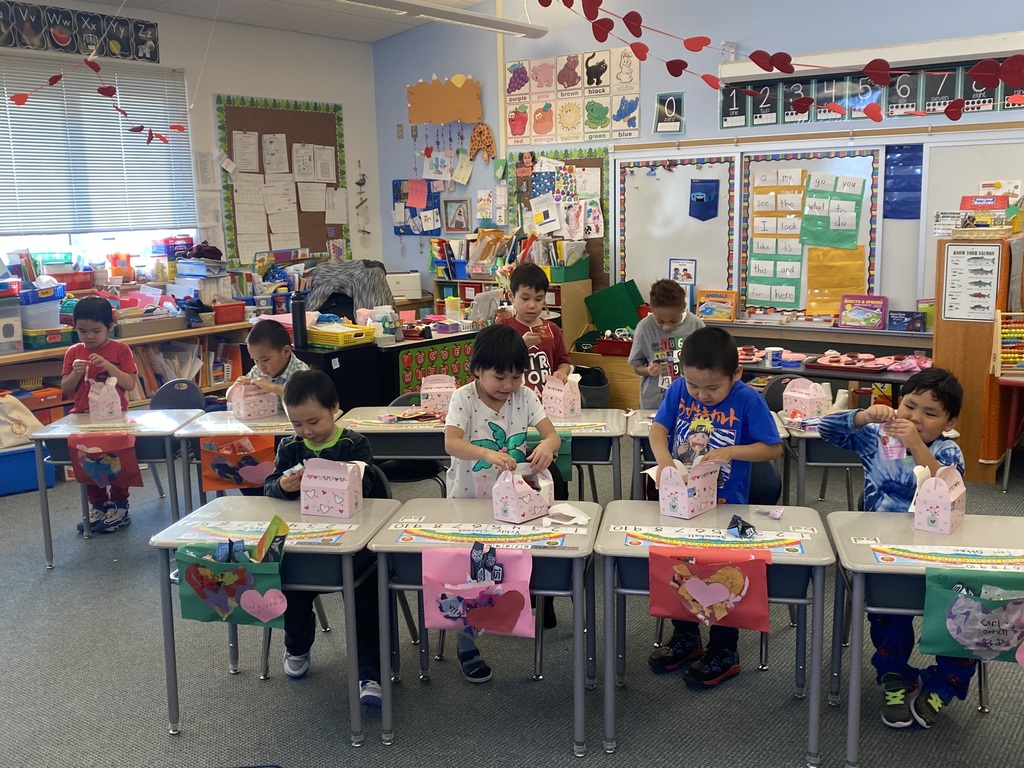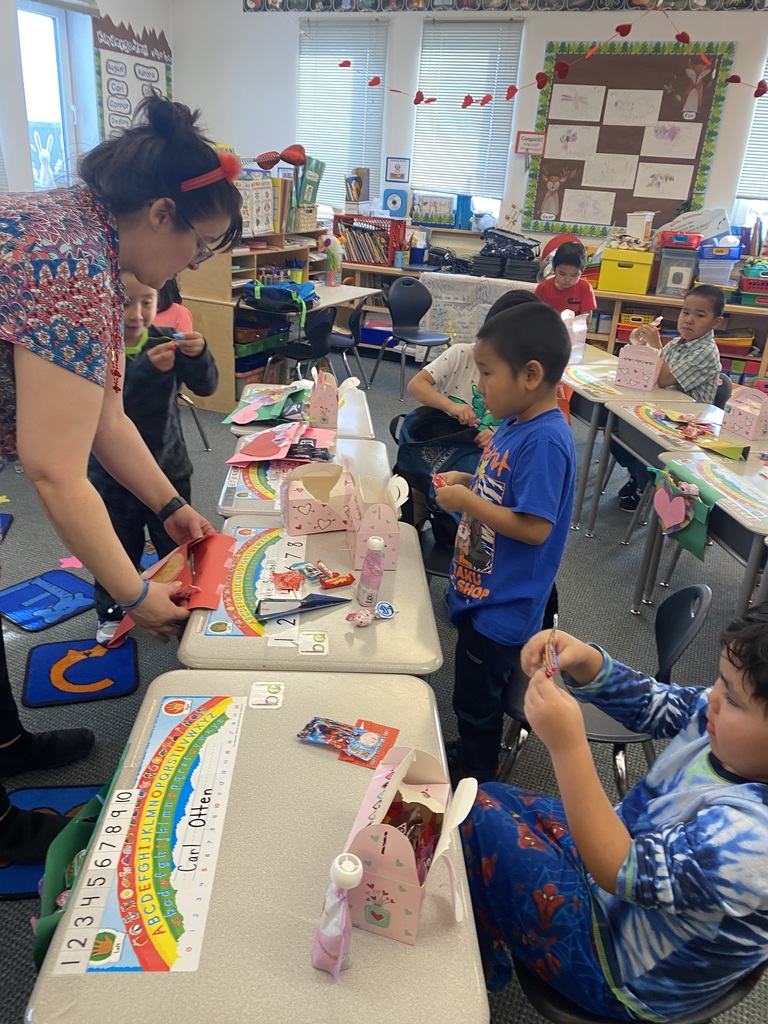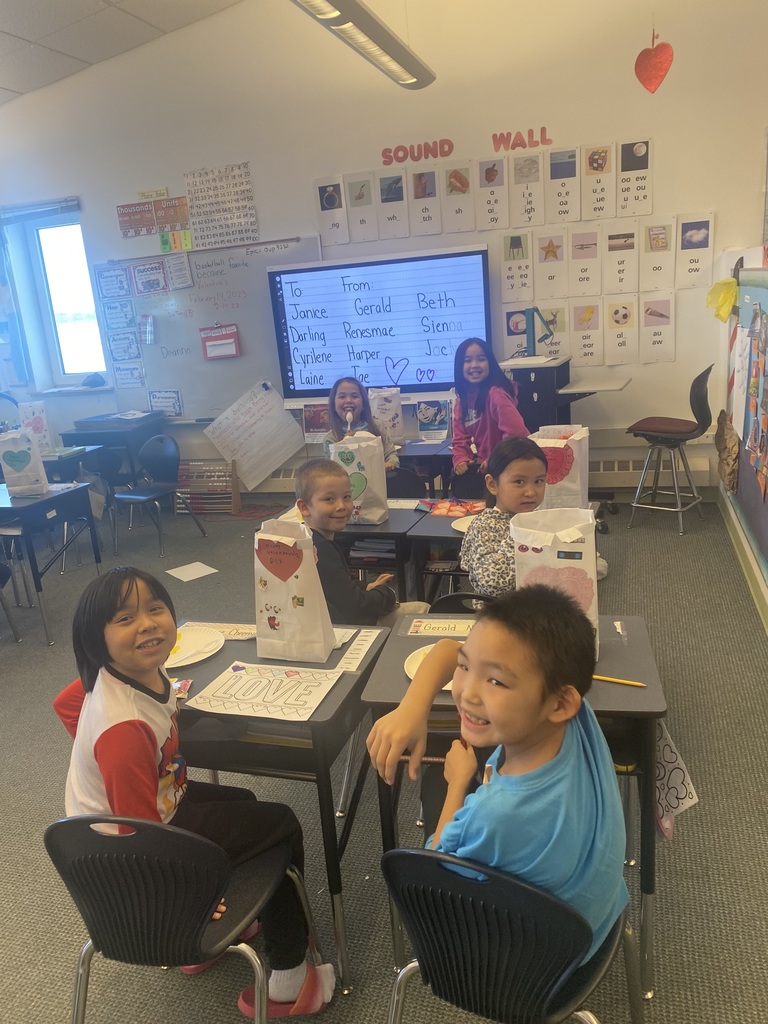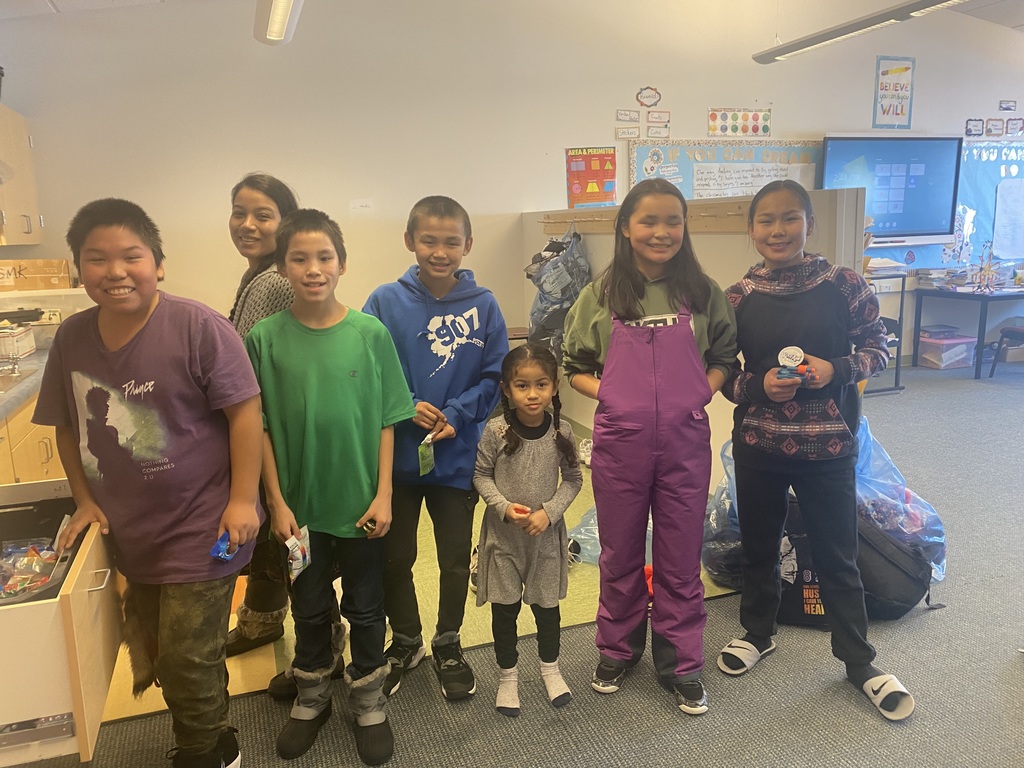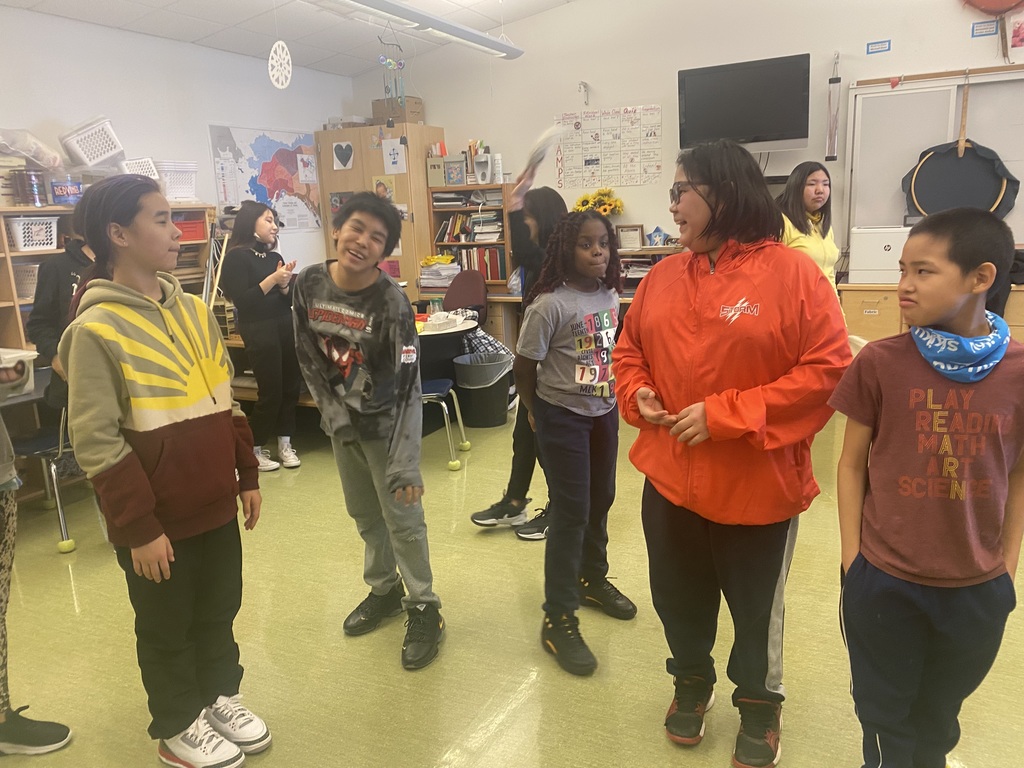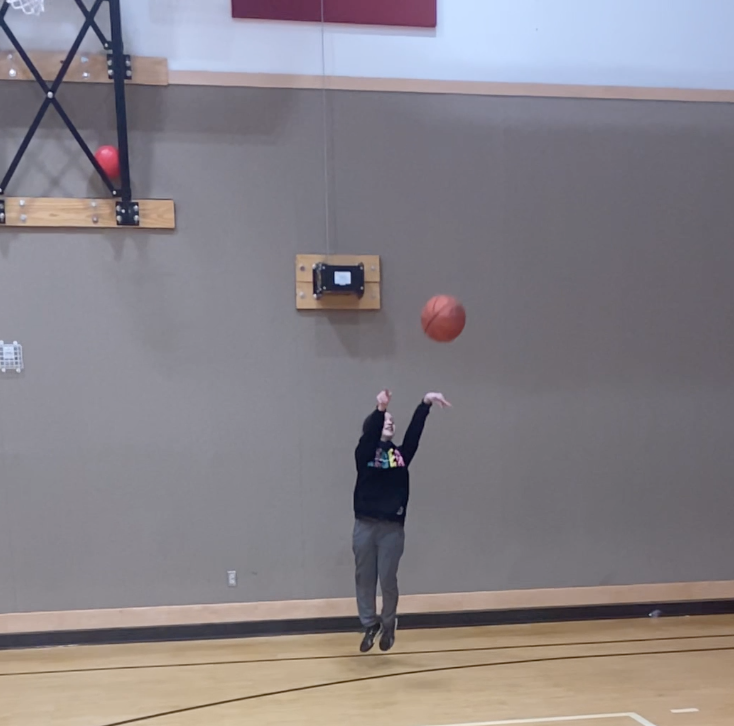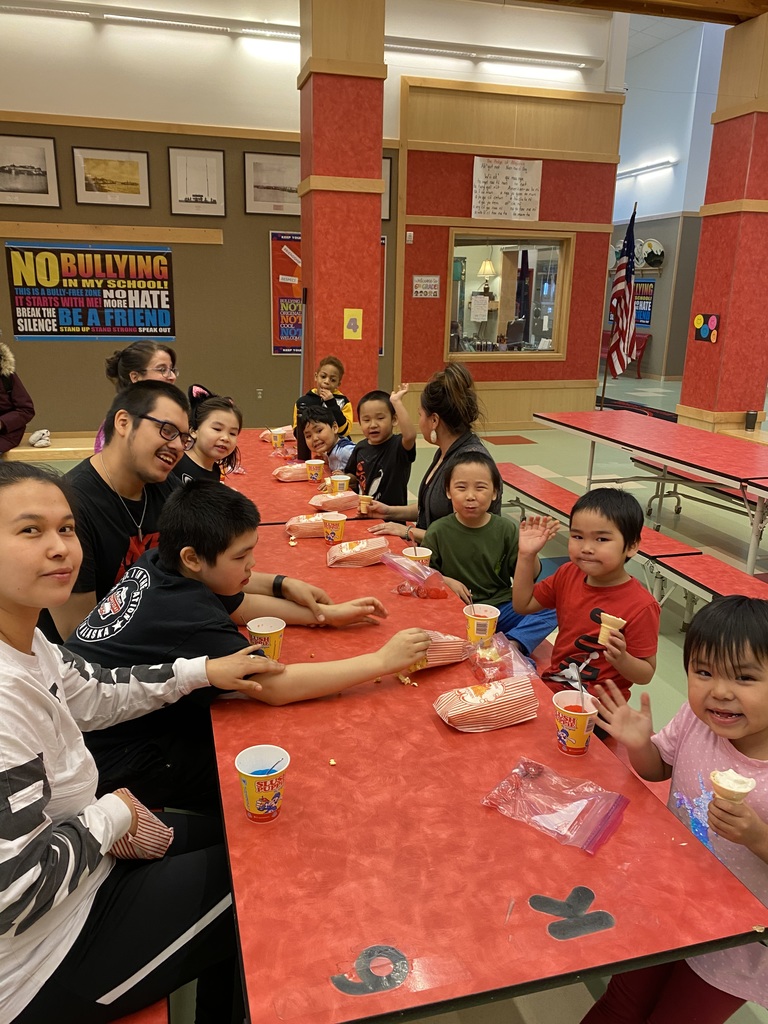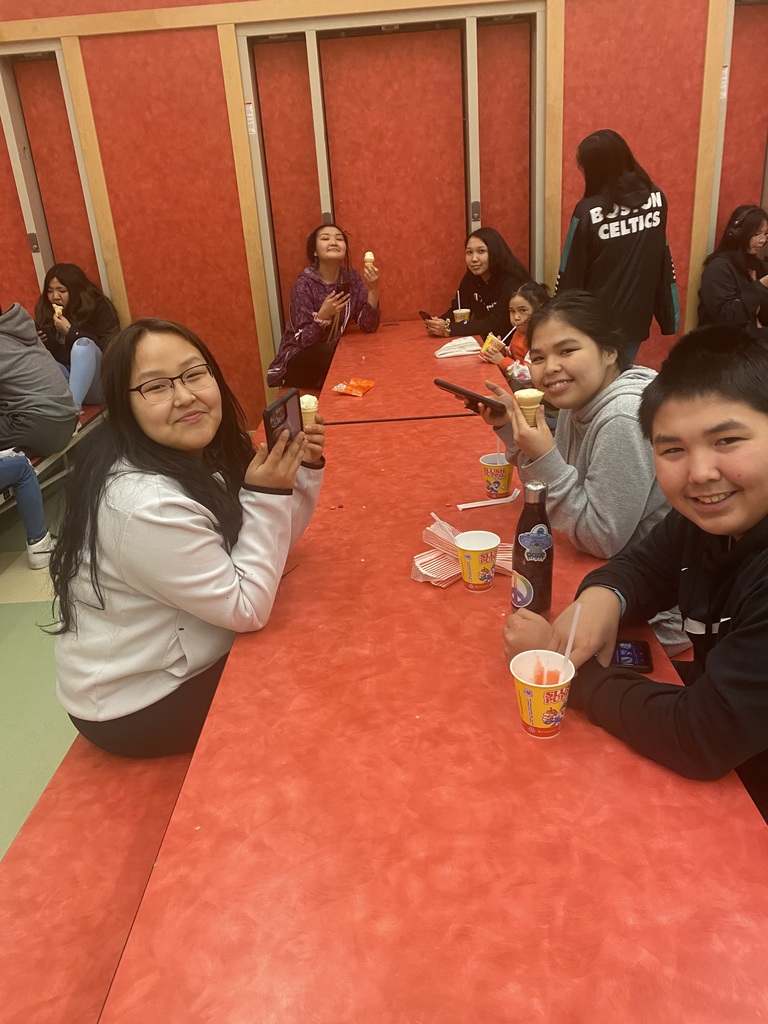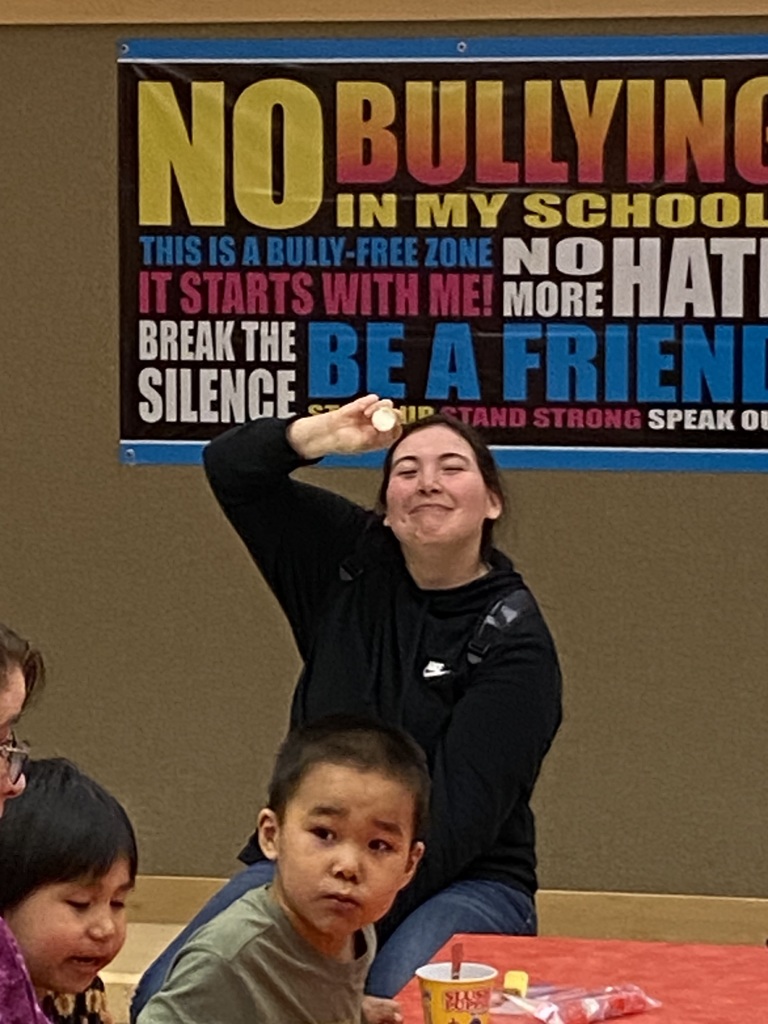 Thank you to all who came and/or participated in last evening's Christmas program here at Saint Michael School. The programs were all entertaining, heart-felt, and joyful..... also.... Santa was a hit!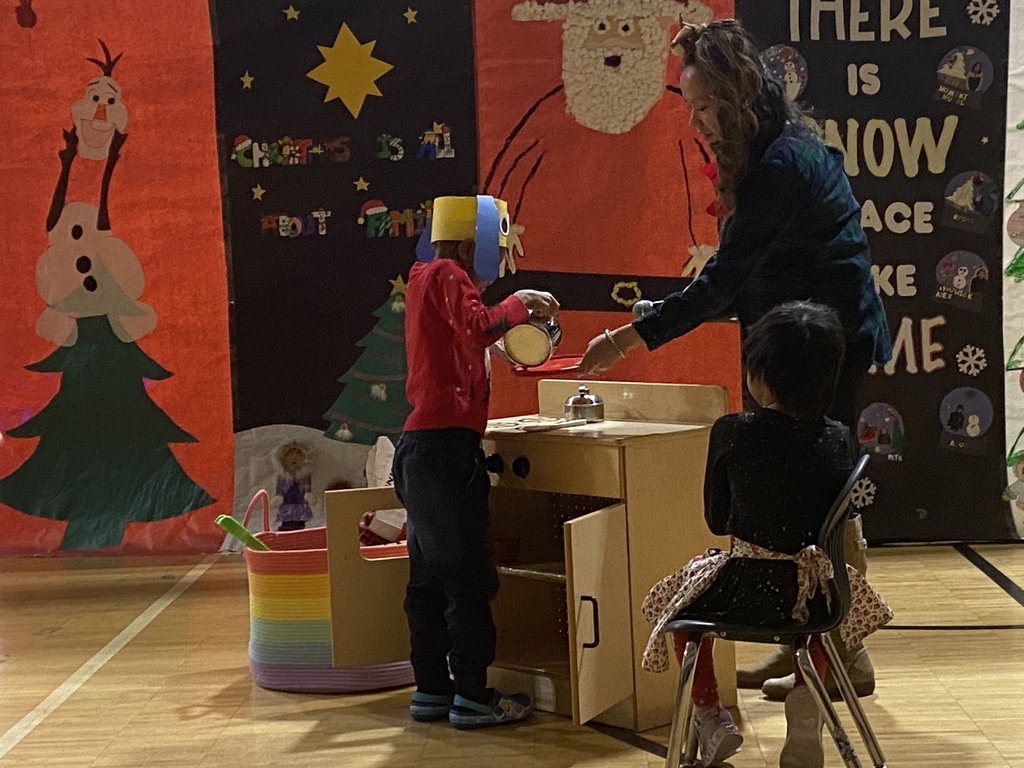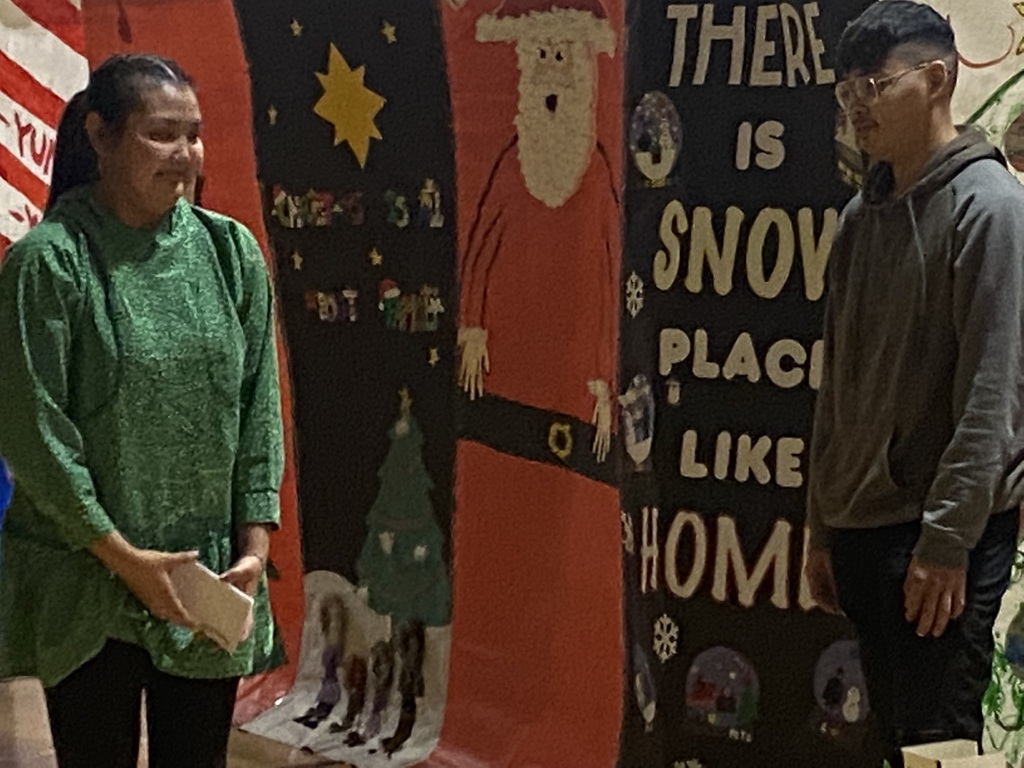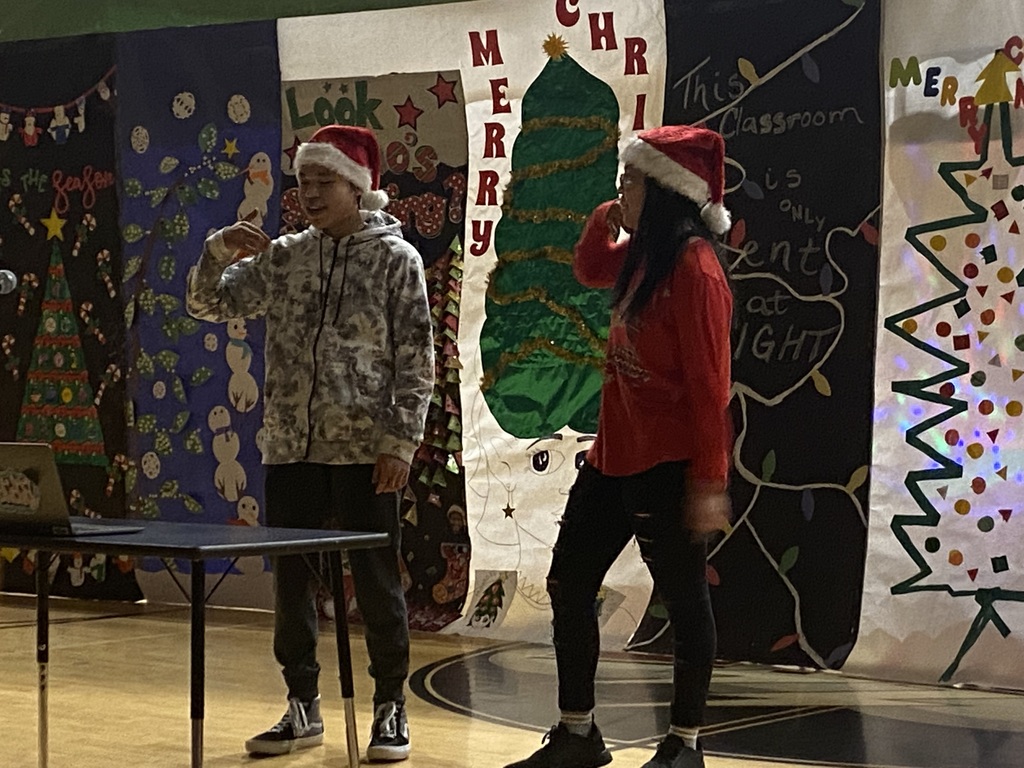 Additionally, these students also received STORM Pride cards on Friday: 7th Grader Eliyzah Jones-Pete, 2nd graders Renesmae, Sienna, Janice, Darling, and Joelyn. These students were all following our school's Guidelines for Success!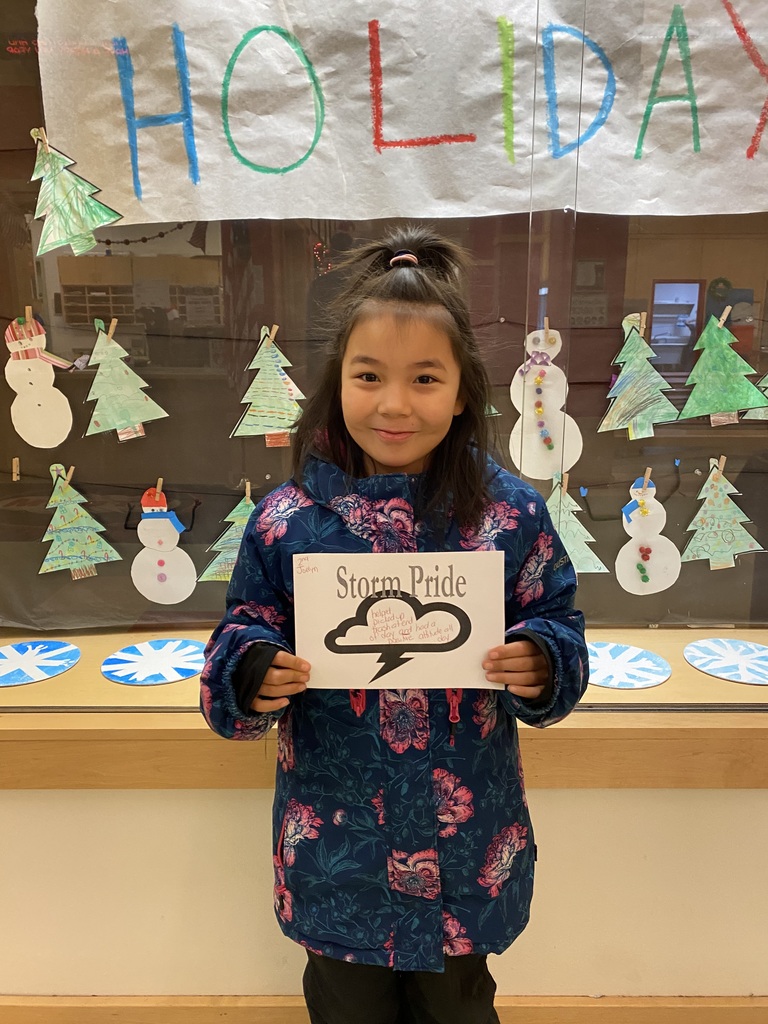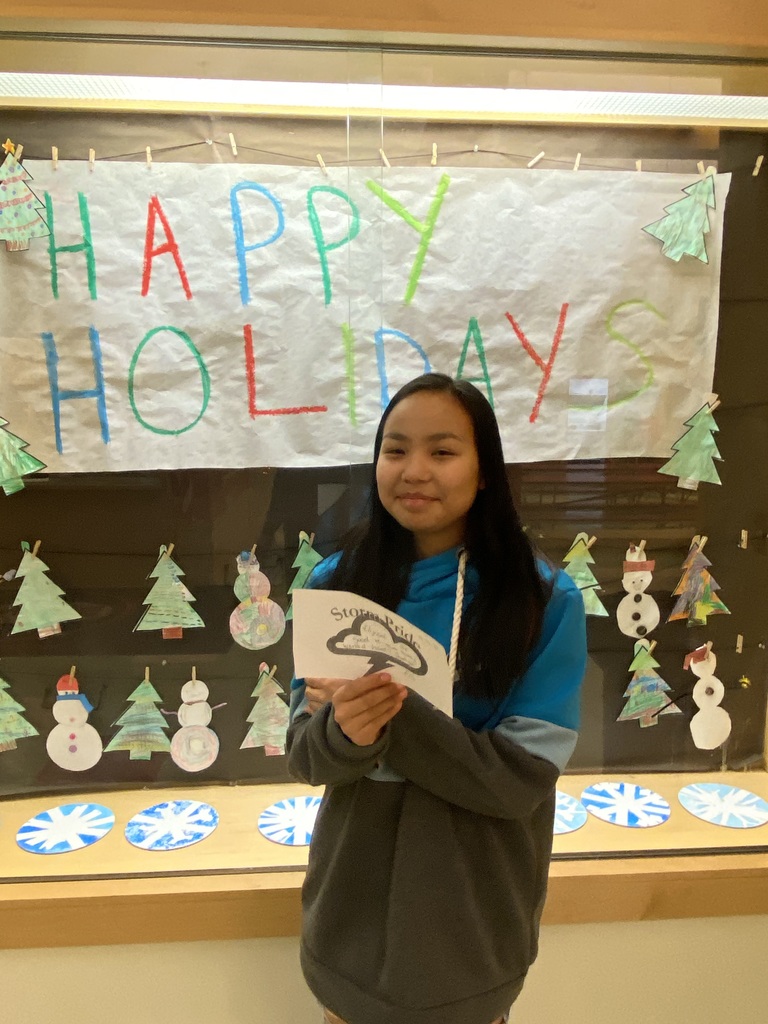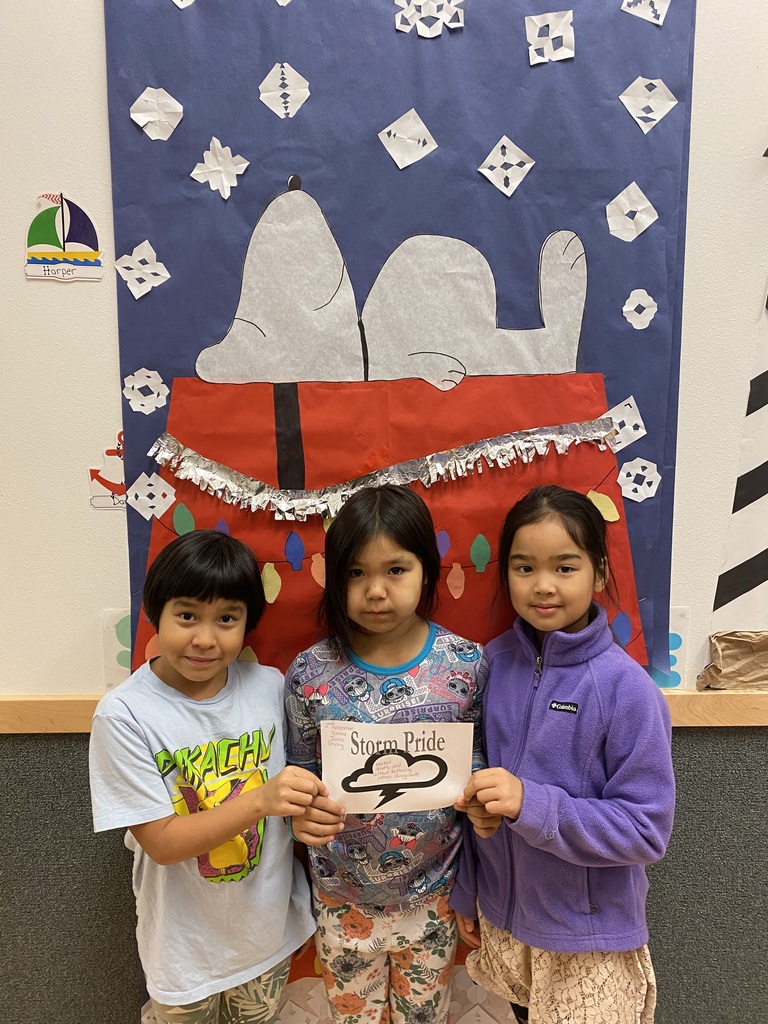 The following students received a STORM Pride card at Friday's celebration: 5th Grade- Alex Oyoumick cruised in math! 6th Grade - Allen wrote a four-paragraph essay after school for fun; Gus, Mary, Karijan, Muran, and Anastine all worked hard on class assignments 7th Grade- Piper helped Ms. Henni in the classroom after school; 12th Grade- James Shelikoff helped in class voluntarily!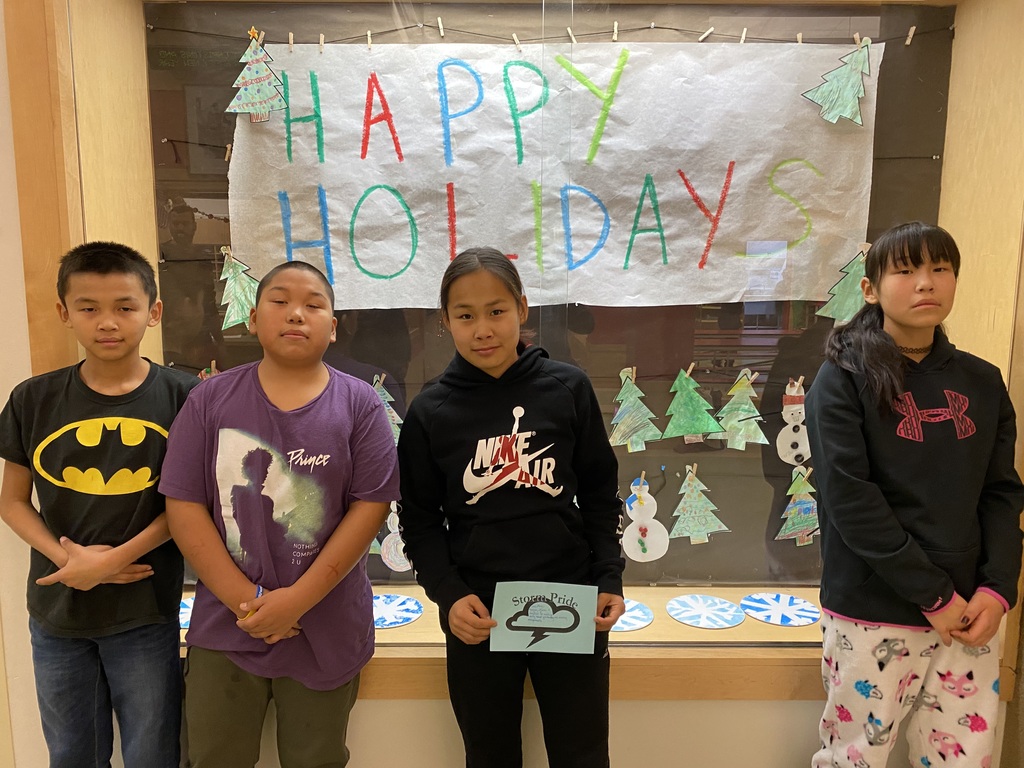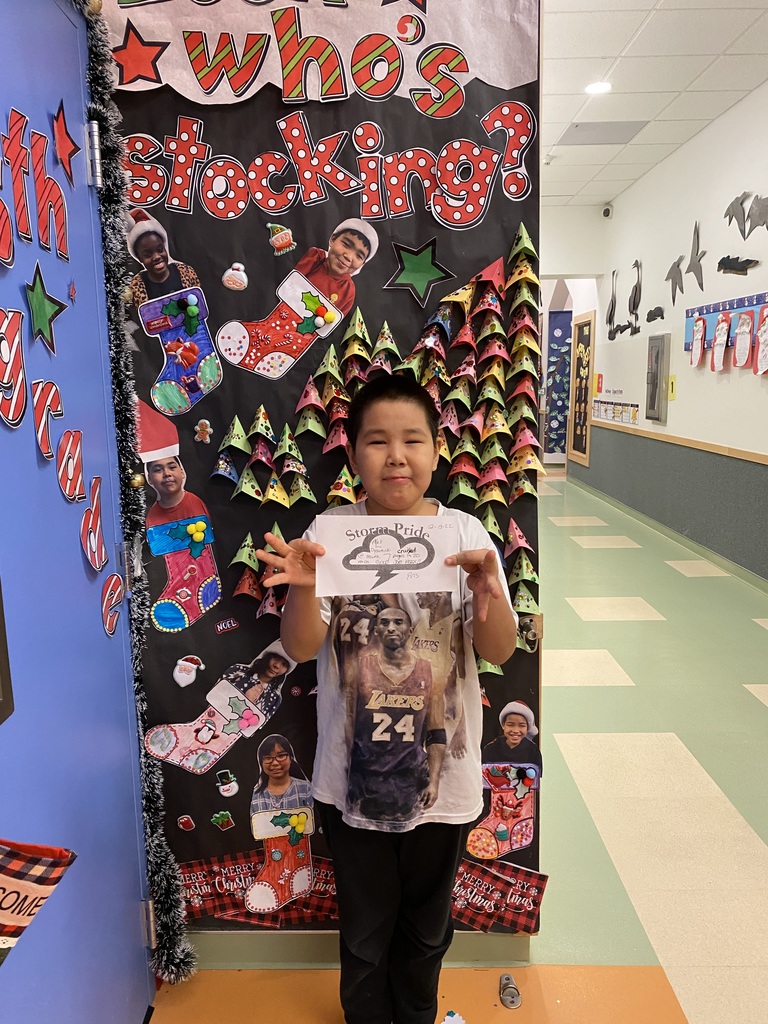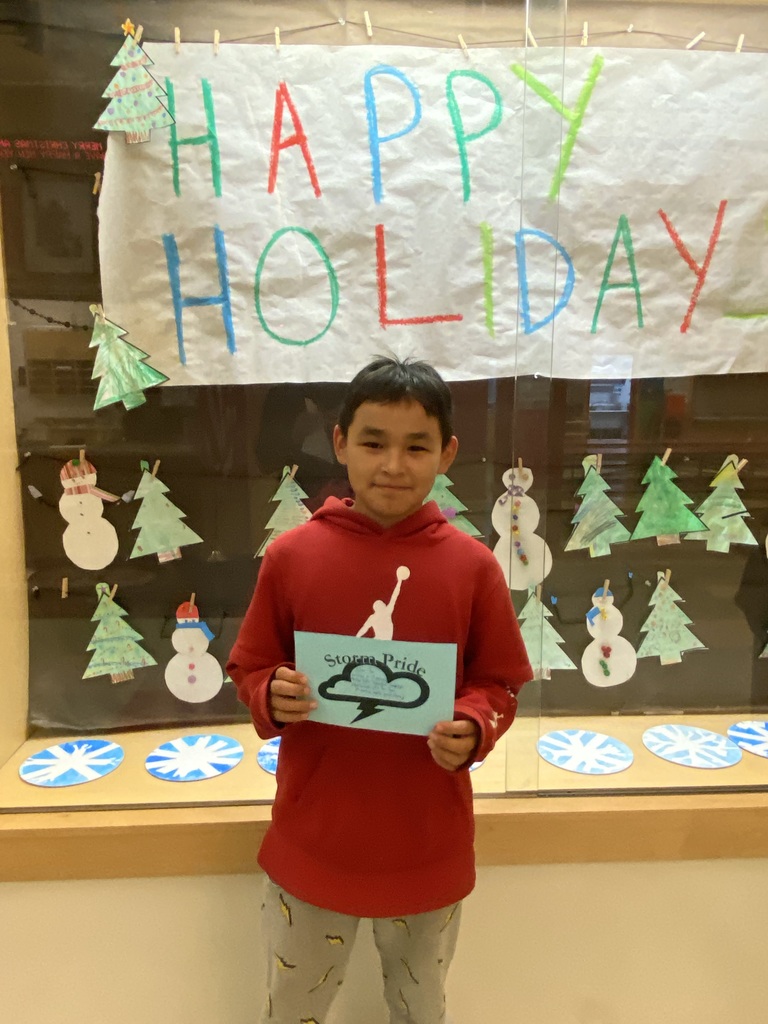 Lead by high schooler Tyrone, these students were also acknowledged at Friday's morning celebration for showing STORM Pride: Vilily worked hard to catch up on learning her sight words and sounds; Laine was being extra helpful one morning; Tyrone worked hard in class and finished his school work!