Thank you to all who came and/or participated in last evening's Christmas program here at Saint Michael School. The programs were all entertaining, heart-felt, and joyful..... also.... Santa was a hit!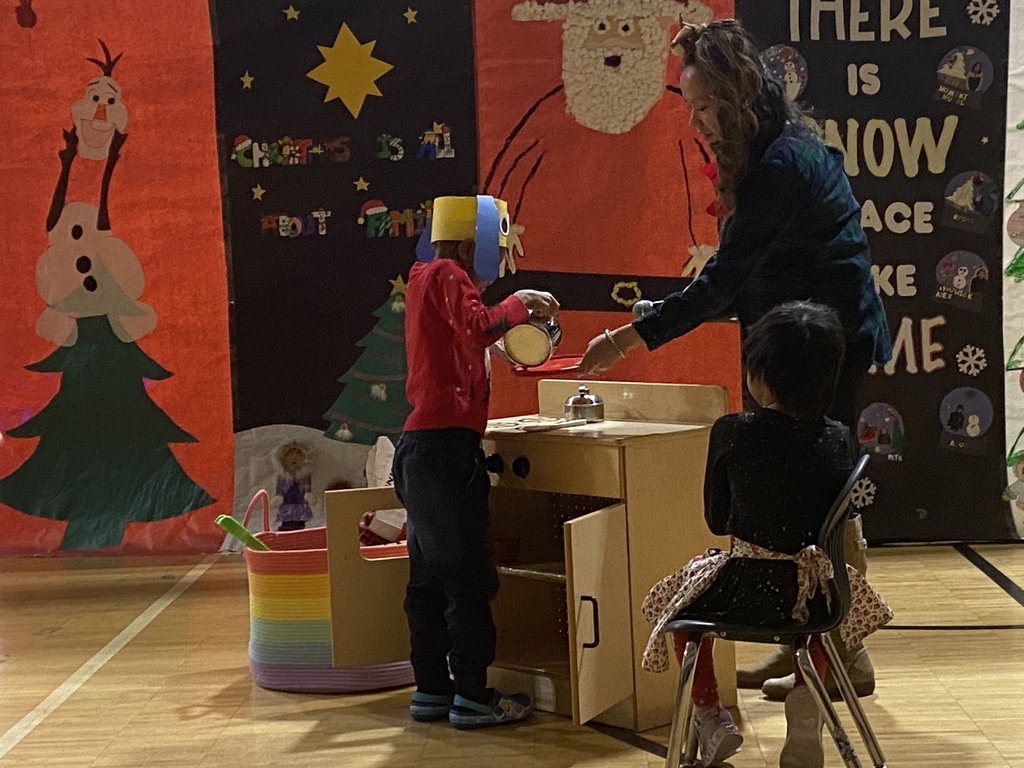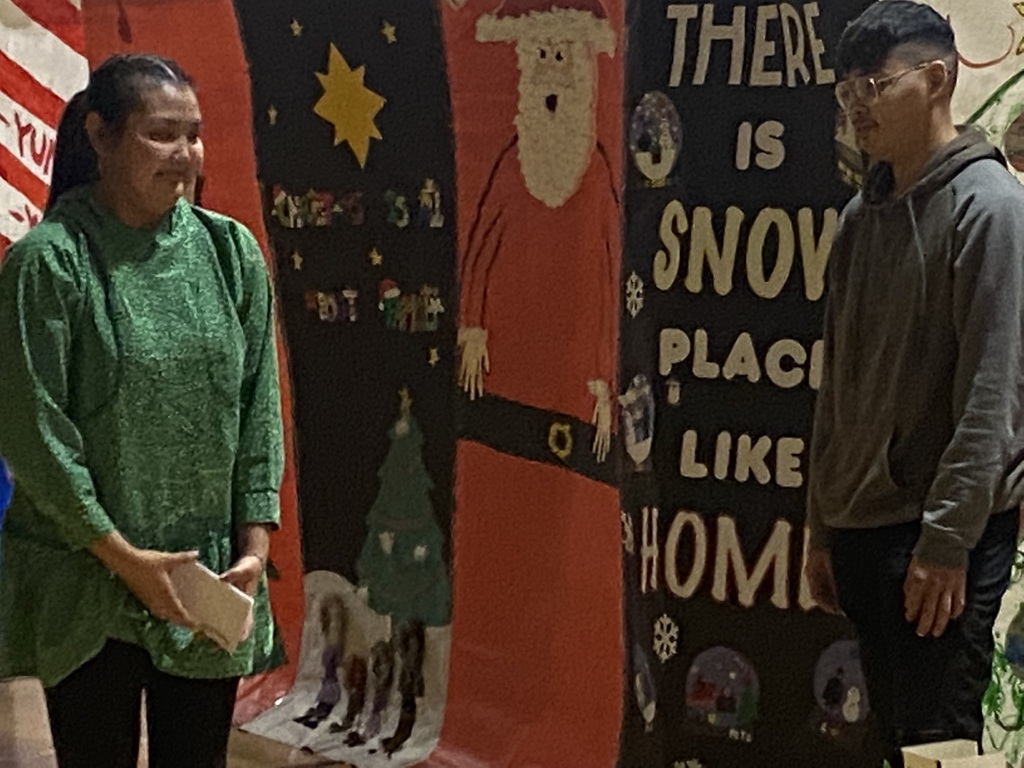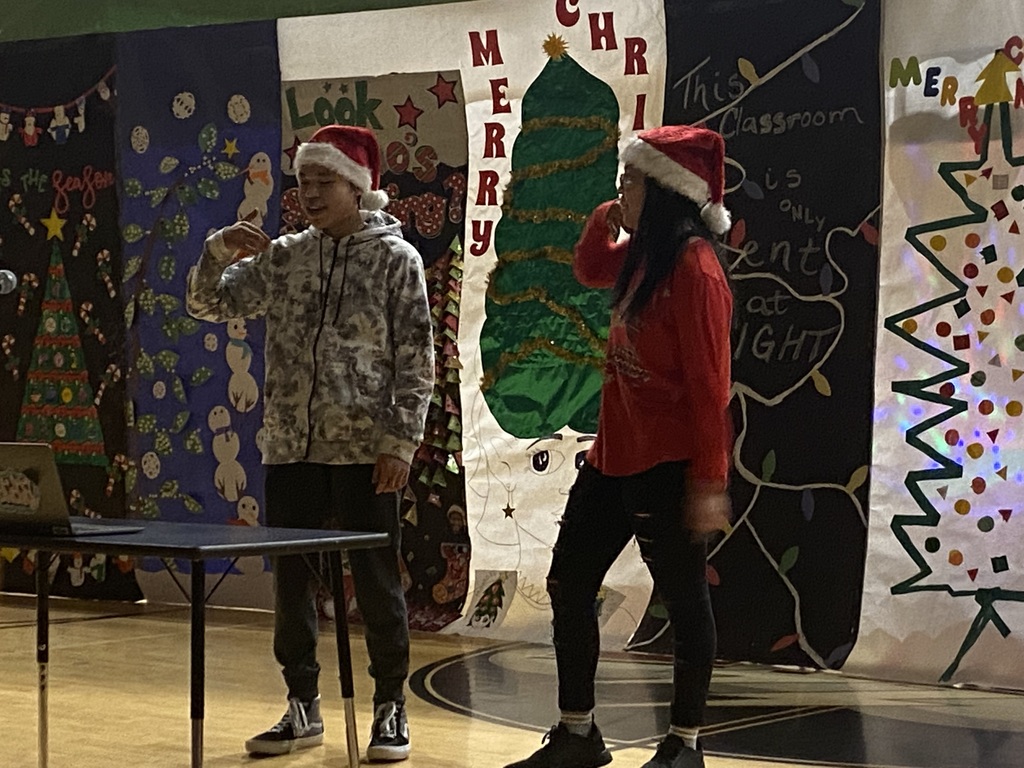 Additionally, these students also received STORM Pride cards on Friday: 7th Grader Eliyzah Jones-Pete, 2nd graders Renesmae, Sienna, Janice, Darling, and Joelyn. These students were all following our school's Guidelines for Success!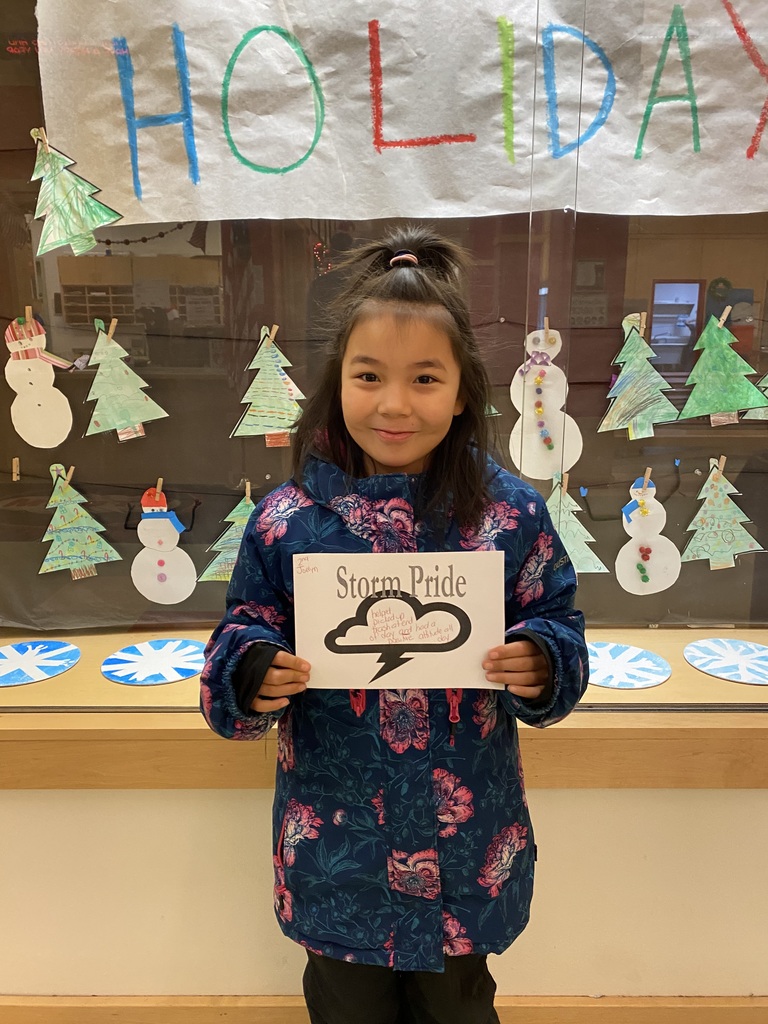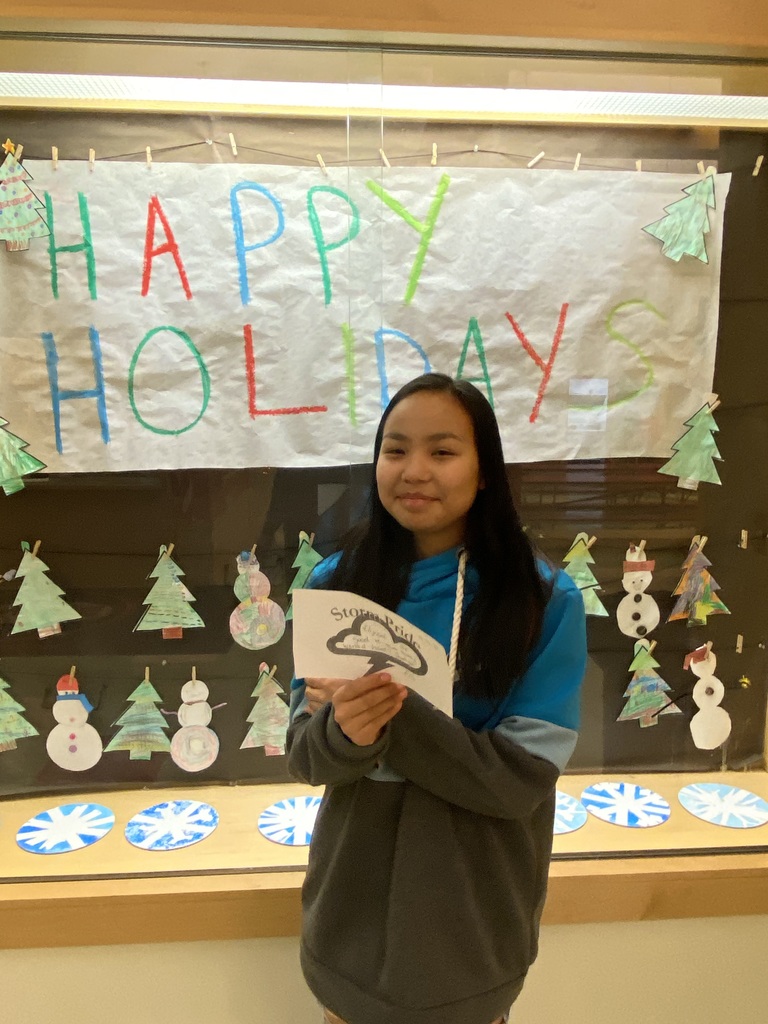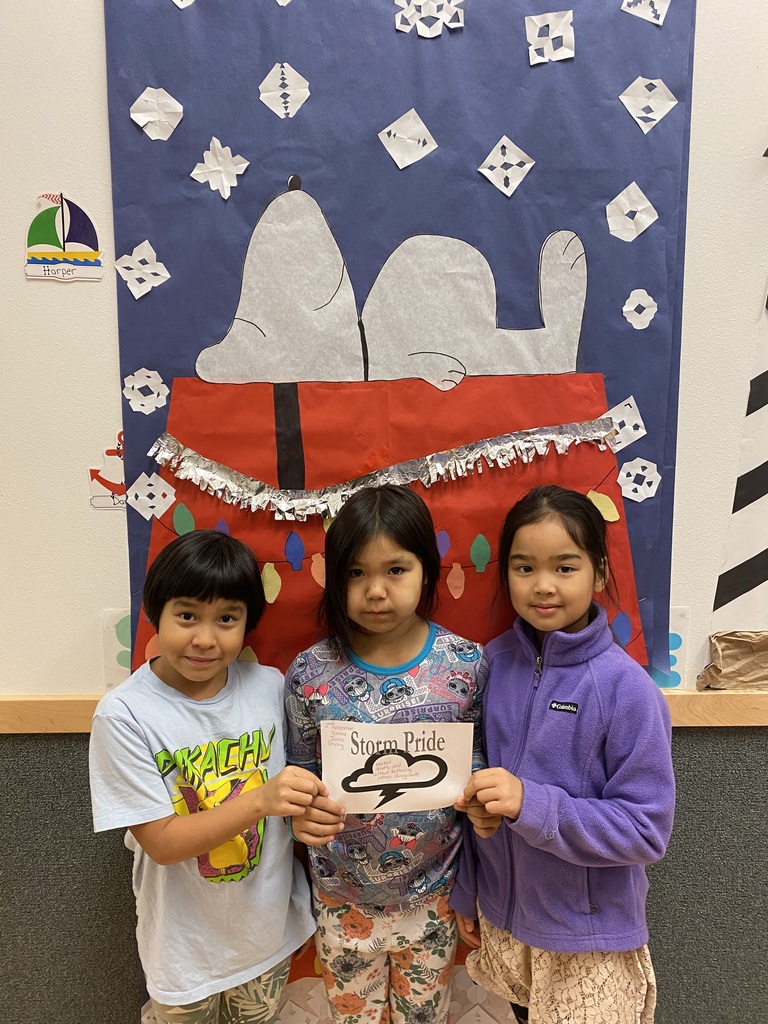 The following students received a STORM Pride card at Friday's celebration: 5th Grade- Alex Oyoumick cruised in math! 6th Grade - Allen wrote a four-paragraph essay after school for fun; Gus, Mary, Karijan, Muran, and Anastine all worked hard on class assignments 7th Grade- Piper helped Ms. Henni in the classroom after school; 12th Grade- James Shelikoff helped in class voluntarily!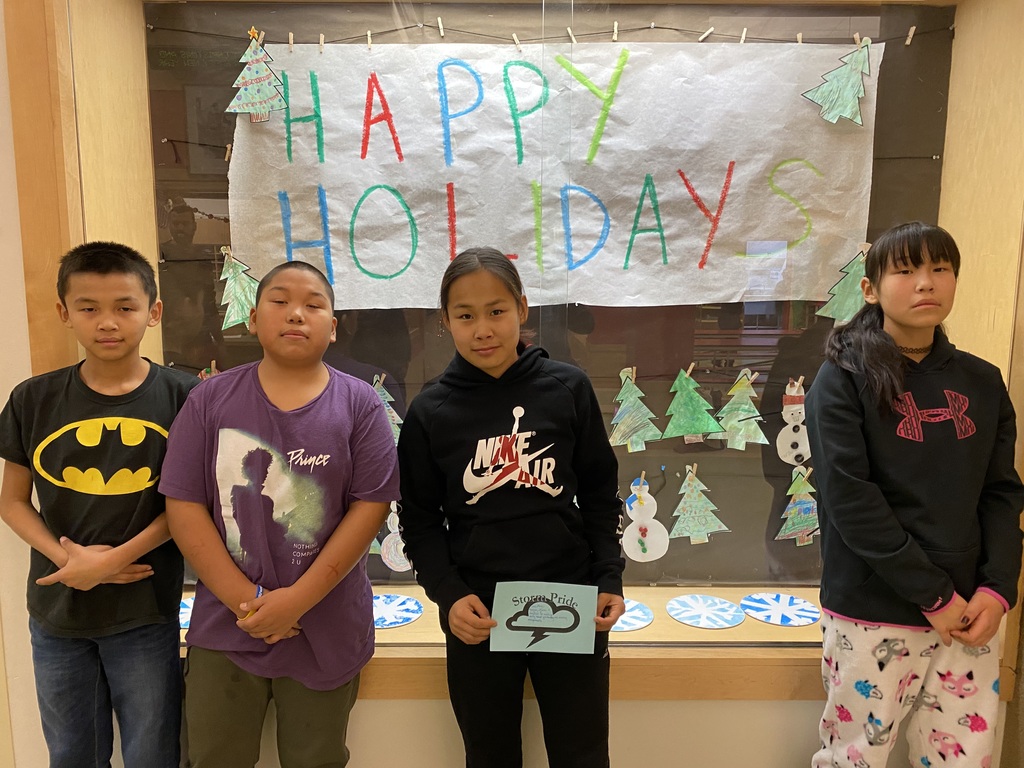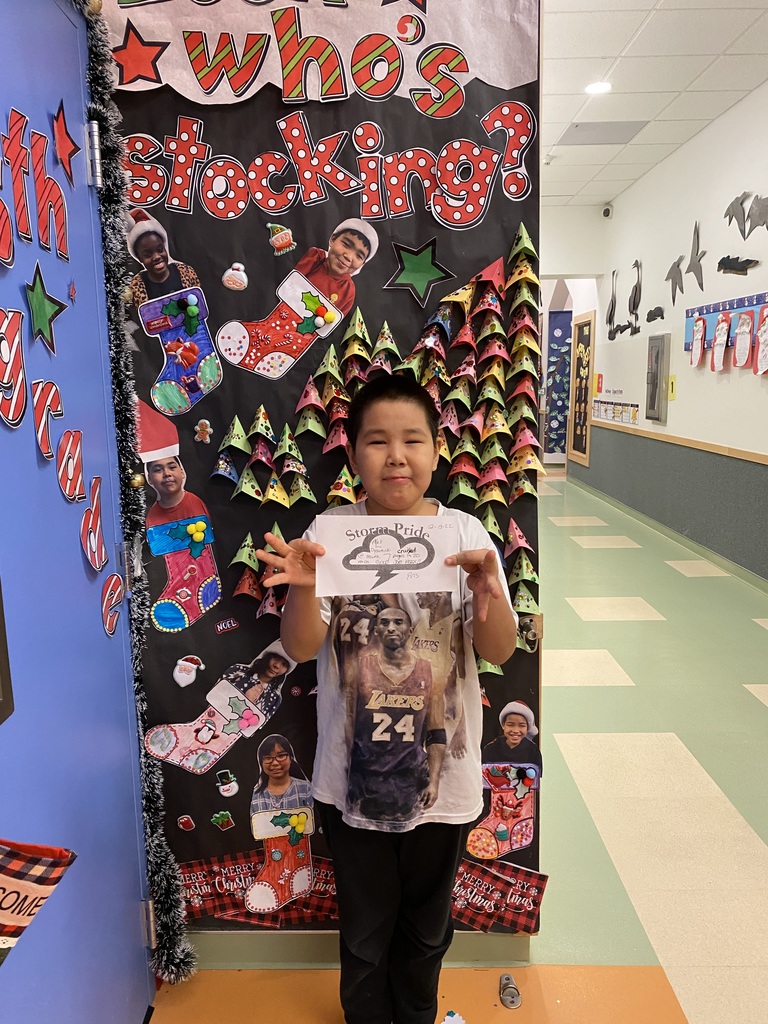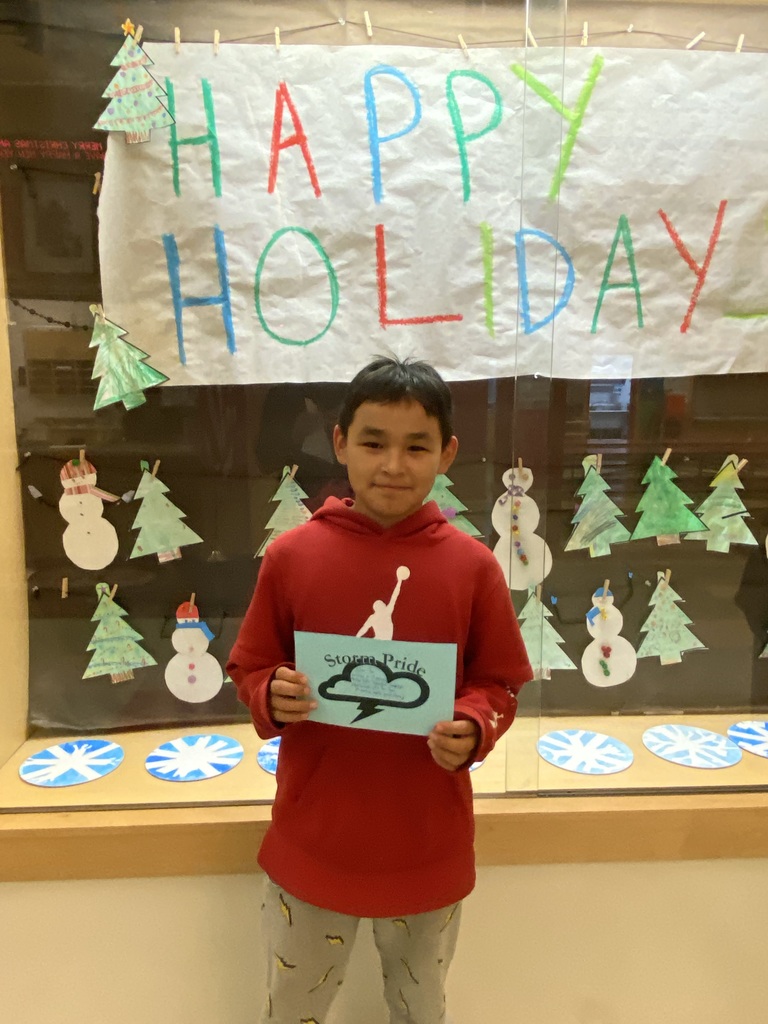 Lead by high schooler Tyrone, these students were also acknowledged at Friday's morning celebration for showing STORM Pride: Vilily worked hard to catch up on learning her sight words and sounds; Laine was being extra helpful one morning; Tyrone worked hard in class and finished his school work!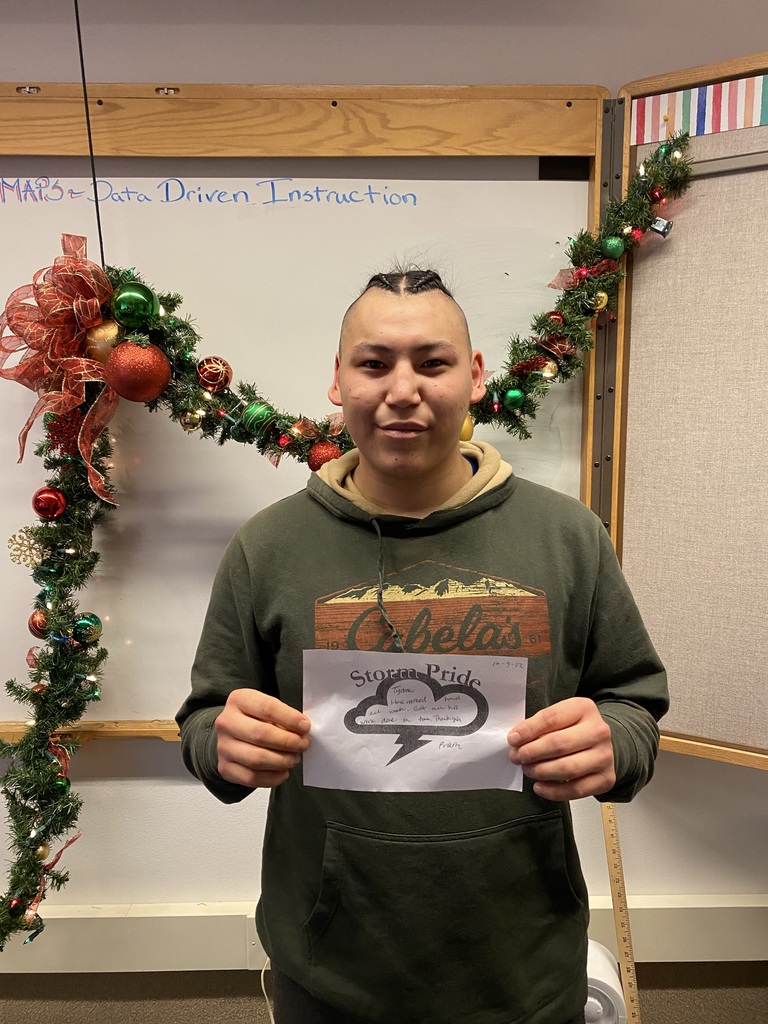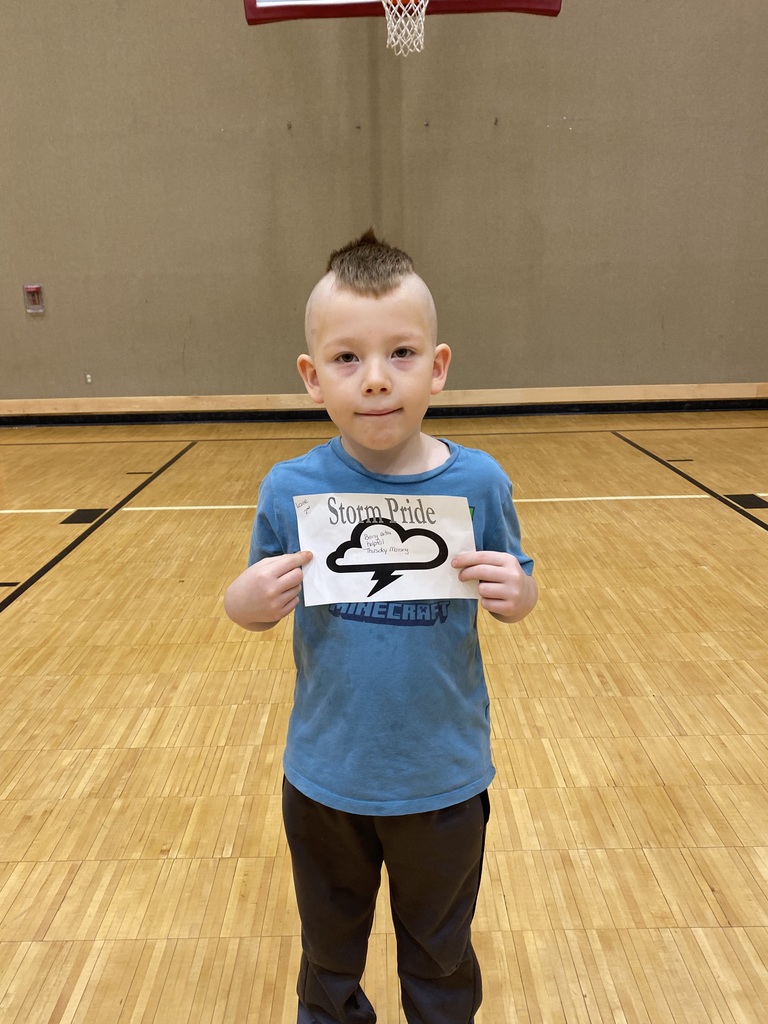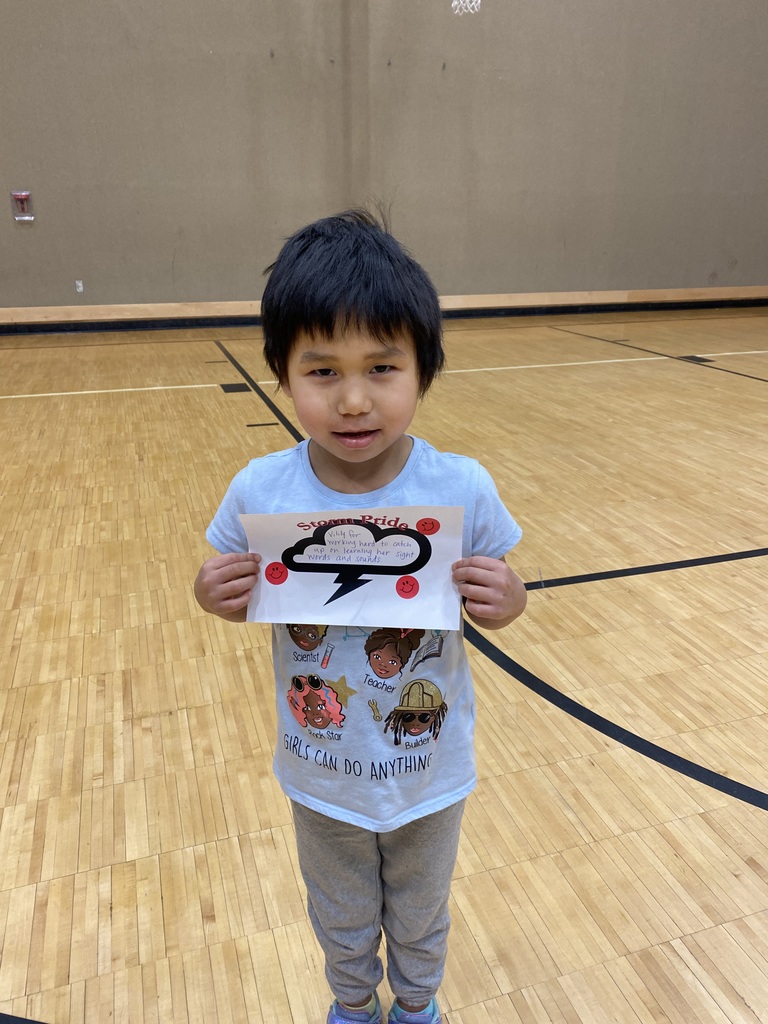 Lead by Ms. Hazel, this teacher and students all showed STORM Pride and were recognized at morning celebration on Friday!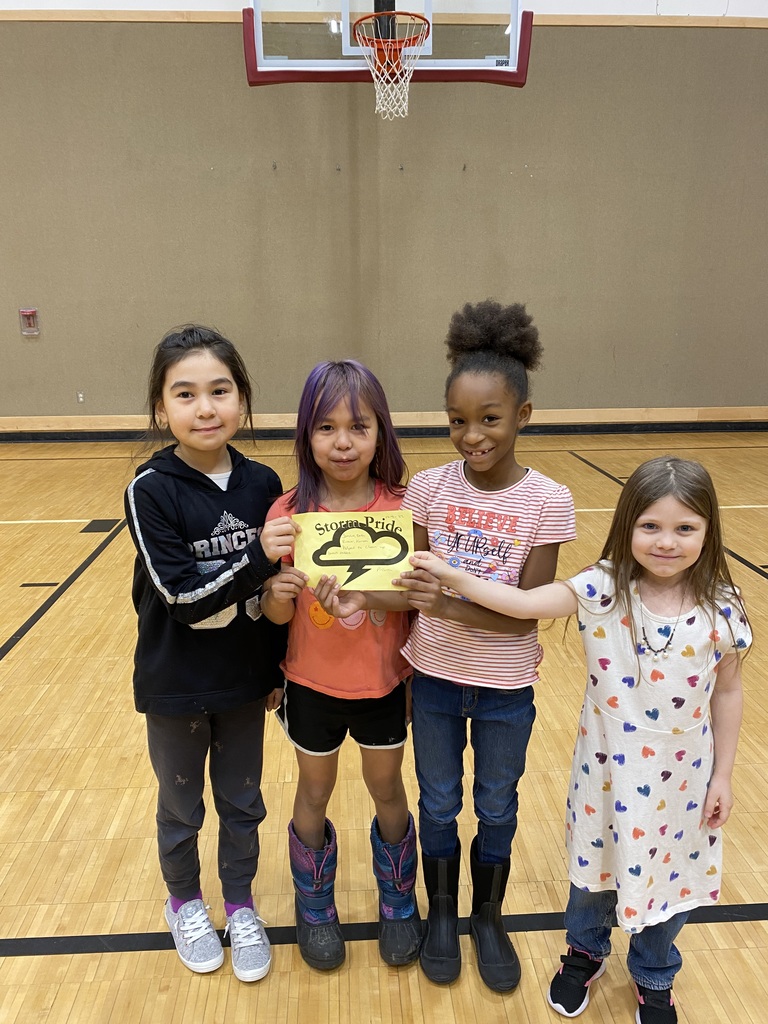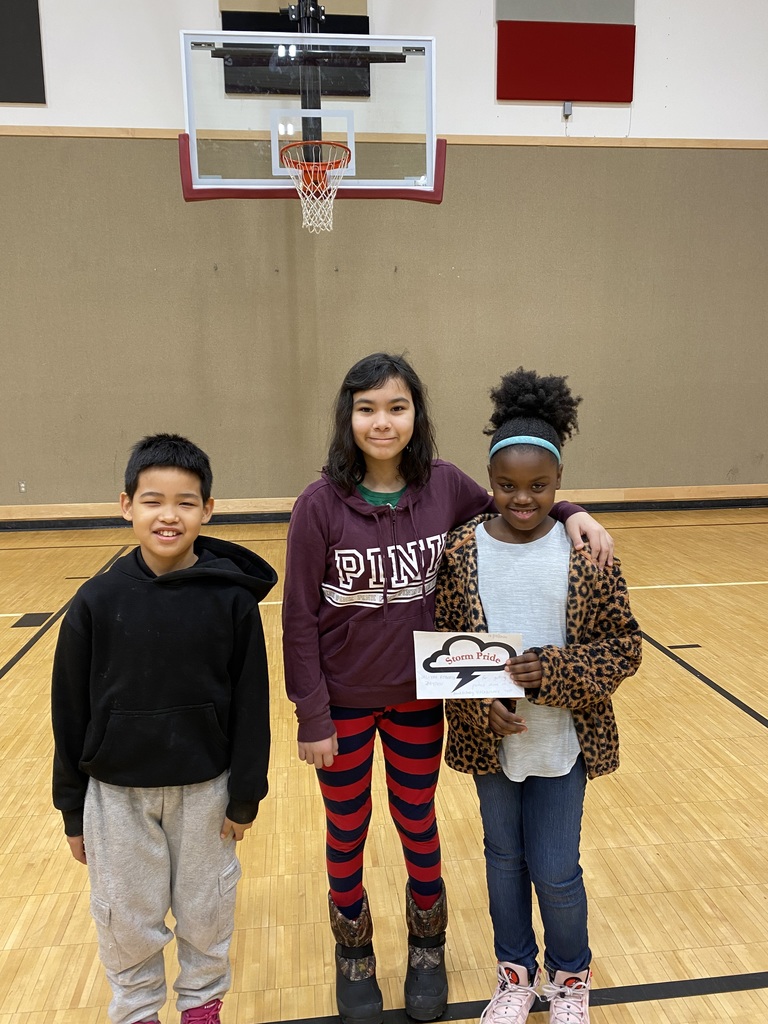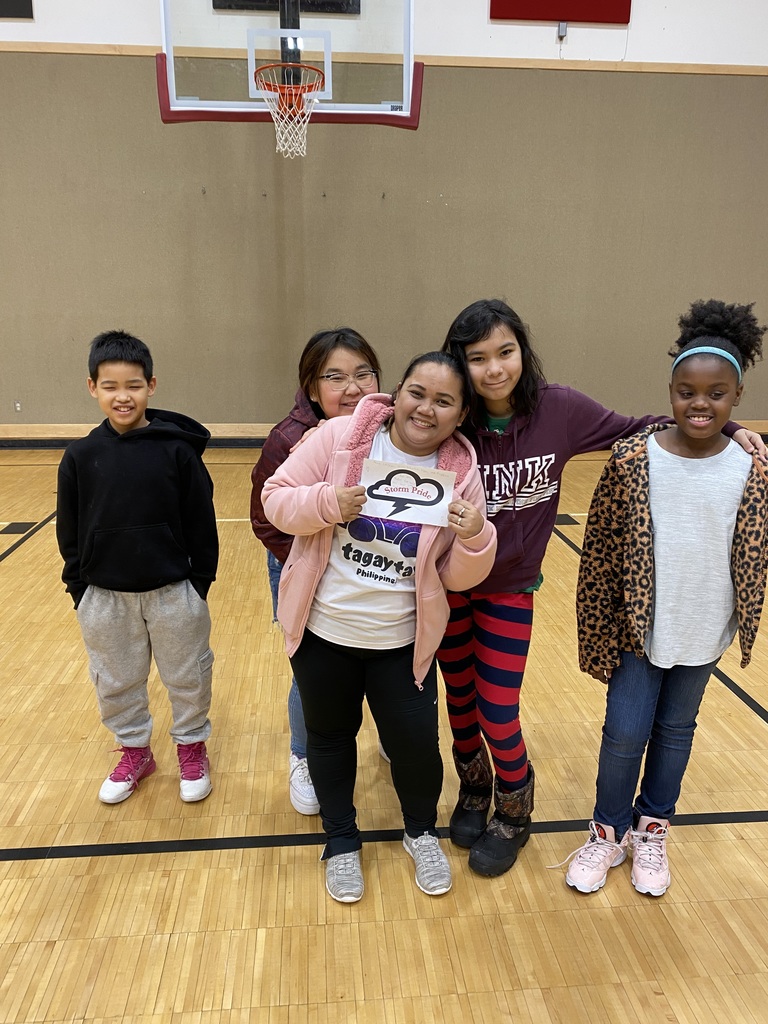 It's beginning to look a lot like Christmas here at Anthony A Andrews School. Students have been decorating our school's tree, and staff and students have been coloring, cutting, and pasting so that we have a stage backdrop for our Christmas program. More information coming soon!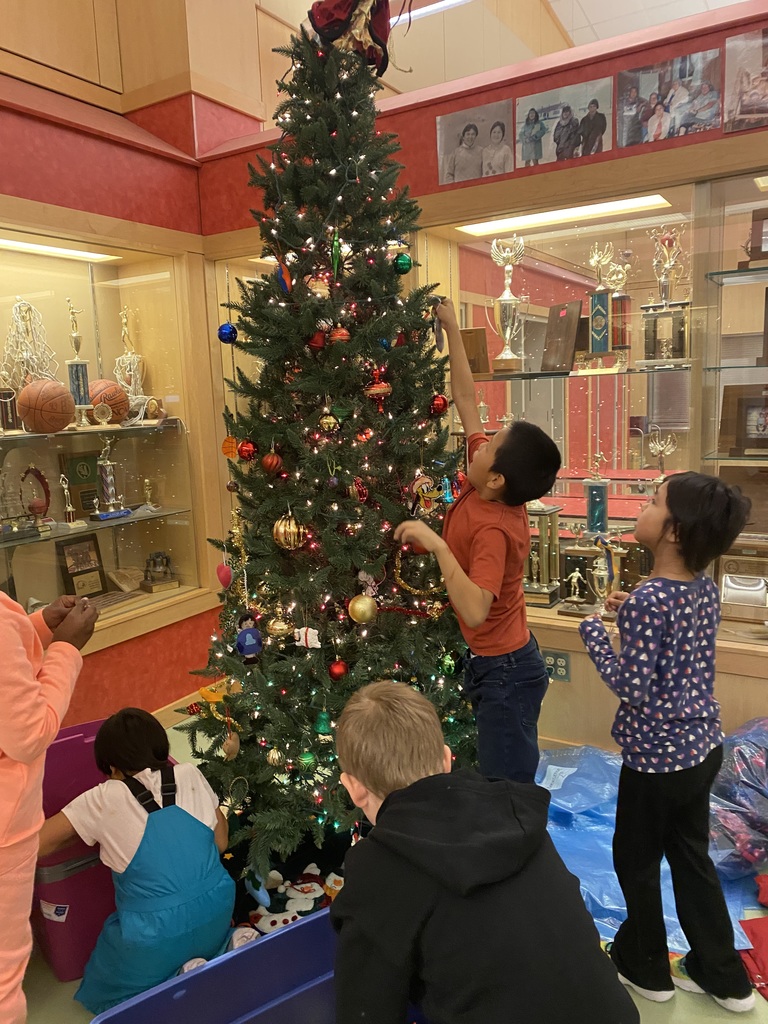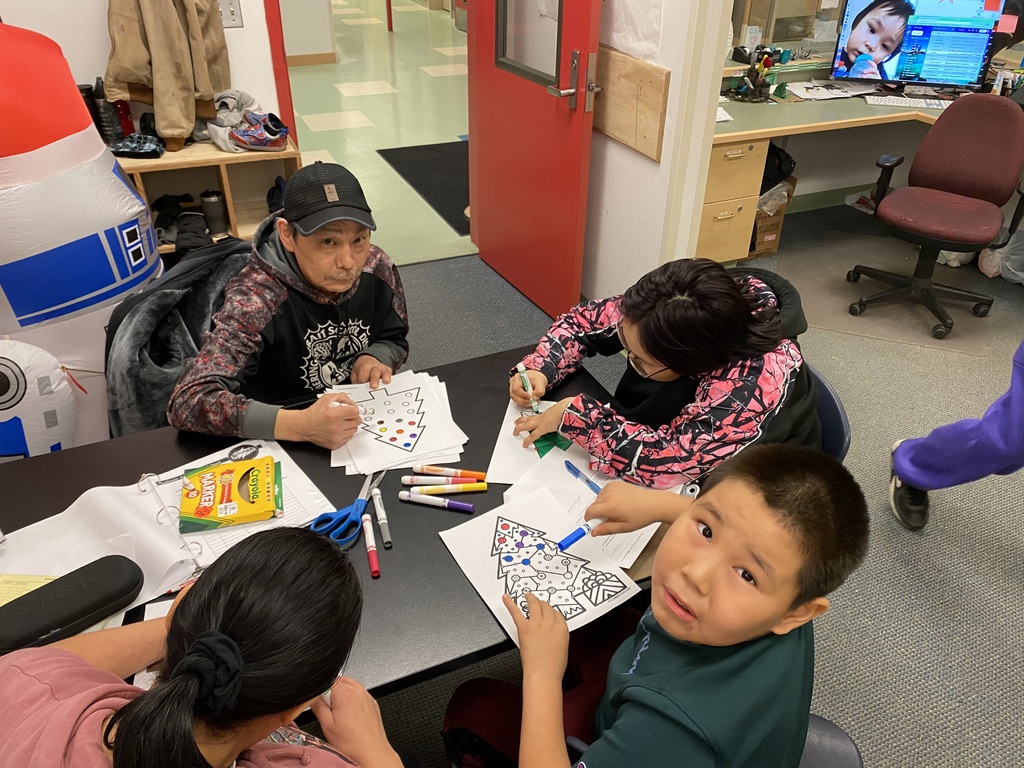 Storm Pride was extended by August Elachik. With kindness he sounded out the words and wrote Storm Pride cards for his classmates. Way to go!

STORM Pride: 1st graders Darrick, Cateleya, and Nate worked super hard to get the first grade Christmas door decoration done so it would be ready for the Christmas program! Thank you students!

Gus and Anastine received a STORM Pride card for staying after school willingly to finish their essay. Duke received a STORM Pride card for working hard and learning how to use a number-line! Nice work!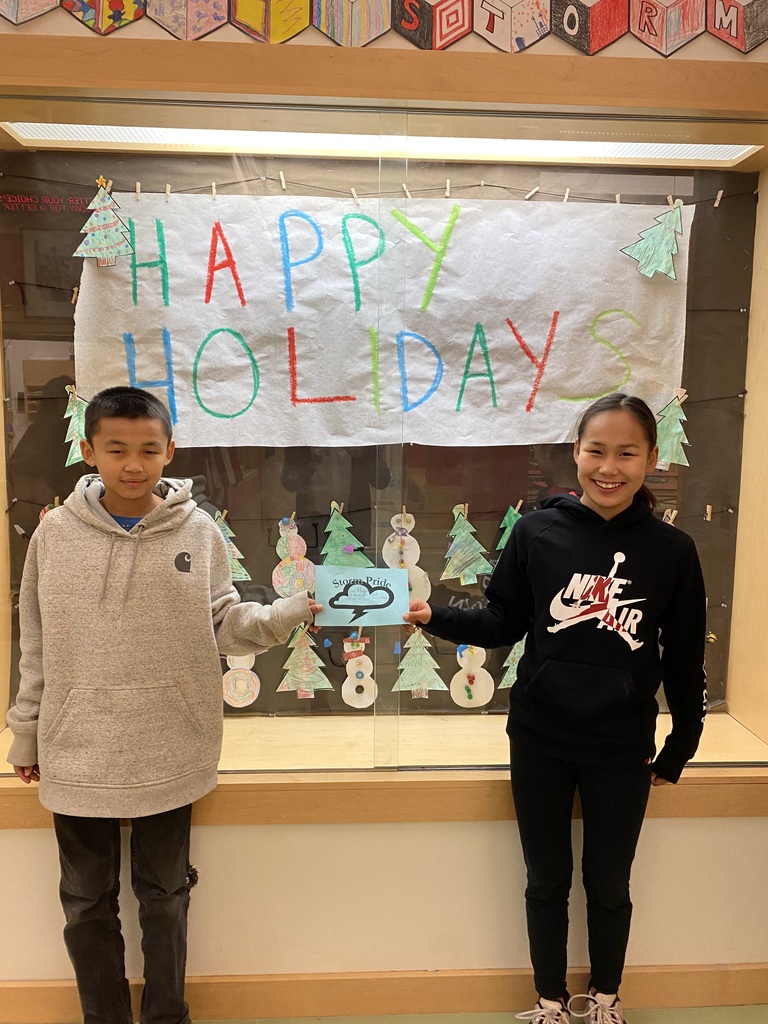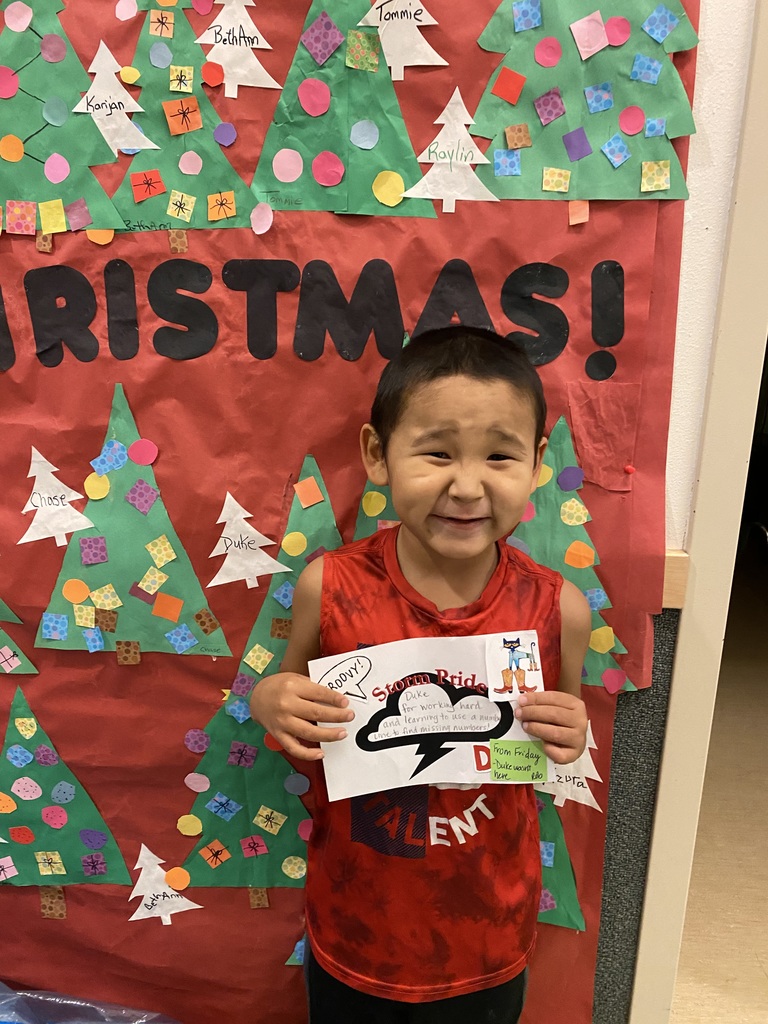 Michael received a STORM Pride card for choosing to help clean up the classroom without even being asked. Thank you, Michael!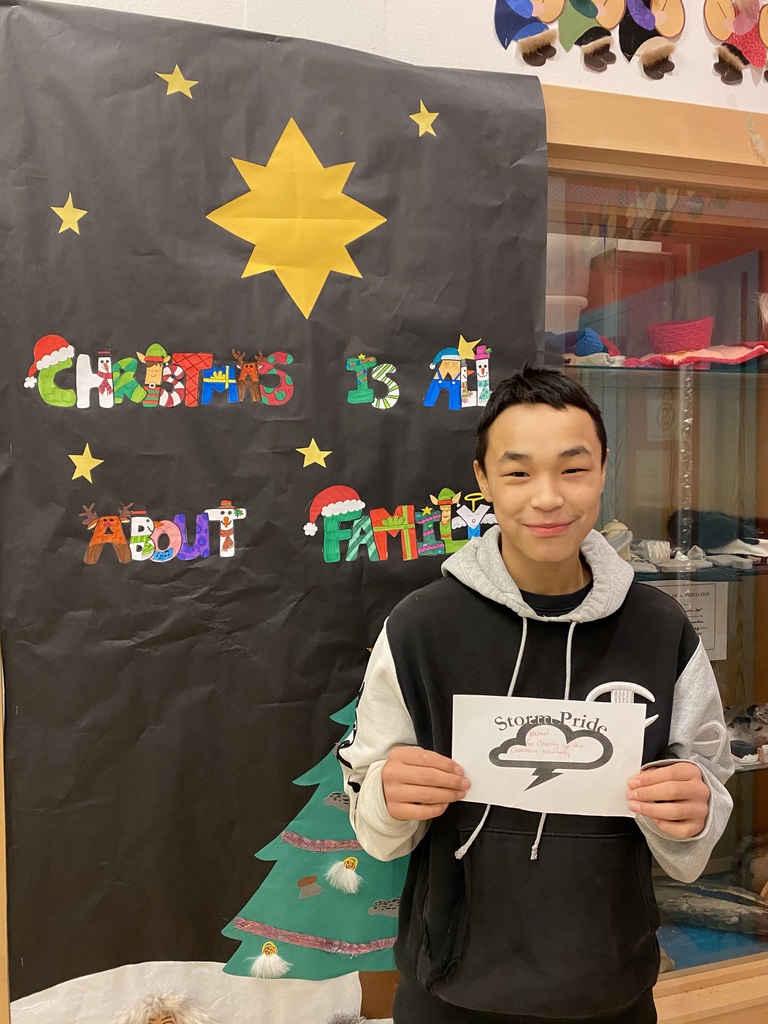 This STORM Pride card goes to Sandra Walston for being the "best" teacher!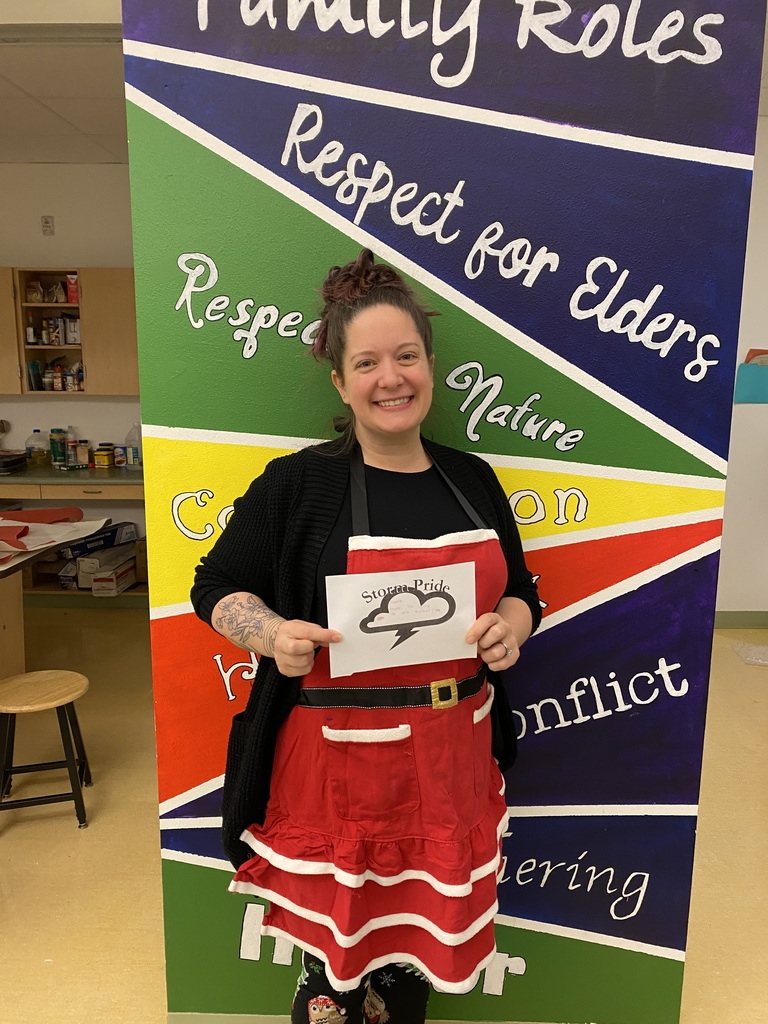 We had a great turnout for lunch today. We wish everyone a Happy Thanksgiving.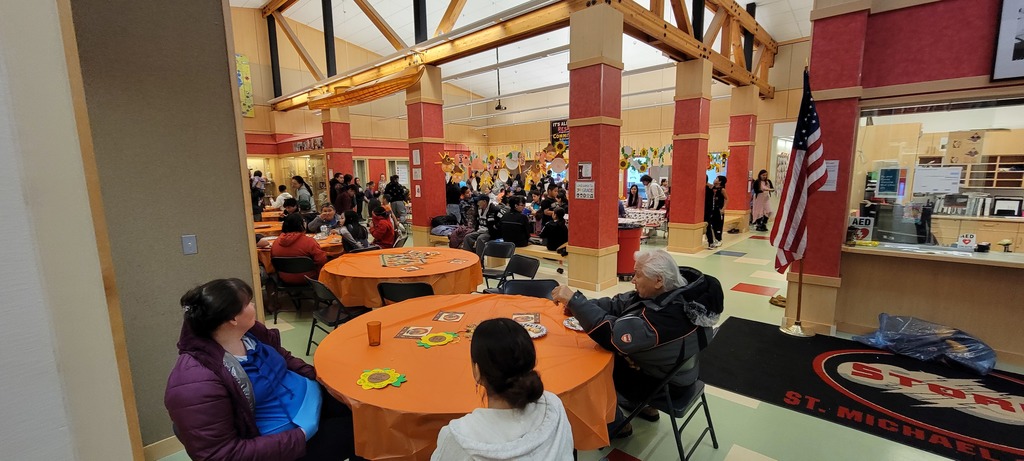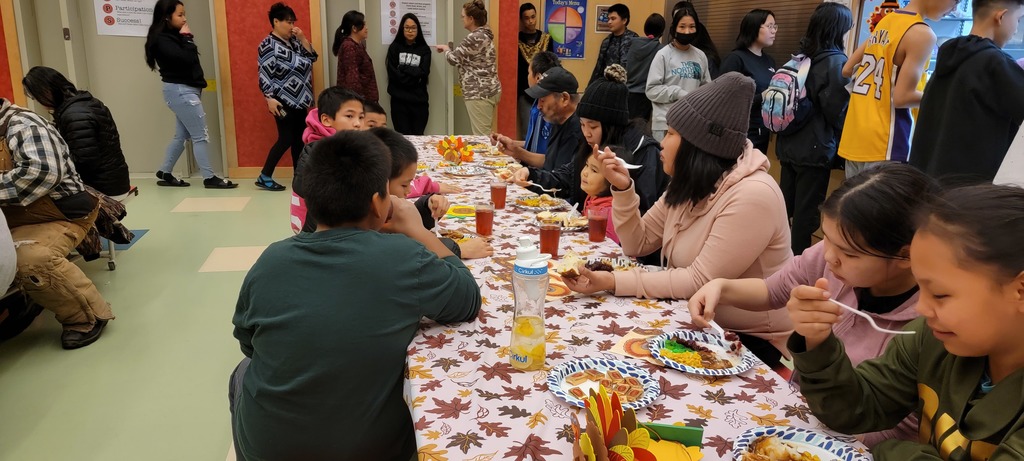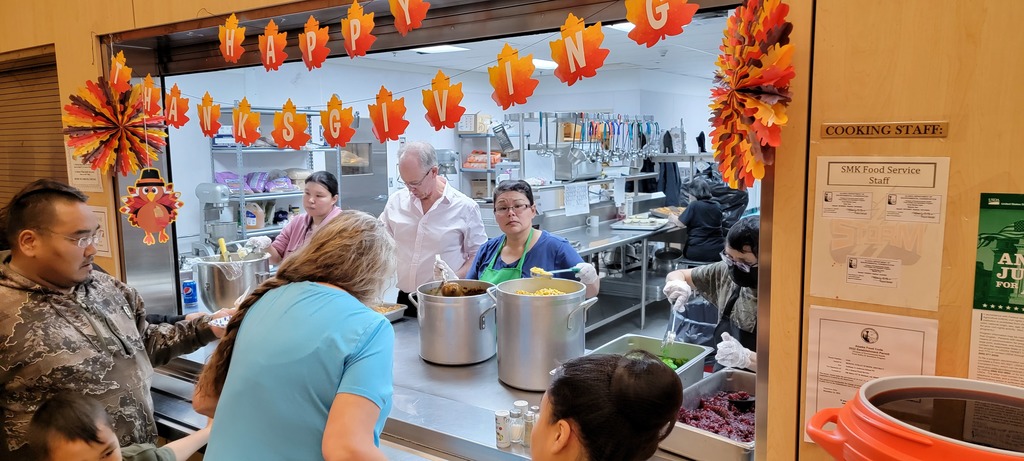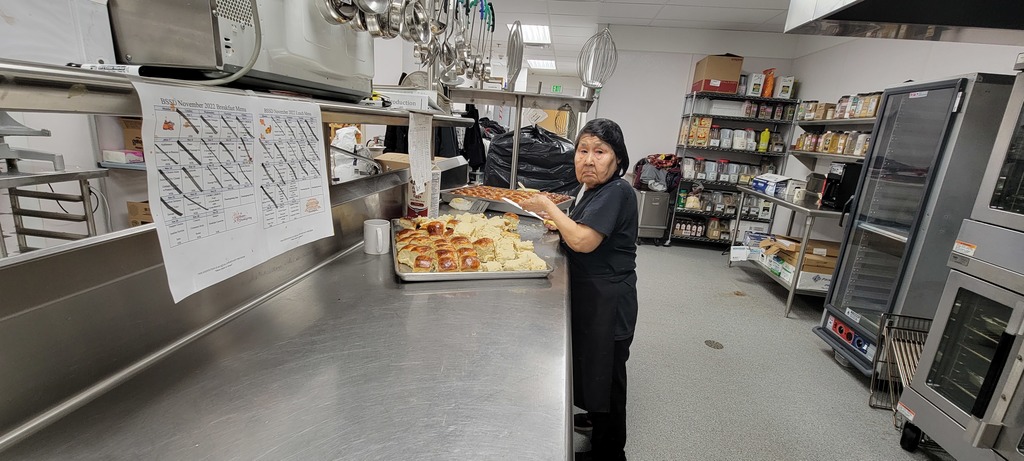 School Thanksgiving Feast. Come and Eat Turkey with Students!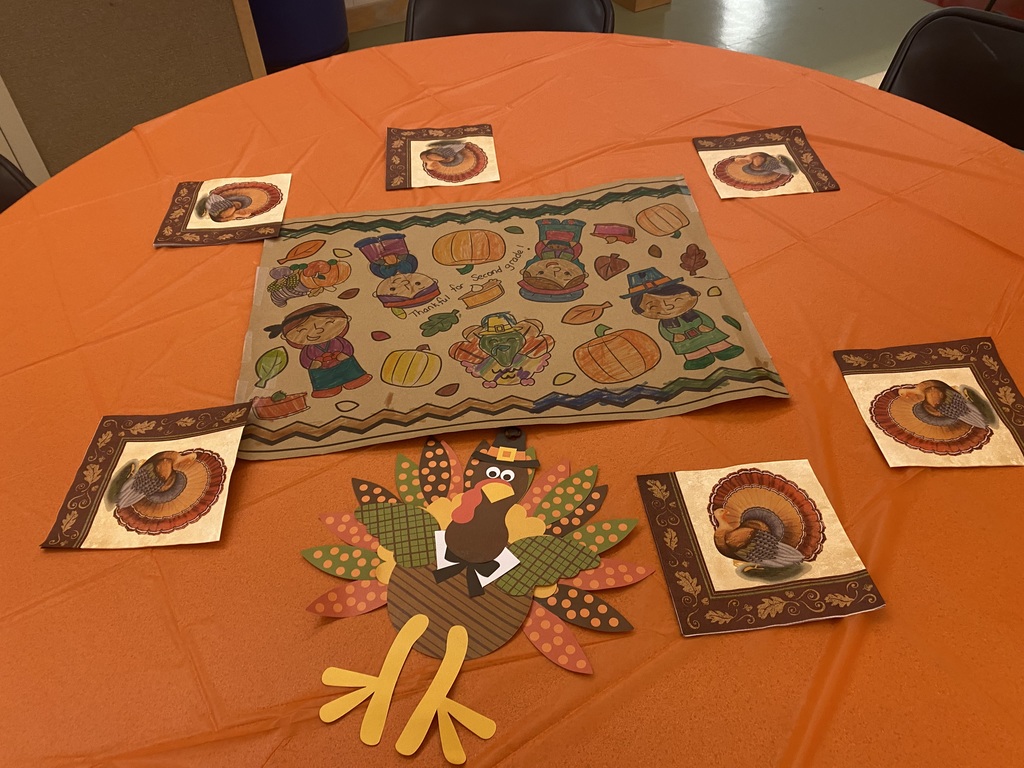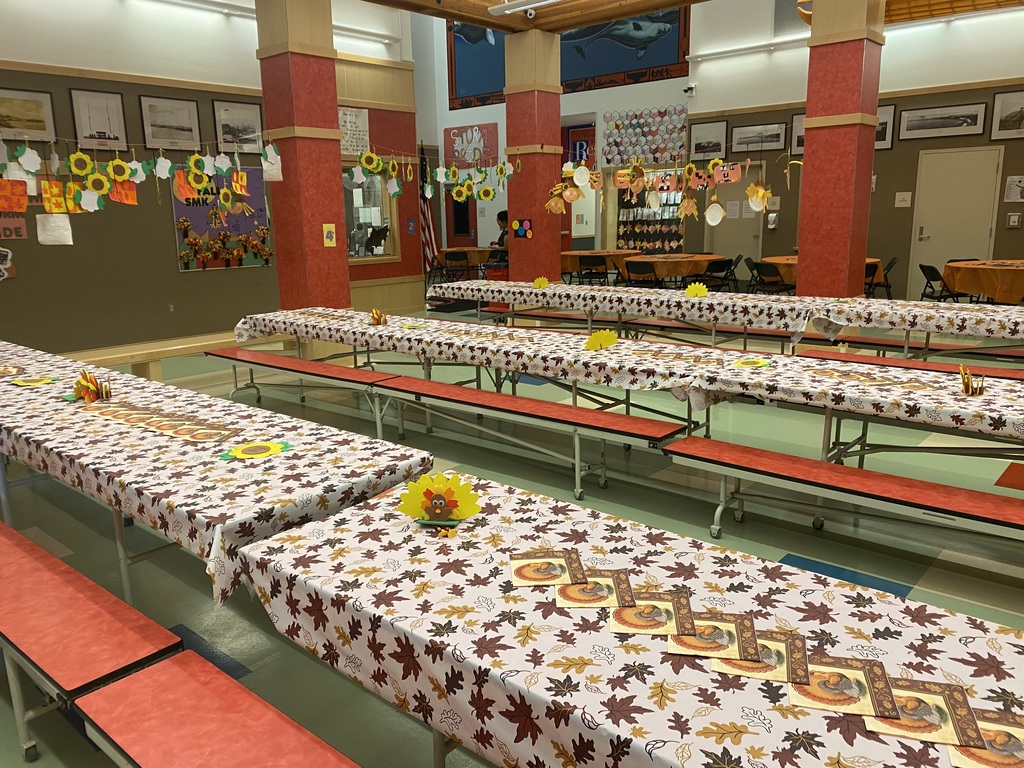 STORM Pride 11/17/22: Rachael Long (helping students tie their shoes and be safe) and Katelyn Oyoumick (finishing her classwork with flying colors)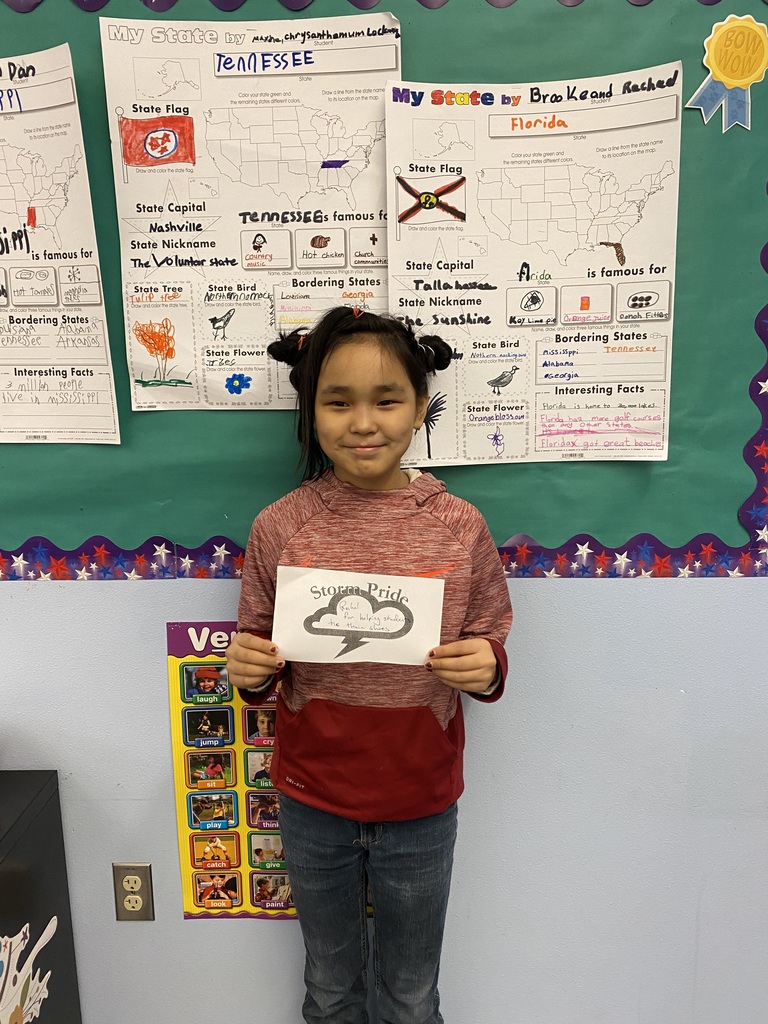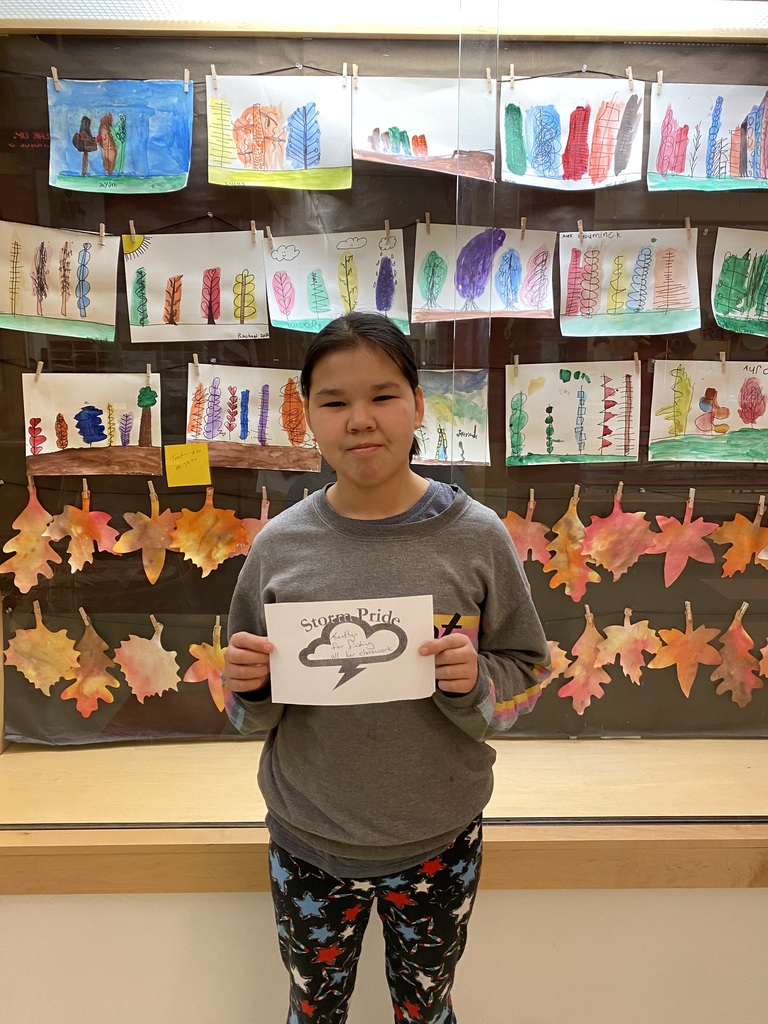 2nd graders Laine and Steffan showed STORM Pride by doing their best reading of Long A and Long O words and sentences. 1st Grader Catelaya showed STORM Spirit on hat day and was very helpful on Monday with her fellow students and teacher.: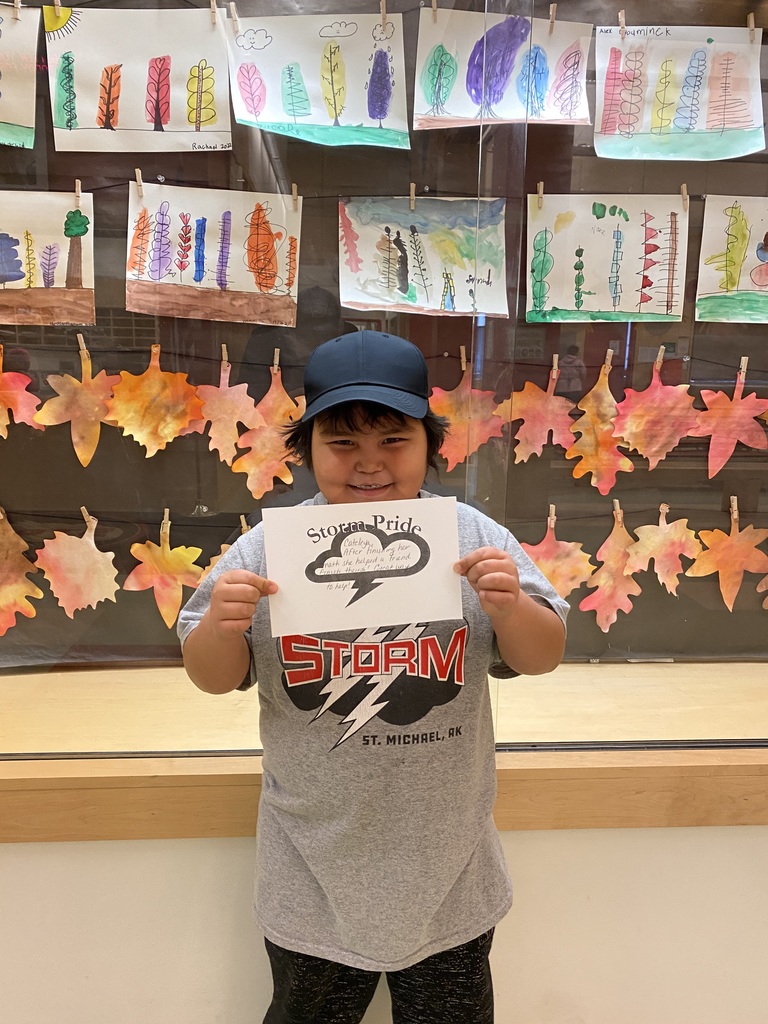 STORM's "Mixed Six" volleyball team won all set games this weekend, beating Unalakleet, Gambell, and Stebbins. Top server was Sam Elachik (male) and Chelsea Washington (female). Showing STORM Pride: Sonny, Chelsea, Maddie, Marion, Harriet, Richard Jr., Sam, and Delilah!

Congratulations to the following students for placing at the 40th Annual BSSD Wrestling and Cheerleading Tournament! Austin Lockwood: 1st-Wrestling Momoki Huxel: 2nd-Wrestling Carson Pete: 2nd-Wrestling Lelah Kobuk: All American Cheerleader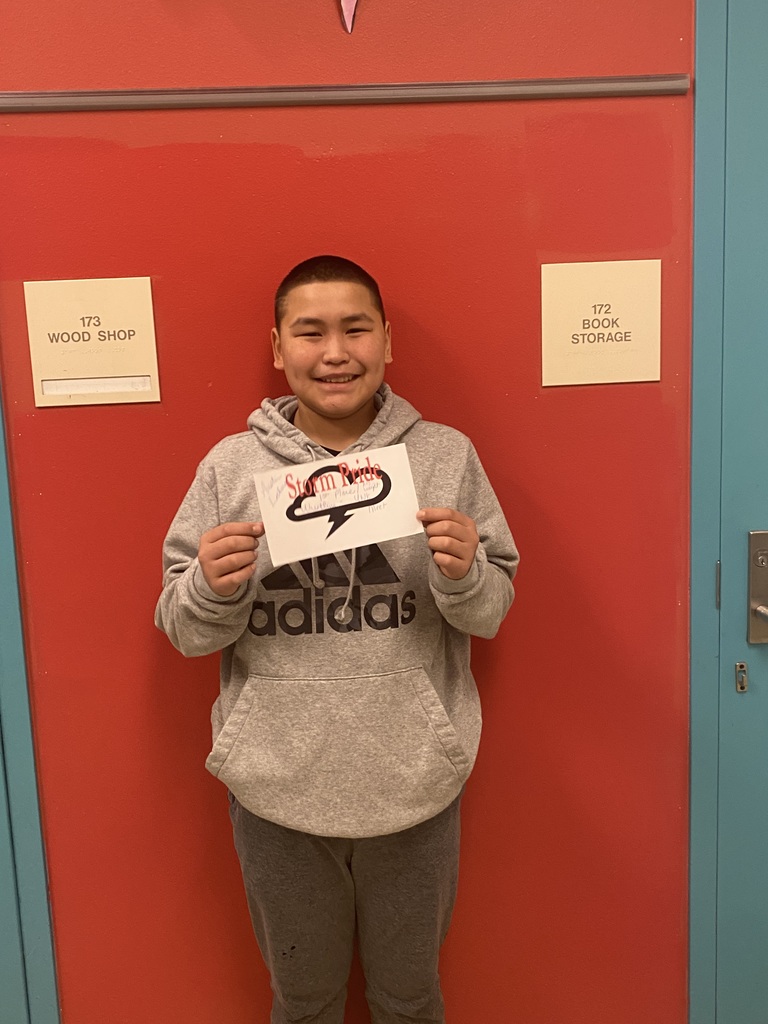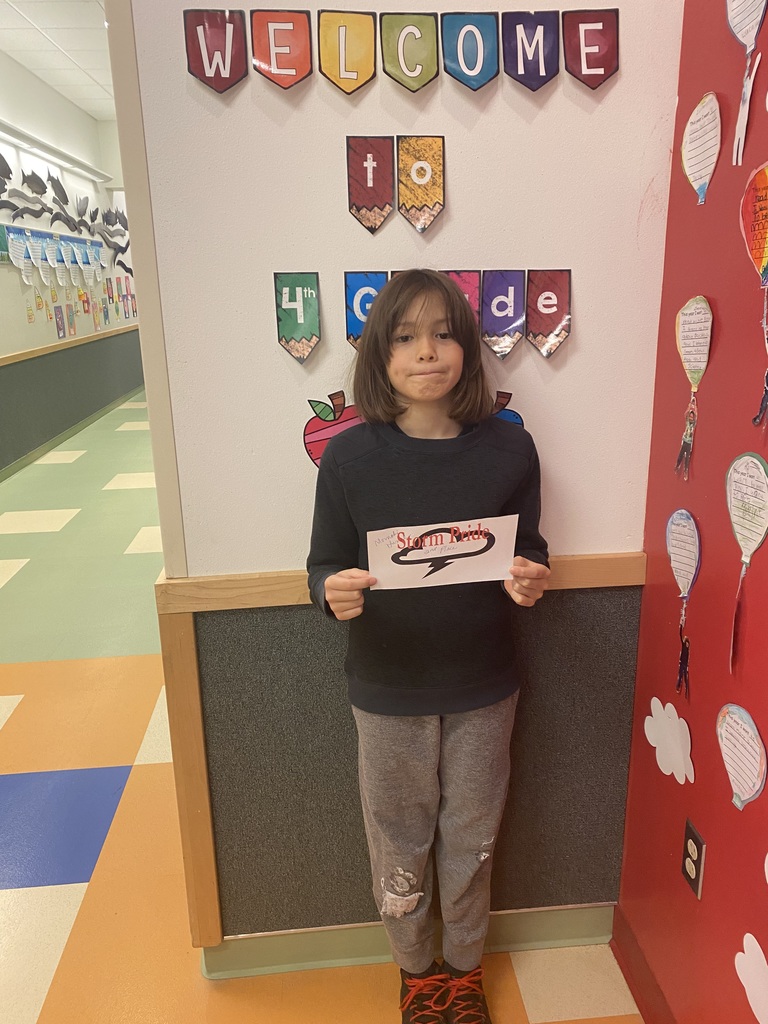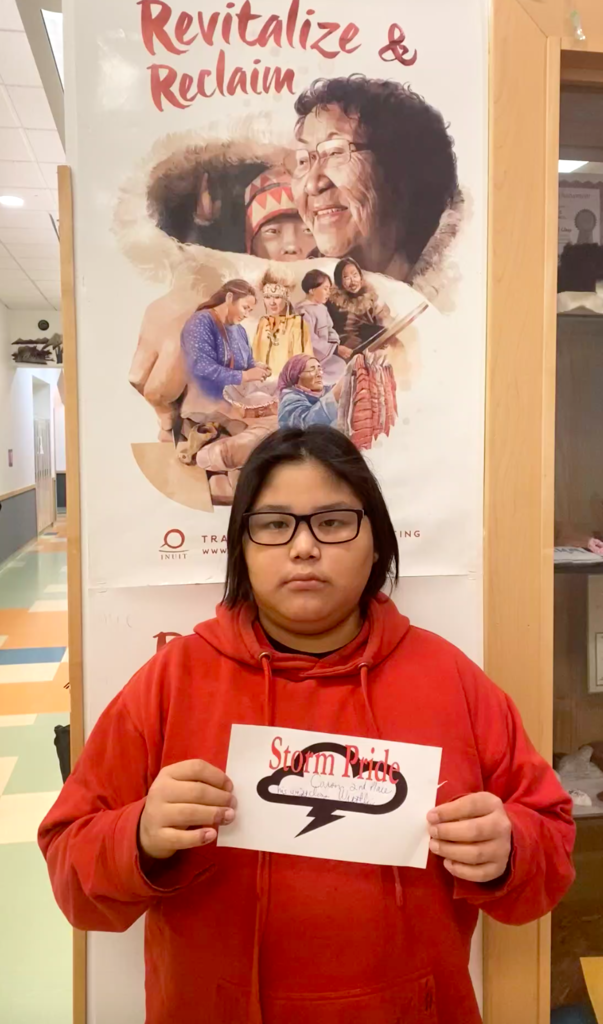 Way to show STORM Pride: helping at lunch, working hard during fraction centers, and completing missing assignments!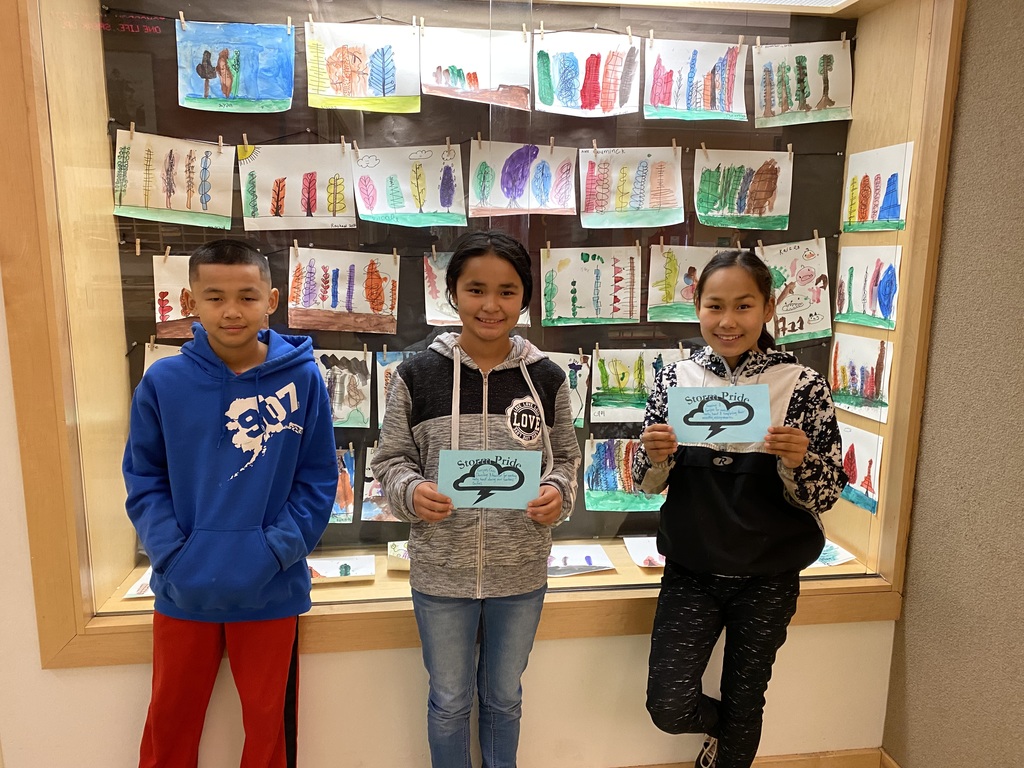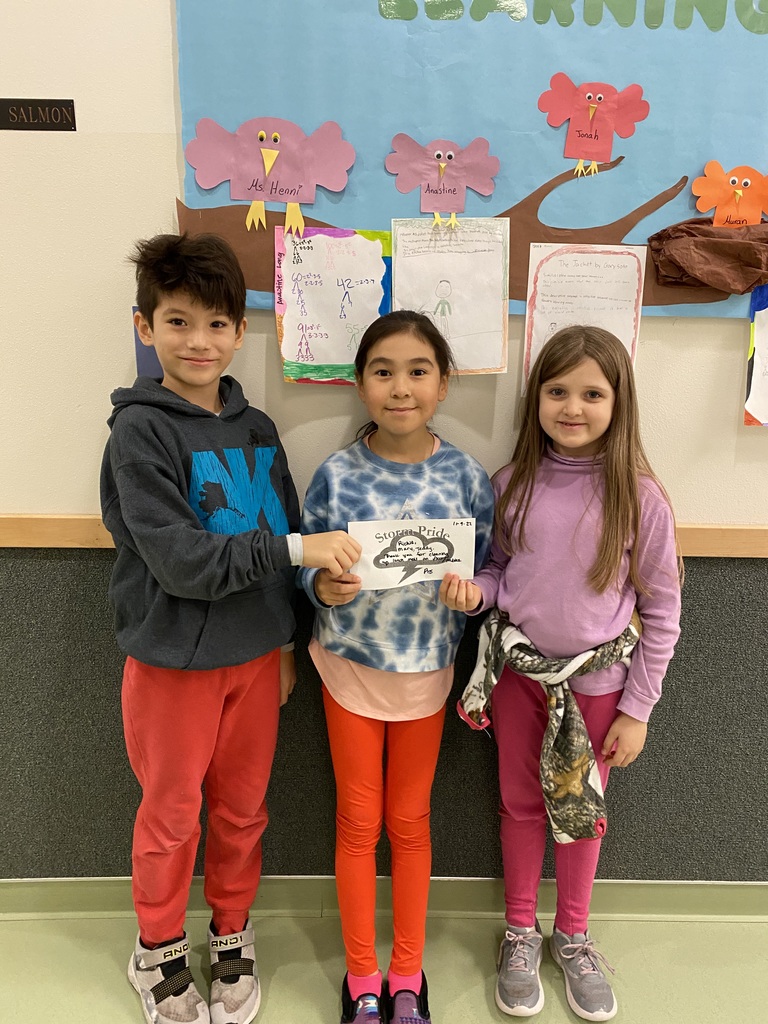 Showing Storm Pride by helping set up the gym for awards with STORM Pride: Donald, John, Dmitri, Seth, and Austin